Viaplay Ousts CEO as Revenue Plunges; ITV & Publicis Media Launch Addressable Audience Partnership
by Hannah Dillon on 5th Jun 2023 in News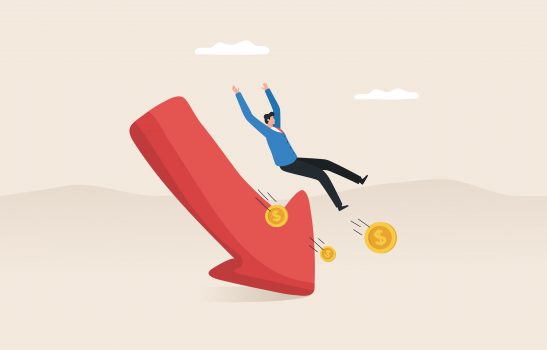 In today's ExchangeWire news digest: Viaplay drops its CEO as it reports a disappointing quarter; ITV and Publicis Media collaborate to launch an addressable audience partnership; and Twitter hires a former NBCUniversal exec as its head of brand safety departs.
Viaplay ousts CEO after disappointing quarter
Netflix-rival Viaplay has ousted its CEO following a dismal quarter for the company. Anders Jensen's resignation was announced by the platform on Monday (5th June), with Viaplay also posting second-quarter results showing an operating loss of 200m - 300m kr. Advertising sales also dropped significantly, with ad revenues predicted to fall between 12% and 16% due to a "sharp and rapid deterioration in the TV and radio advertising markets".
ITV and Publicis Media partner for addressable audience campaign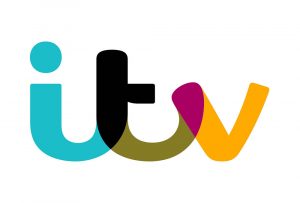 British broadcaster ITV is collaborating with Publicis Media and InfoSum to launch an addressable audience partnership. Within the campaign, brands will be better able to target their desired audiences in ITV's free streaming service, ITVX. Michael Curtis, trading controller at ITV, said, "By unlocking even more insights from data we're creating unique audience segmentation for Publicis Media and we look forward to seeing the positive results for clients coming on-board to use this solution."
Twitter loses second content executive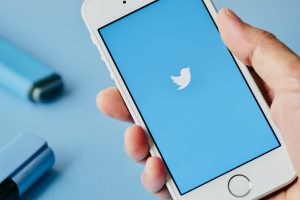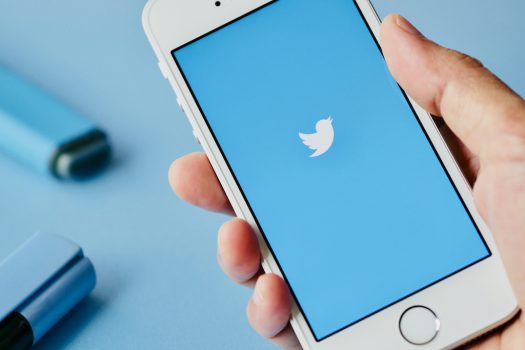 A second senior executive for content and safety issues has left Twitter. A.J. Brown, formerly head of brand safety and ad quality, stepped down on Friday (2nd June) as the platform continues to struggle with controversies over boss Elon Musk's approach to content moderation. Brown's departure preceded the appointment of top executive Joe Benarroch to direct Twitter's business operations. Benarroch, who previously headed NBCUniversal's communications, advertising and partnerships, said he was "looking forward to bringing my experience to Twitter, and to working with the entire team to build Twitter 2.0 together".
New on ExchangeWire
Copa90's Charlotte Thomson on YouTube, TikTok, and Women's World Cup Broadcast Rights
Connatix's Bill Swanson on the Evolution of Contextual Targeting
Shula Sinclair Shares Insights on the Trials and Possibilities of Marketing to Gen Z
PressBox Digest
Samsung TV Plus Sees Exceptionally High Viewability Rates
LoopMe Launches Next Generation of its Intelligent Marketplace
impact.com Continues Momentum in the First Quarter, Fueled by Client Growth, New Products & Partnership Events
MiQ Appoints Leading Media & Technology Executives Zillah Byng-Thorne and Rob Norman to Global Statutory Board
Want to see your latest press releases featured on ExchangeWire? Email info@exchangewire.com to find out more about our PressBox service.
Fact of the Day
7.64 million – the number of subscribers to Viaplay as of Q1 2023.
Last week's tech teasers
Inspired by JioCinema setting a new world record for streaming, last this week's tech teasers were all about sports media – see how you did below!
Challenge yourself on ad tech, martech, media, and commerce, by signing up to The Stack, where we publish a new quiz every Friday.
AddressabilityAddressable TVAudienceBrand SafetyStreamingSVODTargetingTwitter