Programmatic Masters London 2017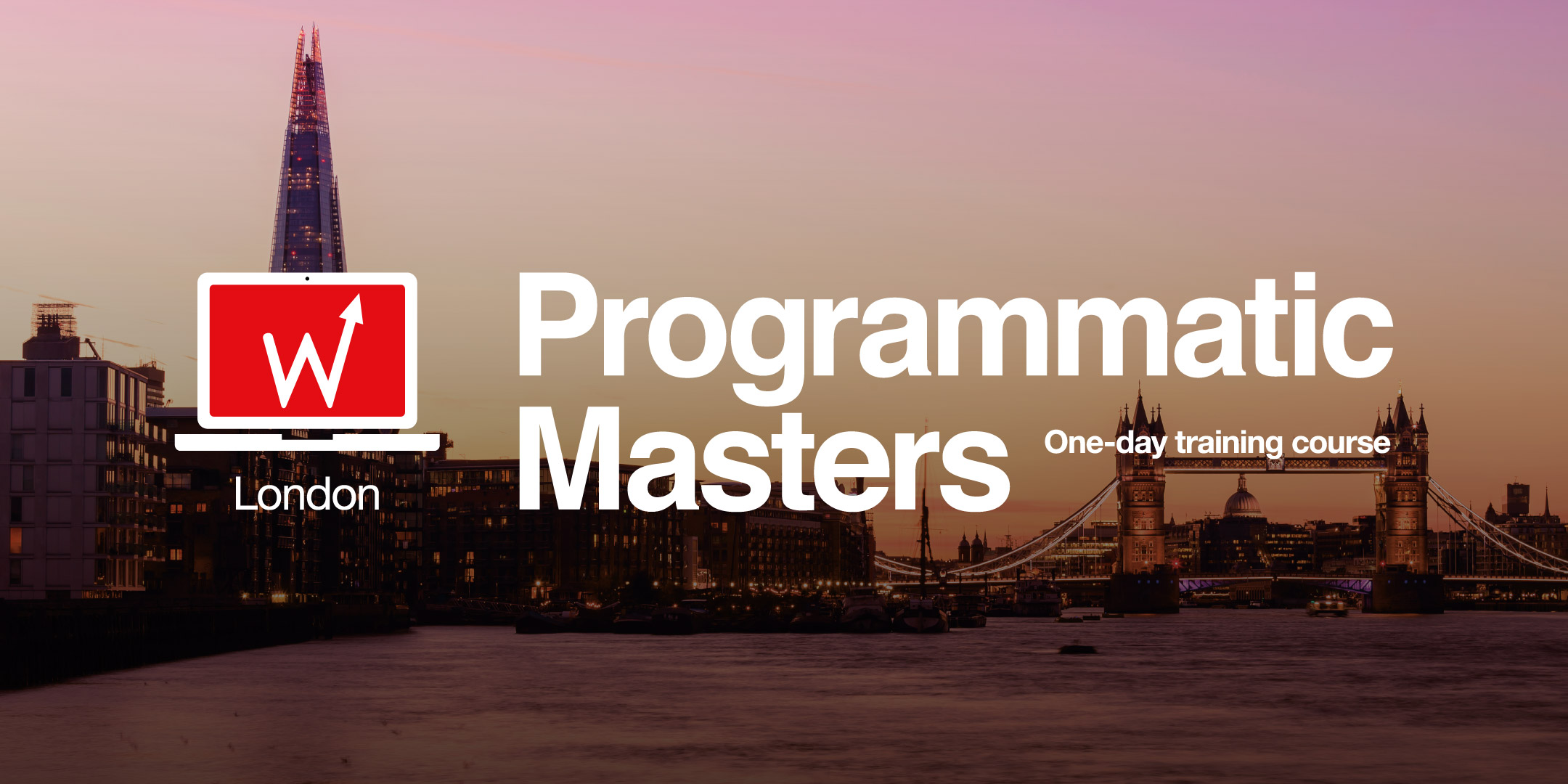 Programmatic Masters London 2017
7th Sep 2017
Six Storeys - The Loft
11 Soho Square,
Soho,
London,
W1D 3QE
Programmatic Masters 2017, London - One-day Training Course
Thursday, September 7
ExchangeWire partners with Prohaska Consulting to bring you our one day Programmatic Masters London training course, to accelerate your learning from industry experts and guest speakers, who will discuss relevant technology and effective case studies.

This course will give you the knowledge you need to be able to plan and/or manage an effective programmatic strategy - whether you are a marketing director or manager, account director, or agency planner. If you know the fundamentals of programmatic, you will benefit from taking your understanding to a higher level. If you are new to programmatic, you will get a powerful introduction to what you need to strengthen your capabilities. The content complements the topics covered at ATS London, and we highly recommend attending Programmatic Masters 2017 to enhance the ATS London experience.
What you will learn:
- An overview of the programmatic landscape and ecosystem
- The key technology platforms, partners and data providers in the region's ecosystem
- Client, agency, vendor roles and responsibilities
- Finding a single customer view
- Verification & brand safety, fraud protection, viewability
- Exploring the data landscape
- How bidding works
- Types of available inventory
- Driving your marketing strategy forward with programmatic
- Test and learn: Designing programmatic experiments
- Identifying the right data to drive campaign
- Measuring programmatic
- Programmatic beyond standard digital & video
- Linking ad tech and martech stacks
Our lead trainer, Matt Prohaska is, CEO and Principal at Prohaska Consulting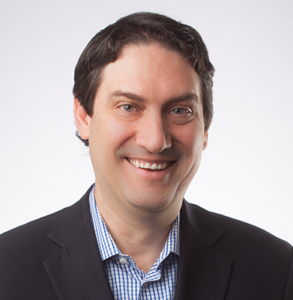 Matt Prohaska, CEO and Principal, Prohaska Consulting, is a 25-year media veteran and consultant to leading digital media and advertising technology firms and executives. Matt has contributed to the growth of online advertising since its commercial inception in the early 1990s, first by creating the online media practice at BBDO (now part of Omnicom) in 1994 and later opening CNET's New York sales office as its first Regional Sales Manager in 1996.  In April 2013, Matt became the Programmatic Advertising Director for The New York Times, where he led more closed deals in programmatic direct sales than any publisher during his time there. As head of Prohaska Consulting, Matt, with a leadership team of 10 executives and a network of more than 100 senior executives in 29 cities across the globe, works with CEOs, CROs, COOs, CFOs, and CTOs to drive revenue and/or reduce costs on a strategic and/or tactical level by improving sales, marketing, operations, product, and/or tech. In three and a half years, more than 200 clients – including top organizations such as Univision, Under Armour, Toyota and IAB – have chosen Prohaska Consulting for a variety of services, including strategic guidance, project leadership, training, and/or operating street teams. The team has trained more buyers and sellers of programmatic advertising globally than any other independent organization.
Interested in attending ATS London - Monday, September 11? Why not bundle your tickets together? When you've purchased your pass for Programmatic Masters, you'll receive a discount for ATS London 2017. Find out more about ATS London HERE >> https://www.exchangewire.com/events/ats-london-2017/
* Tickets are non refundable. We will happily transfer the cost of the ticket to another ExchangeWire event or alternatively transfer the ticket to a colleague.