Google Suspends 'Dangerous' COVID Ads; 130 Public Figures' Twitter Accounts Hacked
by Grace Dillon on 20th Jul 2020 in News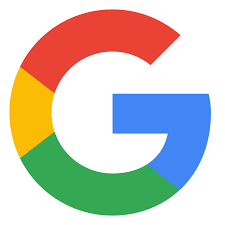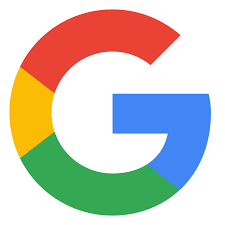 In today's ExchangeWire news digest: Google bans adverts promoting COVID-19 misinformation; Twitter sees the accounts of 130 of its high-profile users hacked; and despite a growth in subscriptions, Netflix sees its revenues decline in APAC.
Google blocks unverified COVID ads
Google has taken a stand against misinformation surrounding the Coronavirus pandemic – the tech heavyweight announced last Friday (17th July) that it will ban adverts propelling "dangerous content" related to the health crisis.
The move means that advertisements promoting any information that goes against scientific consensus about the global outbreak will no longer appear on websites or apps that use Google's advertising technology. Such information includes conspiracy theories, such as the assertion that the virus is a bioweapon created in a Chinese lab, as well as ads for products claiming 'cure' or prevent the virus.
The Alphabet Inc-owned tech firm only permits a select number of institutions to run ads related to the pandemic, including government organisations and healthcare providers. With consumer reception amid the pandemic of great concern to brands and publishers alike, the new policy will undoubtedly see a sigh of relief from companies looking to avoid being tied to dubious advertisements.
130 high-profile Twitter accounts hacked

Twitter saw the accounts of over one hundred public figures hacked in an attack launched last week. An investigation has revealed that the hack was the work of a small group, and was not a government or state-backed assault.
In a statement released last Friday (17th July), the social media platform asserted that an unspecified number of those caught up in the attack saw the hackers "gain control of the[ir] accounts and then send Tweets from these accounts."
Whilst Twitter has reportedly reassured the affected users that their passwords were not compromised, it has been unable to confirm the same for other private information, including their direct messages.
Rather, the firm has asserted that it is working to gather a full understanding of the attack: "We are continuing to assess whether the non-public data related to these accounts was compromised, and will provide updates if we determine that occurred".
Netflix sees slight decline in APAC user revenue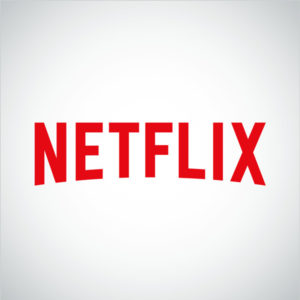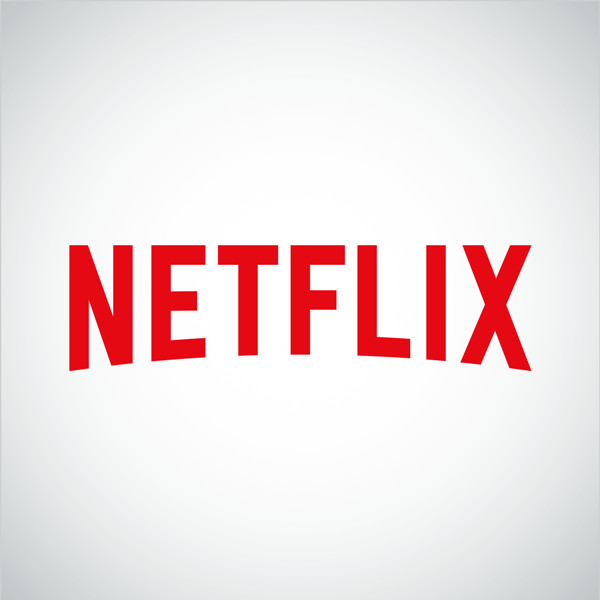 Netflix is struggling to capitalise off of its growth in the Asia Pacific (APAC) region. Despite subscriptions growing by 84% in APAC during Q2, the streaming giant reported a 4% fall in its average monthly revenue per user in the region.
Netflix had seen exponential growth globally amidst COVID-induced stay-at-home orders, which saw consumer demand for content balloon. The US-based streaming platform had seen its APAC revenue rise to USD $569m (£451.9m) in the first quarter of 2020 from USD $349m (£277.2m) in the same quarter of 2019.
APAC has emerged into a rather unique position in the context of the pandemic compared to other markets: as Netflix pointed out in a note to its investors, production has more or less continued throughout the global health crisis, which has seen it become the fastest to resume its programming schedule. The letter also expressed a wariness about competition posed by golden-goose TikTok which, despite recent backlash from the US and India, is still a force to be reckoned with.
With competitor firms heightening their streaming offerings, Netflix will undoubtedly be looking at ways to nip their APAC decline in the bud.
AdvertisingAPACCovid-19DataGoogleNetflixPrivacyStreaming