Tencent Reduce Stake in Meituan; Apple Face Tracking Lawsuit
by Grace Dillon on 16th Nov 2022 in News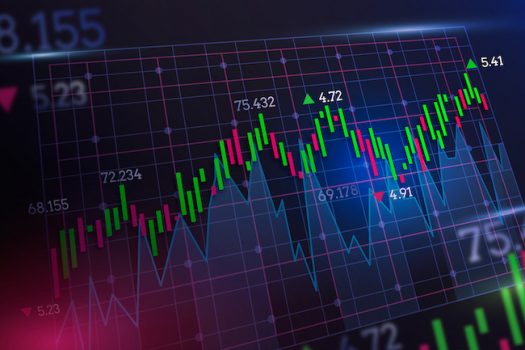 In today's ExchangeWire news digest: Tencent divest around USD $20bn worth of shares in Meituan; Apple are hit with a lawsuit for allegedly continuing to track iPhone users who disabled tracking; and Carlyle acquire a majority stake in digital marketing firm Incubeta.
Tencent shed Meituan shares
Chinese social media and gaming heavyweight Tencent will divest the majority of their stake in Meituan. The company today announced that they would issue 958 million shares in the food delivery service, equivalent to around USD $20bn (~£16.8bn), to Tencent shareholders as a special dividend. The move will reduce Tencent's holding in Meituan from 17% to 1.5%, ending their long run as the company's largest shareholder.
The decision is not the first of its kind for the internet giant, who over the past year have reduced their stakes in Chinese ecommerce firm JD.com and Singaporean ecommerce and video game company Sea Ltd respectively. According to the Wall Street Journal, the moves reflect the climate of regulatory scrutiny against internet companies in China, as well as Tencent's plan to shield themselves from the fallout of an uncertain tech market by redirecting investments.
The news comes as Tencent reported a fall in revenue for the second quarter in a row. The company revealed that Q3 revenue was down 2% compared to the same period last year, slightly better than the 3% decline recorded in Q2. However, net profit rose 1%, defying analysts' predictions of a 36% slump.
Apple sued over tracking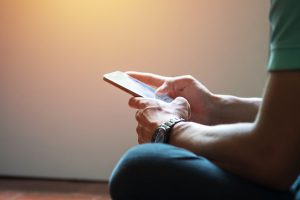 Apple are facing a new lawsuit following allegations that the company continues to collect app data even after iPhone users turn off tracking in their settings. The proposed class action lawsuit comes shortly after a report that the big tech company were found to have kept gathering data from first-party apps in cases where users had selected an iPhone setting that claims to "disable the sharing of Device Analytics altogether". Some of Apple's own properties, including the App Store, Apple Music, and Apple TV, were amongst those found to be unaffected by the setting, according to the findings of independent app developers and researchers Tommy Mysk and Talal Haj Bakry.
The complaint, brought by Elliot Libman on behalf of himself and other iPhone users, accuses Apple of breaching California's Invasion of Privacy Act by providing "utterly false" assurances to users about the privacy of their data. The filing also asserts that the extent of data collected by the tech giant is incongruent with industry standards.
Incubeta acquired by Carlyle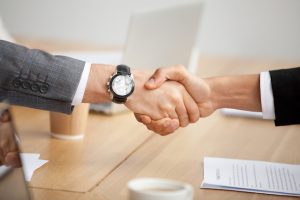 Marketing agency Incubeta are set to be acquired by Carlyle. According to a press release, the global investment firm have reached a deal to buy a majority stake in the company, although the terms of the deal have not been made public.
A long-established partner of Google Marketing Platform, Incubeta provide a host of services across creative, technology, media, ecommerce, and data. Founded in London, UK, in 2004, the digital marketing agency have since expanded to 22 offices across the world and a workforce of more than 800.
The merger will see the investment giant's Carlyle Europe Technology Partners (CETP) platform support Incubeta's ambitions for international growth by providing financing and helping them evolve their existing offerings.
New on ExchangeWire
The Digitisation of OOH: Q&A with Diederick Ubels, CEO, Sage+Archer
Quantcast Leads the Wires Awards 2022
The MadTech Podcast Special: The Biggest Opportunities for Agencies & Marketers in 2023
PressBox Digest
Lumen Research and Avocet Combine Forces to Drive a New Category in Attention
Playground xyz Hires Top Consumer Neuroscientist Dr. Shannon Bosshard
Croud Strengthens Brand Offering With Acquisition of Born Social
Crimtan: How to Ensure Effective Marketing Spend During the Cost-of-Living Crisis
Want to see your latest press releases featured on ExchangeWire? Email info@exchangewire.com to find out more about our PressBox service.
Fact of the Day
USD$354.39bn –Tencent's market cap as of November 2022.
AcquisitionAgencyAppleChinaDataDigital MarketingInvestmentPrivacyTencentTracking