Meta Sued over Ethiopia Hate Posts; Binance Boss Unalarmed by Mass Withdrawals
by Grace Dillon on 15th Dec 2022 in News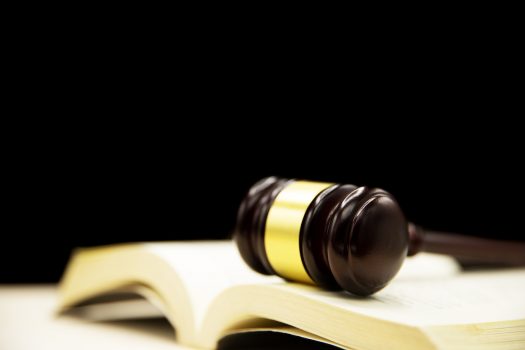 In today's ExchangeWire digest: Ethiopian researchers and a Kenyan rights organisation have accused Meta of allowing inflammatory content to flourish on their platforms; the head of Binance remains calm after investors pulled more than USD $1bn from the company in one day; and Disney+'s new ad-supported subscription packages launch in the US.
Meta sued over inflammatory posts in Ethiopia
Meta are facing a lawsuit over accusations that they allowed inflammatory content from Ethiopia to be posted on their platforms. Filed in Kenya, the complaint alleges that the Facebook parent-company exacerbated the civil war between Ethiopia's government and rebel forces in Tigray by failing to curtail provocative content from being published and shared across Facebook, WhatsApp, and Instagram.
The suit, which was brought by two Ethiopian researchers and the Katiba Institute, a Kenyan rights group, asserts that Meta's recommendation algorithm enabled hateful material to be amplified, stoking the flames of the conflict. The case accuses Meta of failing to adjust the algorithm to recognise dangerous posts and of neglecting to employ monitoring staff to moderate content shared in regional languages. The plaintiffs are seeking a court order forcing Meta to take emergency measures to restrict provocative content and to employ more moderating staff in Nairobi, as well as to pay around USD $2bn (~£1.6bn) in damages to the victims of violence.
Meta have previously been accused of allowing inflammatory content to proliferate in Sri Lanka, Myanmar, Indonesia, and Cambodia. The company maintain that hate speech is not permitted on Facebook and Instagram, with spokesperson Erin McPike stating that Meta "employ staff with local knowledge and expertise and continue to develop our capabilities to catch violating content in the most widely spoken languages in Ethiopia."
Binance boss keeps calm as investors withdraw more than $1bn in a day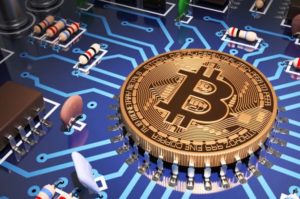 The chief executive of Binance has described investors pulling around USD $1.14bn (~£924.3m) from the company as "business as usual". Changpeng Zhao asserted that the withdrawals are a "stress test" that prove the crypto trading firm's strong grounding, and that the company's reserves are secure.
The mass exodus was reportedly sparked by Binance having to pause withdrawals of stablecoin USDC for eight hours on Tuesday. The hiatus, which Zhao said was due to the company having to hold off until their banking partners' business hours, was believed to have caused alarm amongst investors because it implied that customers' assets may change form after being deposited.
The withdrawal comes as investors continue to react to the collapse of former crypto behemoth FTX last month. Zhang has sought to assuage concerns over the outflow via Twitter, and the company last week published what they call "an audited proof of reserves", which states that they hold reserves worth 101% of the value of their customers' assets. However, critics assert that the "proof" is not a proper audit, and fails to account for any liabilities that the company may have. In a tweet, Zhao said that the company would run an independent audit on liabilities.
Disney+ launch ad-supported offering in US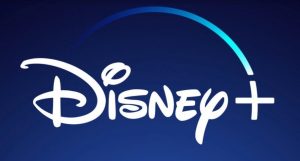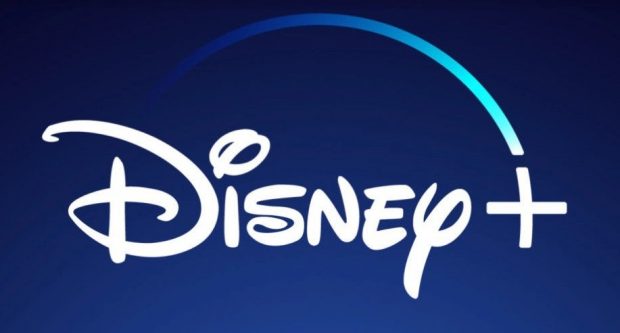 The ad-supported tier of video on demand heavy-weight Disney+ has opened in the US. The offering, which has accrued more than 100 advertising partners, launched last week with four new subscription packages ranging in price from USD $7.99 to USD $69.99 (~£6.48 – ~£56.75) per month.
According to an official press release, all subscribers will have access to Disney+'s entire content catalogue in high definition (where supported), will be able to create up to seven user profiles per account, and be able to watch content across up to four devices simultaneously. Disney also assert that advertisers from across more than a dozen categories and represented by all major agency holding firms have partnered on the offering to date.
Disney president of direct to consumer, Michael Paull, described the launch as "a milestone moment" for the streaming platform that "puts consumer choice at the forefront".
New on ExchangeWire
Predictions 2023: Economy & Ad Spend
Sharethrough's Richard Ottoy on Environmental Sustainability Key Trends in Advertising and Marketing
Navigating the Transition to First-Party Data - Q&A with Sandy Ghuman, Silverbullet
PressBox Digest
Amplified Intelligence Acquires AttentvAds
Taboola Signs Exclusive Multi-Year Deal with Time Out to Become New Global Recommendations Provider
Hawk Partners with Hivestack to Expand Programmatic DOOH Offering
Want to see your latest press releases featured on ExchangeWire? Email info@exchangewire.com to find out more about our PressBox service.
Fact of the Day
 USD$148.6bn (~£120.4bn) – the value of blockchain solutions in support of the Metaverse by 2027
AVODContentCryptocurrencyInvestmentMetaSocial MediaStreamingSVODVOD