Taboola Signs Exclusive Multi-Year Deal with Time Out to Become New Global Recommendations Provider
by ExchangeWire PressBox on 13th Dec 2022 in News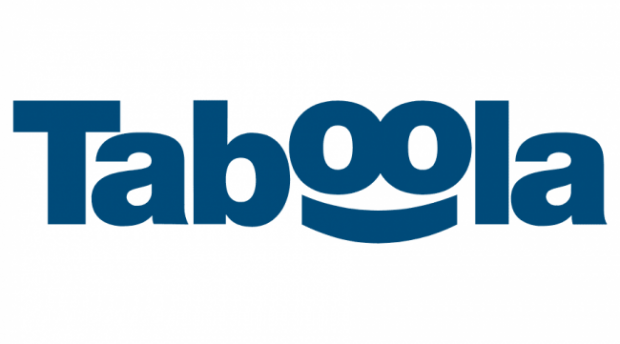 Taboola, a global leader in powering recommendations for the open web, today (December 13th, 2022) announced a new multi-year deal with Time Out, a global media and hospitality business that inspires and enables people to discover and experience the best things to do, see and eat in 333 cities in 59 countries. Taboola will be implemented across all Time Out websites globally, including the U.S., U.K., France, Spain, Portugal, Singapore, and Australia.
Under the agreement, Taboola will be featured on Time Out websites across articles, venues, and landing pages. Time Out will also leverage Taboola Feed, a seamlessly integrated feed that provides readers with personalised content for a more engaging experience and video. Additionally, Time Out will incorporate Taboola Newsroom, a technology offering that uses advanced A.I. and readership signals from millions of daily active users. Newsroom will help Time Out further understand its audiences, learn about its most engaging articles, and conduct A/B testing for headlines.
"We are focused on further evolving Time Out's digital strategy as we continue to reach a wider audience across our digital platforms spanning web, mobile, emails, social, and video. These are the channels where we have seen growth and engagement so it's a great step for us to work with Taboola to further drive a more engaging experience and interaction with our audience," said Rachel Glickman, managing director, of global digital innovation & operations at Time Out. "Time Out chose to collaborate with Taboola due to their scale, data and innovation through tools like Taboola Newsroom and their hands-on, personable approach to account management."
"Time Out is a great brand with a global team of local expert journalists, trusted by millions of people around the world when they go out," said Adam Singolda, CEO and founder, Taboola. "We are excited to work with Time Out and use our technology to support their future audience growth and commitment to innovate."

Taboola
Taboola powers recommendations for the open web, helping people discover things they may like. The platform, powered by artificial intelligence, is used by digital properties, including websites, devices and mobile apps, to drive monetisation and use...
Powered by PressBox
AudiencePersonalisationWebsite