Germany Outlaws Assumed Consent; Vice Australia Cuts Jobs, Closes Virtue
by Grace Dillon on 5th Jun 2020 in News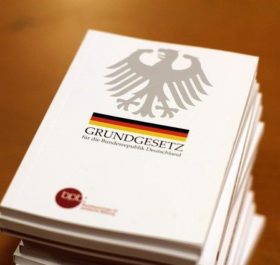 In this weekly segment, ExchangeWire sums up key industry updates on ad tech from around the globe. In this edition: the Federal Court in Germany upholds a ruling to ban assumed consent for unnecessary cookies; Vice Australia announces significant job cuts and the closure of its Virtue agency as part of a company-wide cull; the US government announces that it will expand its digital services tax probe to more countries; and Google is hit with a fresh lawsuit over allegedly tracking users in Incognito mode.
Germany's Federal Court has banned the use of pre-ticked boxes to indicate consent when it comes to non-functional cookies. The ruling overturns an earlier decision by district court judges, and resolves persistent confusion over which consent practices could be considered legally valid.
The decision brings Germany's national legislation in line with the EU's 'active consent' law, which was introduced in October last year. The law states that consumers must give sites explicit permission to embed non-essential cookies on their devices.
Whilst more resolutions need to be reached, the latest move marks a step towards greater clarity around the tricky issue of how firms handle data.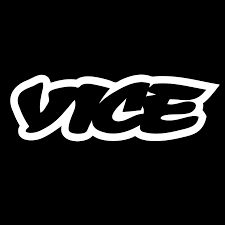 Media business Vice has made significant job cuts to its Sydney and Melbourne offices, with only one writer and one editor remaining onboard. The move forms part of a wider effort to reduce Vice's global network, which also saw the firm's creative agency, Virtue, exit Australia altogether.
Australia isn't alone, however: Vice global CEO Nancy Dubac stated last month that the company is preparing to cut around 5% of its workforce, announcing 155 job cuts across the media group.
It remains to be seen how Vice will reshape its digital faction in the wake of these company-wide streamlining efforts.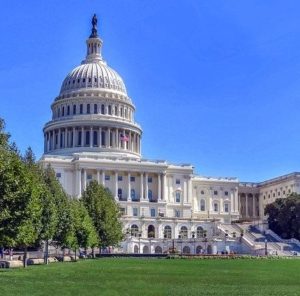 The US government is expanding its investigation into a number of countries that have introduced new digital services tariffs, including the UK, EU, India, and Brazil. The probe, officially categorised as a 301 investigation, could see punitive tariffs introduced against countries with practices that the US considers damaging to its interests.
The move follows the US's examination of France's digital services tax plans last year, which saw Trump's government threaten to tax imports from the European nation.
The probe could stir further tension between the US and the rest of the world. However, the revenues of the country's largest tech firms, including Amazon, Facebook, and Google, are too crucial to leave undefended, particularly as the Coronavirus continues to ravage the economy.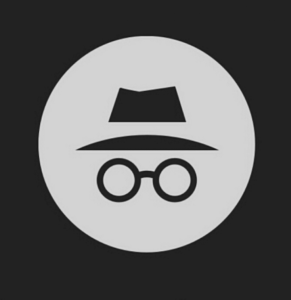 Google could face a fresh lawsuit after a proposed class action accusing the tech giant of tracking its users whilst in Incognito mode. Asserting that such behaviour counts as an invasion of privacy, the claim is reportedly seeking USD $5b (£3.9b) in compensation from Google's parent company, Alphabet.
The complaint alleges that the tech firm collects information on its users through various applications and plug-ins, including Google Analytics and Google Ad Manager, even when users do not click on Google-supported ads.
Whilst the potential revelations may come as a shock to some users, researchers have long been sceptical of the true privacy of Google's Incognito browser, expressing their fears that Google and its rivals may surreptitiously follow the activities of those in private mode to enhance their user profiles.
Also in the news
– ExchangeWire Connect: Enabling New Business in the Lockdown Era
– Why Data Safety is Critical for Brand Protection, and How to Ensure it
– A Call to Step Up: Industry Figures Respond to ISBA Transparency Report
– Essence's Matt McIntyre on Zynga, Quibi, and The Guardian
– The MadTech Webcast – How to Make Data-Driven Marketing Work in A Cookie-less World
TagsAustraliaGermanyGooglePublisherUS