Vice Australia Cuts Jobs, Closes Virtue; Ruling Backs Facebook Over Comment Liability
by Grace Dillon on 2nd Jun 2020 in News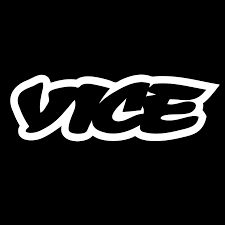 In today's ExchangeWire news digest: Vice Australia confirms drastic job cuts; the Australian Court of Appeal Supreme Court upholds a ruling making publishers responsible for the comments left on their Facebook pages; and M&C Saatchi Performance uncover positive signs that the UK digital ad space is on the road to recovery.
Vice Australia announces Virtue closure and job cuts
Media business Vice has made significant job cuts to its Sydney and Melbourne offices, with only one writer and one editor remaining onboard. The move forms part of a wider effort to reduce Vice's global network, which also saw the firm's creative agency, Virtue, exit Australia altogether.
The down-sizing marks a climax in the media firm's withdrawal from Australia, which began with 10% of staff being laid off in early 2019, and continued gradually since then. However, the country isn't alone: Vice global CEO Nancy Dubac stated last month that the company is preparing to cut around 5% of its workforce, announcing 155 job cuts across the media group.
The news places Vice alongside Buzzfeed News and Australian publisher 10 Daily, which have shut up shop for good. In a company-wide memo, Dubac asserted that Vice's digital team would endure the largest number of lay-offs due to its high cost and low return: "Currently, our digital organisation accounts for around 50% of our headcount costs, but only brings in about 21% of our revenue," she wrote.
It remains to be seen how Vice will reshape its digital faction in the wake of these company-wide streamlining efforts.
Australian court reaffirms publisher responsibility for readers' Facebook comments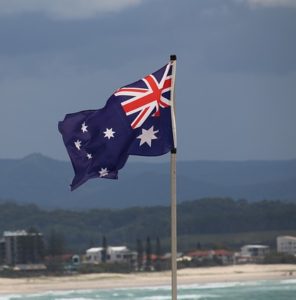 Sticking with Australia, the Court of Appeal Supreme Court in New South Wales has upheld a ruling that publishers are responsible for libellous comments made on their public Facebook pages.
Raised in the case of Voller versus FairFax Media Publications, Nationwide News, and Australian News Channel, the court rejected the appeal from publishers that they should not be held to account for comments left by their readers. Instead, the appeal court ruled that those who own public pages are responsible for all content published there, stating that the defendants "encouraged and facilitated the making of comments by third parties."
Media firms have reacted with dismay, asserting that the ruling could compromise press freedom by creating fear of recrimination. In a joint statement, News Corp Australia, Nine, and Australian News Channel, said that the "decision means the media cannot share any story via Facebook without fear of being sued for comments which they have no control over." The collective also criticised the court for failing to recognise Facebook's position in the matter, highlighting its apparent ignorance of the fact that the platform does not allow page owners to disable comments.
The ruling and responses to it go to show the ambiguity surrounding the role of social platforms in the media ecosystem, and will likely prove a bone of contention for some time yet.
UK digital ad market on track for recovery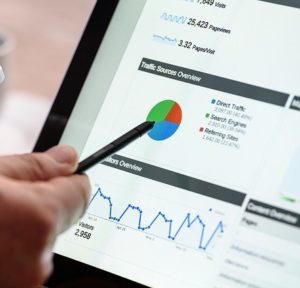 The digital ad market in the UK is well on the way towards recovery, according to findings by M&C Saatchi Performance. The industry was amongst hundreds of others that saw mass disruption at the hands of COVID-19, but is coming back fighting, with average cost-per-click advertising down by only 4% as of the end of May compared to pre-lockdown levels.
Social media platforms Facebook and Instagram have been well and truly revived, with cost-per-click levels returning to those achieved before the global pandemic. M&C Saatchi Performance reported that the sister-platforms even experienced 5% higher prices at the end of last month compared to March this year, but warned that it is too early to tell whether such results will continue.
Google is yet to reach its pre-lockdown digital advertising levels, but has seen decline soften from 40% during the eye of the storm to 10% as of the end of May.
The findings are positive signs of a renewal of demand as brands begin recommencing their advertising campaigns. An increasing number of businesses appear to have adjusted to the new landscape, and are ensuring that they are present once the world begins to open up again.