Snap Announces Monetisable AR Features; Apple Tightens Cybersecurity
by Hannah Dillon on 8th Dec 2022 in News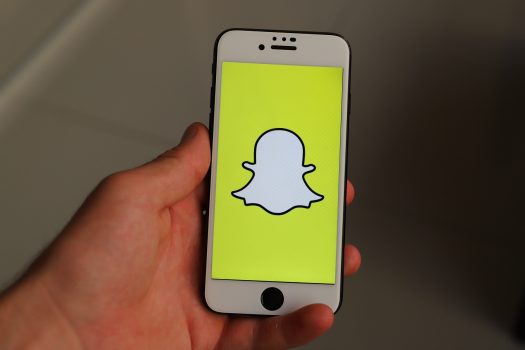 In today's ExchangeWire news digest: Snap announces it is developing new AR features to be monetisable for developers; Apple pitches tighter security measures to protect users from cyber-criminals; and TikTok faces legal action in Indiana.
Snap building new, monetisable AR products
Social media giant Snap now has over 300,000 developers working on augmented reality (AR) products for its platform. Announcing the news at the company's LensFest developer event earlier this week, the company revealed its team had built over three million lenses which have been viewed five trillion times to date.
Snap also revealed it is working with some creators to develop lenses that integrate buyable digital goods, such as in-game collectibles, with CTO Bobby Murphy saying, "We're very optimistic that this will create more opportunities for Snapchatters to pay for the value that they're getting in our experience". Murphy added that the company hopes this will, "motivate even more investment and time and effort and increase the level of quality around use cases."
Apple to introduce tighter security measures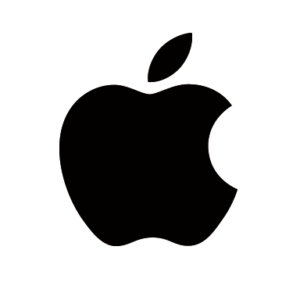 Tech titan Apple has announced it is pitching a host of improved security and privacy measures to better protect its users' data from hackers. Under the new protocols, Apple users will be able to apply end-to-end encryption to their data backed up to their iCloud, meaning they will be the only person able to access that information.
Apple says that its changes will allow users to better protect their digital data from hackers, however privacy advocates have noted they may also protect users from surveillance by government agencies. "This type of protection is most valuable in protecting against not cyber criminals, but people who are abusing government power to force the company to hand over data," said Albert Fox Cahn, founder of the Surveillance Technology Oversight Project.
Indiana sues TikTok over claims of violating consumer protections laws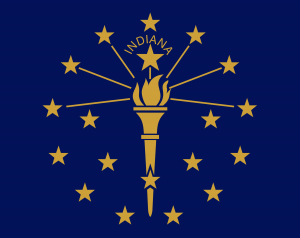 TikTok is facing legal action in the US state of Indiana, whose attorney general has accused the social media app of violating the state's consumer protections laws. Tod Rokita served TikTok's parent company ByteDance with two lawsuits this Wednesday (7th December); the first accuses the firm of serving inappropriate content to underage users, while the second alleges that TikTok does not disclose how much access the Chinese government has to users' data.
New on ExchangeWire
Clean Rooms Uncovered: Breaking Down the Data Stack
PressBox Digest
Adnami Appoints Jeetesh Luhar as International Sales Director
impact.com Ends 2022 with Strong Momentum Driven by Client and Agency Partner Growth
Premium Video Mammoth VideoElephant Continues Expansion
Want to see your latest press releases featured on ExchangeWire? Email info@exchangewire.com to find out more about our PressBox service.
Fact of the Day
Over 1.2 billion - the number of iPhone users in the world as of 2022.
AppleAugmented RealityCybersecurityLegalPrivacySnapchatTikTok