Evorra Partners With Lotame's Panorama ID™ Solution to Power Activation
by ExchangeWire PressBox on 2nd Mar 2023 in News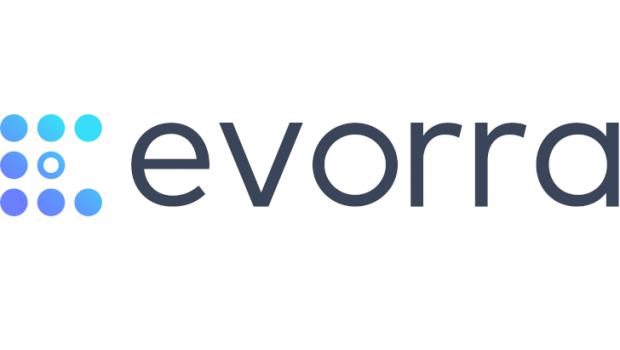 Evorra, the simplest-to-use next-generation SaaS audience marketplace for brands and agencies, has launched a global partnership with Lotame, the global technology company that makes customer data smarter, faster, and easier to use, to spearhead the use of its Panorama ID universal identity solution and enable compliant and addressable audience building and activation at scale. 
"The Lotame team at all levels has really embraced what Evorra is building in the compliant audience and data space from day one," said Aaron Ritoper, co-founder and CEO of Evorra. "Our objectives quickly aligned technically and strategically to drive a shared vision and approach to deliver the compliant, addressable, and cookieless use of customer data, through leveraging our respective technical approaches."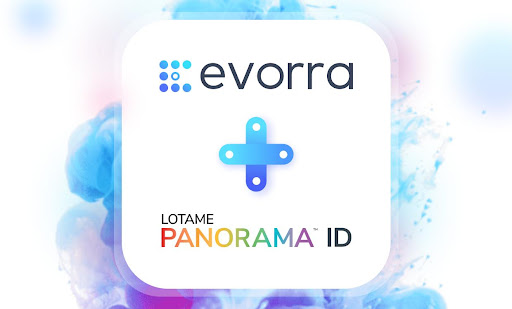 The use of Lotame's Panorama ID solution across Evorra ensures that from a supply side, Evorra's data partners can enhance the addressability of their data assets in a compliant manner without losing transparency or control. Similarly, agencies and brands using Evorra for their audience-building needs, can be confident the audiences they build are compliant, cookieless, and addressable on a range of activation partners, both SSP and DSP direct. 
"Access to customer data doesn't always equate to benefit, which is why data connectivity and interoperability are so critical to the advertising ecosystem," says Ross McMillan, VP commercial solutions, EMEA. "Lotame Panorama ID empowers partners like Evorra to help their clients preserve addressability and derive the greatest value from customer data in the ad tech ecosystem." 
"Interoperability is core to our strategy, and a major selling point of Lotame's solutions," continued Ritoper. "We found the speed and hands-on partnering approach shown by Lotame to be part of what we have launched at Evorra meant we were able to quickly build, launch, and scale with their technology's help. We are excited and looking forward to our growing relationship as well as vetting other interoperable identity solutions." 

Evorra
Evorra enables brands and marketing teams to build or monetise addressable, first-party audiences at scale. It allows digital advertising, leveraging clean-room technology, without compromising scale, cost, transparency, or privacy. Brands and age...
Powered by PressBox