Whitepaper: Outlook on European Display Advertising Trends, by Clipperton Finance
by Romany Reagan on 27th Sep 2012 in News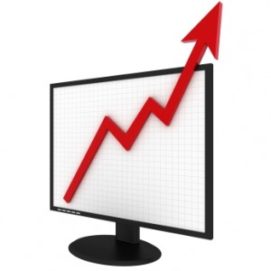 Online advertising spend has displayed significant growth over the last 10 years and analysts expect this trend to continue. However, a large discrepancy persists between internet time allocation in total "media time" and online advertising revenue.
Online advertising growth has been historically led by performance-based marketing; tapping into the huge reservoir of brand-oriented marketing spend will be key in closing the media discrepancy. This will be done by further blurring the lines between branding and performance marketing through the use of innovative formats, measuring technologies and improved targeting.
Nicolas Von Bülow, Founding Partner, Clipperton, comments: "Historically, online marketing growth has been driven by performance-oriented advertising players. Brand marketing, however, remains a relatively untapped reservoir of advertising dollars. We believe the emergence of a new breed of players focused on blurring the lines between performance and branding marketing will open new avenues for growth in the online advertising space. These players are already leveraging new formats and devices as well as improved targeting and measuring technology to succeed in this space."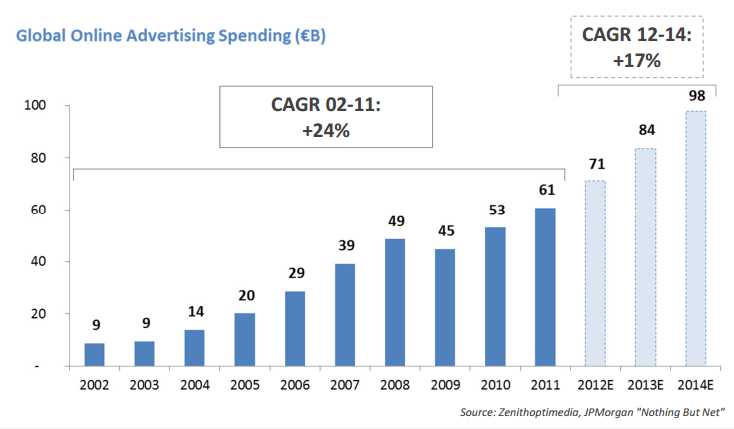 Online advertising spend has grown by a factor of seven between 2002 and 2011; forecasts predict double-digit growth in online ad expenditure, reaching close to $100bn in 2014. The leading segment in online advertising remains Search (~60% vs. ~40% for display), a segment dominated by Google. Analysts expect the current split between search and display to remain constant until 2014.
This growth largely stems from strong market pull:

In 2011, two billion individuals used the internet on a regular basis, representing a 30% global online penetration. The increasingly ubiquitous nature of the internet supports the growth in time spent online by each individual. Internet usage seems to be growing at the same pace as online ad spend, however page-views are a far too rudimentary metric to gauge internet advertising potential.
How big is the discrepancy between internet usage time and online advertising revenue?
Internet displays a low time-to-advertising spend ratio compared to traditional media. For a given amount of time, mature media like TV, newspapers or radio show higher monetisation. Newspapers feature a time-to-ads spend 5x higher than internet, with TV time-to-ads ratio 2x higher — but is today's internet usage truly comparable to traditional media such as TV and radio?
The problem is the internet doesn't fit the traditional definition of "media". It's long surpassed its initial function as a pure media delivery tool to become a fully-fledged and multifaceted digital replication of the traditional world where one can communicate with friends, networks and professionals, watch videos, work, spend money, create, learn, consume media and services.
Social Interactions
Social networks have enabled and expanded online social interactions of all types and natures. Although social networks account for a large amount of online display ads, total time spent on social networks far exceeds the allocated proportion of ad spending, the value of basic ads on social networks is structurally lower than on premium media, but social targeting can lead to massive conversion value.
Transactions
E-commerce mimics/improves the traditional shopping experience. Advertising is not the business model of transaction sites and their audience will remain hard to monetise with traditional advertising.
Productivity
Productivity usage doesn't offer favourable ground for advertisers. Mail services like Yahoo or Gmail monetise via ad placement, but mostly serve as entry doors to more lucrative adjacent services.
Half of the time spent online is not advertisement friendly: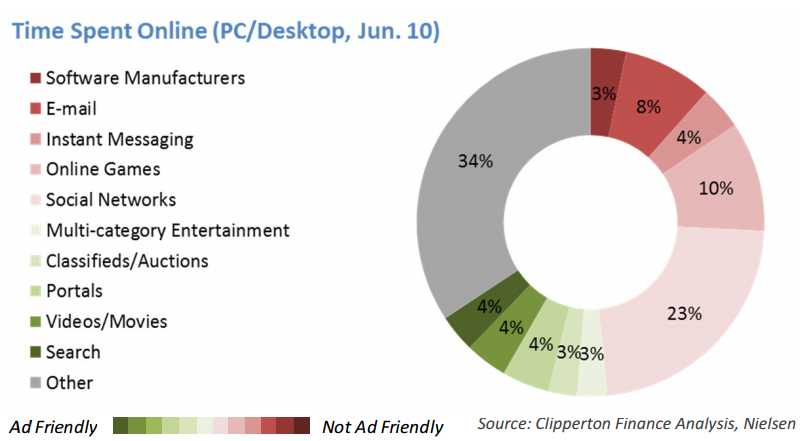 – Internet users are only receptive to ads for less than 50% of the time they spend online.
– Contrary to conventional wisdom, media-related activity conducted through the
internet is relatively limited.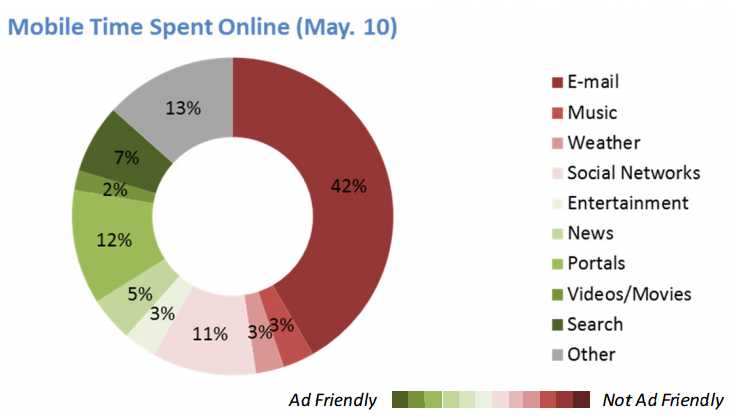 The surge of mobile has a twofold negative effect on branding advertising:
1. It drives the amount of time devoted to media-related activity even lower.
2. Screen-size is not well adapted to branding ads.
So what's the real opportunity?
Online usage is always expanding to new activities, meaning new pools and forms of audience. Successfully bridging the discrepancy will be supported by technology to better adapt to use cases (multi-device, video, e-commerce), objectives (Branding/Direct Response) and consumer experience. The opportunity is massive to further pull branding dollars into online advertising into a multi-billion dollar addressable market. By addressing more effectively the needs of advertisers and consumers, new business models and new players will come up, new leaders will emerge.
Although only a portion of the media time/ad spend discrepancy can be addressed, it still makes for a massive opportunity. Future growth will be driven by two key drivers: Market Pull & Advertising Push.
Market Pull
– Strong and robust growth in internet usage will continue to create a pull effect on online advertising investments.
– New consumer-led internet usage (mobile, video) will open more innovative ad placement.
Advertiser Push
– Push through innovation: tools, exchanges, measurement and formats.
– Will performance and branding grow closer?
"Branding": historically less performance-based and home turf of traditional media and agencies.
"Direct response": historically brutal and ROI driven, but consumers grow more complex.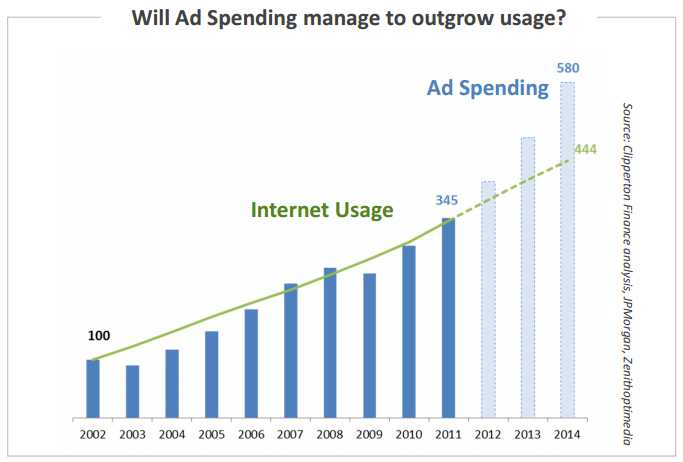 1. Branding has yet to become a growth driver (The US example):

Internet differs from traditional media in terms of "Branding" vs. "Direct Response" structure:
– Branding = 60%+ of all ad spend, but only 25% of online ad spend
– Branding contribution to online penetration is limited
– Growth in online advertising has been historically led by direct response marketing: one-to-one user link allowed for performance based marketing, with search as key growth driver, rather than display.
2. Direct Response growth will continue to be challenged by a declining CTRs:

– Social networks are dragging global CPM down due to very low CTRs
– Traditional ad formats and placements have led to increasing "ad blindness"
– Urgent need to push innovative formats, placement and targeting to sustain reasonable CTR
– Endorsement by the market (advertisers, agencies, etc.) is key
– Ad Impressions are growing 2x faster than content, further pushing CTRs even lower
So, what will be done to sustain and accelerate the growth of online advertising?
1. Direct Response: How can advertisers improve CTR?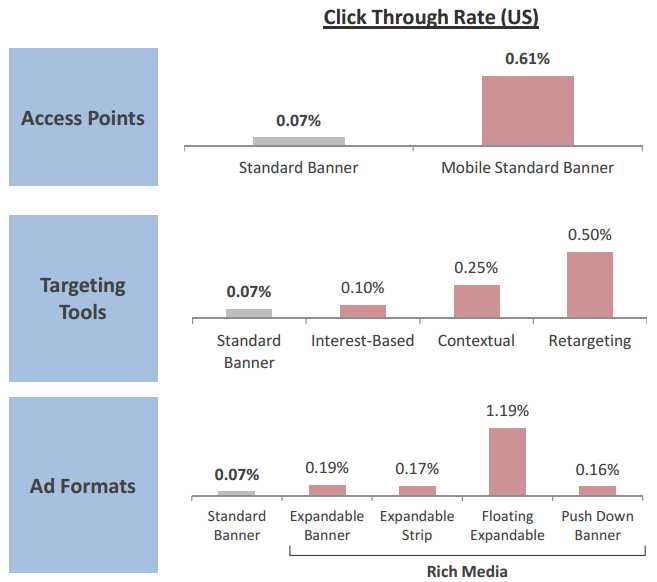 Studies have shown that display ads have a much higher CTR on alternative devices like mobile phones or tablets. These devices are gaining a lot of traction from users at the moment, but will it be enough to sustain global CTR? New ad technology enables advertisers to better target their audience which ultimately leads to higher CTRs. Rich Media ads outperform standard banners with higher CTR and engagement rates and don't force the user to leave the site.
2. Branding: What are the untapped growth drivers?
Rich Format Ads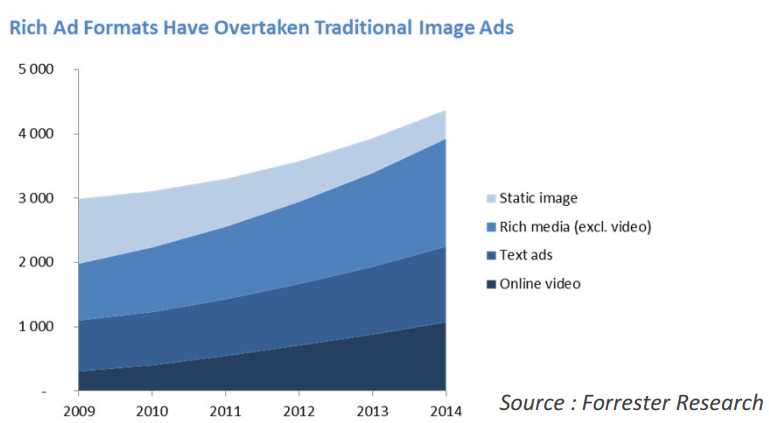 – Higher interaction rate: Increased interaction delivers significant uplifts in brand awareness, message association and purchase intent.
– Brand awareness: Rich Media ads increase brand awareness for online advertisers more effectively than other online ad formats.
– Rich Media ads are measurable and scalable: Rich Media ads can empower advertisers to track and measure a variety of important browsing behaviors (beyond traditional CTR & impressions).
Innovative Contextual/Targeting Tools
– Digital technologies offer more sophisticated targeting and customisation capabilities than traditional media.
– Ad Tech players need to leverage these possibilities to create tailored and highly-focused branding campaigns.
New Measuring Tools
– Branding campaigns lack adequate measuring tools.
– The typical indicators used online (CTR, CPA, conversion rate, etc.) are suited for direct marketing and e-commerce, not for branding.
– New branding-focused players are emerging.
– Integrated campaigns are becoming common (TV and online). There is a need for cross-media strategies.
We are in the midst of a momentum shift: new generations of technologies, improved standardisation, decline of traditional players and maturing executives should further accelerate changes. As the distinction between TV and the Internet continues to blur, we expect the main growth driver of this evolution will be video in the broad sense:
– Online video streaming
– Mobile video
– Catch-Up TV
– Commoditisation of IPTV
– Connected TVs (Google TV, Apple TV, proprietary OS, …)
Clipperton Map of Selected European Ad Tech Players:
Stars and emerging companies with a claim on new and existing online advertising markets.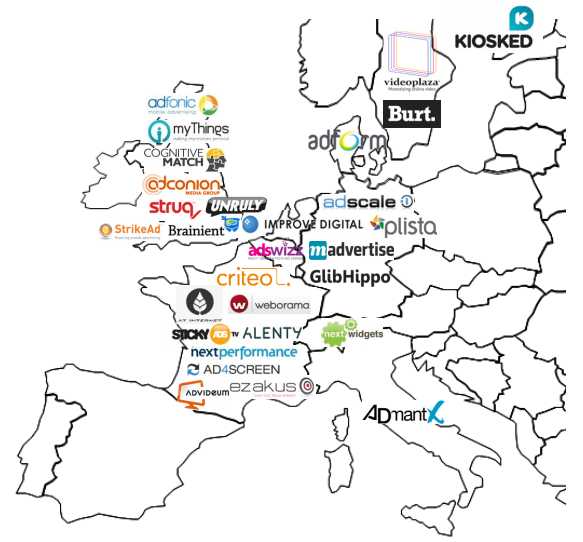 Clipperton Finance is a European corporate finance boutique exclusively dedicated to the high-tech and media industries. Clipperton Finance advises high growth companies on financial transactions, fundraisings, capital increases and Mergers & Acquisitions. With a team based in London and Paris and an international reach, Clipperton Finance is a European leader in the sector.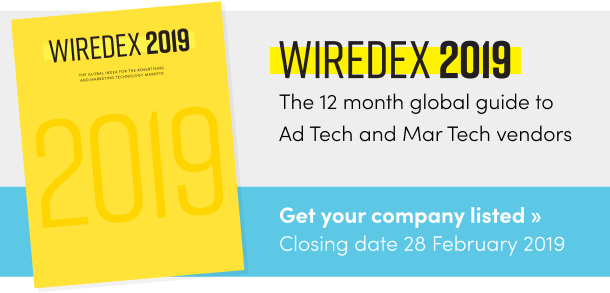 TagsBrandingCreativeDataDisplayDSPMobileProgrammaticPublisherSearchSSPVideoViewability