The Stack: Brits Cancel Streaming Services as Costs Rise; EU Urged to Use New Laws in Google Antitrust Case
by Hannah Dillon on 21st Oct 2022 in News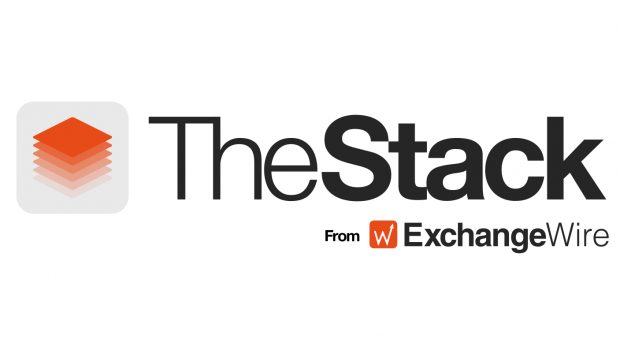 This week: UK households cancel streaming subscriptions to cut costs, tech companies urge EU regulators to apply new laws to Google antitrust case...
It's been a week of swings and roundabouts for ad tech; in the UK, Brits cancelled their subscriptions to streaming services en masse to contend with the cost of living crisis, although Netflix reported its subscriber base is growing again thanks to hits such as Stranger Things and Better Call Saul.
In Europe, tech companies urged the EU Commission to use new regulation to challenge Google's anticompetitive behaviour. The tech giant, however, was occupied introducing a UK-version of its AI-interaction app, allowing users to communicate with its potentially-sentient LaMDA system.
Final shortlists for Ad Tech Rising Star & Ad Tech Personality of the Year 2022 revealed
The votes have been rolling in for The Wires 2022 Ad Tech Personality of the Year and Ad Tech Rising Star awards. We're excited to reveal the 10-person shortlist for each award - discover who's in the running here.
The winners will be announced at The Wires ceremony on November 10.
PressBox Digest
Hivestack & Clear Channel Partner to Further Expand the Programmatic (DOOH) Marketplace in Spain
Clinch's Flight Control Puts an End to Nightmares on Ad Street
IAS & TikTok Provide Leading Comprehensive Third-Party Brand Safety Measurement Suite
Want to see your latest press releases featured on ExchangeWire? Email info@exchangewire.com to find out more about our PressBox service.
Subscribe for much more...
Looking for the results of this week's Industry Issue, or a new batch of tech teasers?
The Stack brings all the news, latest events and much more to your inbox every Friday; you'll find podcasts, long reads, opinion and industry insight, as well as a weekly dose of tech trivia.
To receive The Stack each week, as well as our daily Digest newsletter, sign-up using the button below.
AIEUGoogleNetflixRegulationSVODUK