UK Homes Cut Streaming Services as Costs Rise; Alipay's Fund Transfer Service Wobbles China's Walled Gardens
by Hannah Dillon on 17th Oct 2022 in News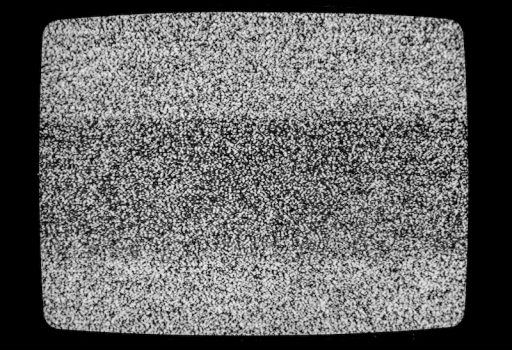 In today's ExchangeWire news digest: households in the UK cut back on streaming services to navigate the cost of living crisis; China's Alipay trials a new money transfer service to rival app WeChat; and a UK coroner calls for separate social media sites for adults and children.
Brits cut back on streaming services to reduce spending
As the cost of living continues to rise across the UK, households have cut back on streaming services in an effort to save money. Between January and September of this year, the total number of UK homes with at least one paid-for streaming subscription fell by 937,000, with 234,000 cancelling their accounts with Netflix, Amazon Prime Video, Disney+, and more in Q3 2022.
Alipay trials QR-enabled money transfer service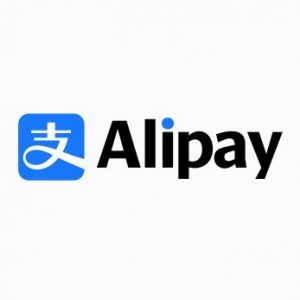 Ant Group's Alipay has rolled out a trial service to transfer funds to rival app WeChat. The service, which uses a QR code to transfer money, is currently available to a very limited number of WeChat users. The trial, however, marks a significant step towards dismantling the walled gardens operated by big tech firms in China by bridging the two mobile payment services together.
UK coroner calls for separate social media sites for children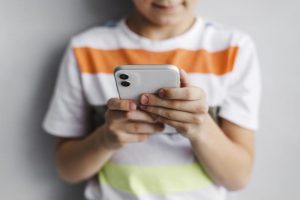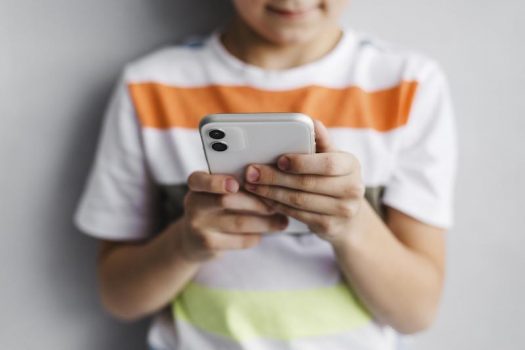 The coroner overseeing the inquest into the death of British teenager Molly Russell has called for separate social media sites for children to protect them from harmful online content. Senior coroner Andrew Walker concluded that Russell, who died in 2017 at the age of 14, had suffered "from depression and the negative effects of online content".
Walker's appeal was issued as part of his "prevention of future deaths report", which also recommends that the UK government reviews children's access to online platforms.
New on ExchangeWire
Measuring Ad Campaign Emissions: an Industry Priority
Ad Tech Rising Star & Ad Tech Personality of the Year 2022 Shortlists Revealed
Fifty's Simon Shaw on Digital Retail, the UK's Data Reform Bill, and Neeva's European Expansion
PressBox Digest
Bidstack Powers Up Global Expansion with Key C-Suite Moves
Crimtan Appoints New Chief Commercial Officer
Verve Group Selects Adelaide as Attention Measurement Partner for Contextual Targeting Capabilities
Want to see your latest press releases featured on ExchangeWire? Email info@exchangewire.com to find out more about our PressBox service.
Fact of the Day
Over 1.3 billion - Alipay's active monthly users as of June 2020.
Last week's tech teasers
Challenge yourself on ad tech, martech, media, and commerce, by signing up to The Stack, where we publish a new quiz every Friday.
Inspired by mobile gaming tool provider Homa and in-game advertising firm Bidstack both securing major funding, last Friday's tech teasers took a look at the video games industry. See how you did below:
USD$68.7bn (£61.3bn) -

the amount Microsoft bid to purchase Activision Blizzard, a deal which now faces an "in-depth phase 2 investigation" from the UK Competition & Markets Authority 🔍

USD$17.6bn (£15.7bn) - the amount the in-game advertising market projected to reach by 2030 📈
10.3 million - the number of people who played EA's FIFA 23 in its first week post-release, a record for the franchise ⚽
2.5 -

the number of gaming companies Tencent acquired or invested in every day for the first half of 2021 🤝

Tetris, Minecraft, and Grand Theft Auto V - t

he top 3 best-selling video games of all time 🏆
Big TechChinaSocial MediaStreamingUKWalled Gardens