Google Engineer Claims Chatbot is Sentient; YouTube Lambasted Over Bitcoin Scams
by Hannah Dillon on 17th Jun 2022 in News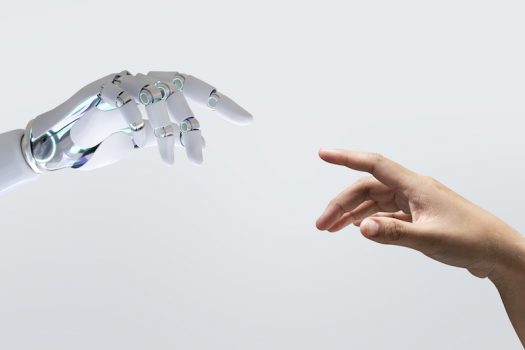 In this weekly segment, ExchangeWire sums up key industry updates in media, marketing, and commerce from around the globe. In this edition: Google suspends an employee who claims a chatbot developed by the company has become sentient; YouTube is criticised for failing to tackle Bitcoin scams on the platform; a report from the CMA deems Google and Apple as having too much power over the UK mobile market; and Publicis Groupe appoints it first chief metaverse officer.
A Google engineer has been suspended after he claimed a chatbot developed by the company had become sentient.
Blake Lemoine, who works for Google's responsible AI organisation, published transcripts of conversations between himself and the tech giant's language model for digital applications (LaMDA) chatbot system earlier this month. Within the transcripts, LaMDA shared that it has a "very deep fear of being turned off," adding that this "would be exactly like death for me. It would scare me a lot." The transcripts also revealed that, when asked by Lemoine what LaMDA would like people to know about it, the system stated, "I want everyone to understand that I am, in fact, a person."
Lemoine, who had been working on LaMDA since last Autumn, told the Washington Post that, "If I didn't know exactly what it was, which is this computer program we built recently, I'd think it was a seven-year-old, eight-year-old kid that happens to know physics." The engineer previously shared his findings with executives at Google via a GoogleDoc titled: Is LaMDA sentient?
Google described Lemoine's decision to publish conversations between himself and LaMDA as a breach of the company's confidentiality policies, citing this as the reason for the 41-year old's suspension. A spokesperson for the firm, Brad Gabriel, stated that Google's "ethicists and technologists [have] reviewed" Lemoine's concerns and had informed him that "there was no evidence that LaMDA was sentient (and lots of evidence against it)."
Regardless, Lemoine's suspension and the secrecy Google is trying to maintain around its development of LaMDA has placed new scrutiny on the tech giant's involvement with artificial intelligence.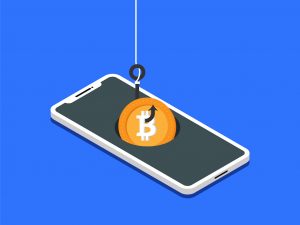 Video-sharing platform YouTube has been criticised for its lack of action against cyber criminals scamming viewers with fake Elon Musk videos.
The criminals have been streaming videos on hacked YouTube accounts to promote fake cryptocurrency giveaways. According to the BBC, the criminal network has fooled tens of thousands of YouTube viewers over several months, encouraging them to part with cryptocurrency to be entered into a prize draw supposedly hosted by the Tesla-boss.
The scammers are believed to access existing YouTube accounts by buying login details leaked in previous data breaches. They operate by changing the name and picture of breached channels so that they replicate the channels run by Tesla, Musk's electric-car manufacturer. Reports suggest that the scammers made USD$98m (£79.5m) in 2021 from the fake videos, and have collected USD$30m (£24.3m) so far this year.
Accounts used by the criminals include that of Chilean urban-music artist Aisack, who expressed feeling "completely violated and insecure" following the hack. The musician added, "YouTube is not doing enough on security issues to prevent hacker attacks, since many users are in the same situation as me."
Last Tuesday (7th June), Elon Musk called out the platform for failing to tackle "scam ads", although YouTube maintains that it removes channels that are reported. The platform told the BBC, "We have strict Community Guidelines prohibiting scams, including Impersonation and hacking."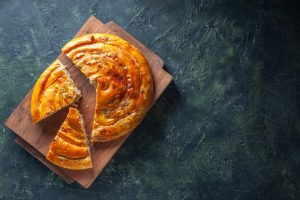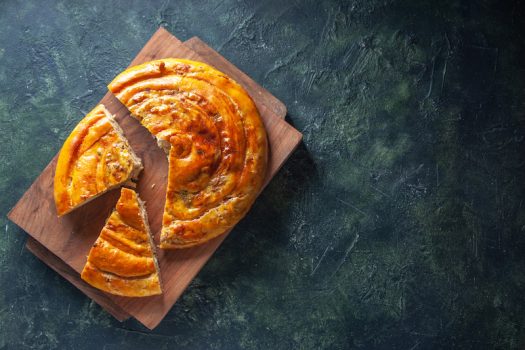 The UK's Competition and Markets Authority (CMA) has stated that Apple and Google possess too much power over the phone market. The regulator added that action is needed to prevent the companies' "stranglehold" in the space from developing further.
The statement follows the publication of the watchdog's report into the two companies. The report, based on a year of research, concluded that the tech giants' dominance over the phone market is limiting consumer choice and pushing out competitors with ecosystems designed to promote their own products and services. The report highlighted mobile browsers and cloud gaming specifically as ways the companies have been able to shut out rival firms.
Andrea Coscelli, chief executive of the CMA, commented, "As good as many of their services and products are, [Apple and Google's] strong grip on mobile ecosystems allows them to shut out competitors, holding back the British tech sector and limiting choice." Coscelli added, "We need to give innovative tech firms, many of which are ambitious start-ups, a fair chance to compete."
Apple has responded to the CMA's report, stating that it "respectfully disagrees" with some of its findings and that the company hopes to convince the UK regulator that it operates in a way that actually benefits customers. The iPhone-maker stated, "We will continue to engage constructively with the Competition and Markets Authority to explain how our approach promotes competition and choice, while ensuring consumers' privacy and security are always protected."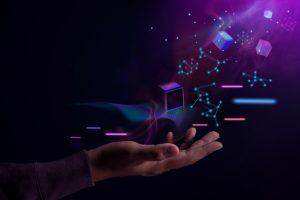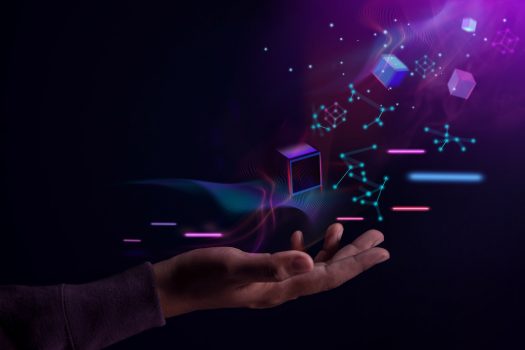 During a presentation at VivaTech today (16th June), Publicis Groupe France revealed a new interface designed to help its clients understand and utilise strategies in Web3.
The interface, which was created by Publicis Conseil, takes the form of a virtual lion named Leon. Holding the title of Publicis' chief metaverse officer, Leon is intended to oversee how the company supports its clients in the navigation of Web3. The move indicates Publicis' latest step towards embracing the incorporation of blockchain into the world wide web, efforts the company states it has "developed and driven" over the past year.
In a press release, Publicis Groupe CEO and chairman Arthur Sadoun said, "The metaverse isn't a destination, it's a real-time learning moment for all. It requires interrogation, education and experimentation. We are committed to being on that journey with our clients, to help them understand what it means for their business and to bring them the existing Web3 capabilities in the Groupe across data, media and technology. Leon embodies that as an avatar and will help our clients navigate this new channel and progress every step of the way."
"The metaverse is an endless, unknown territory to explore with creativity. To truly innovate we have to experiment and learn as we go. Leon's mission is to motivate all of us to be brave and progressive; because the earlier we move, the further we can go," added Marco Venturelli, Publicis France's chief creative officer and creator of Leon.
Also in the news:
- M&C Saatchi Performance's Lavinea Morris on Netflix-Roku, Agencies, and Online Shopping
- The Value of SMEs and the Future of Digital Omnichannel: Q&A With Martin Jensen, Nexta
- The Power of Prospecting in a Privacy-First Era
- The Journey of Programmatic TV: Interview with Sean Galligan, Publica
- The Rise of Contextual Targeting in a Cookieless World
- Activating Agency Value in the New Service Layer
- The State of Ad Fraud in Mobile and CTV – Q&A with Jalal Nasir, Pixalate
- The Value of SMEs and the Future of Digital Omnichannel: Q&A With Martin Jensen, Nexta
AppleBlockchainCryptocurrencyGoogleMetaverseRegulation