CMA Rules Tech Giants Have Too Much Power Over Phone Market; Apple Unveils New "Passkeys"
by Hannah Dillon, Grace Dillon on 15th Jun 2022 in News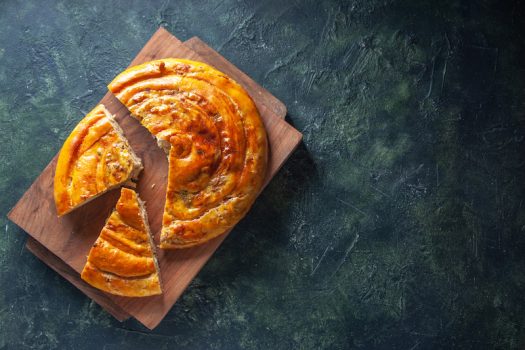 In today's ExchangeWire news digest: the UK's Competition and Markets Authority states that Apple and Google possess too much power over the phone market; Apple unveils its new password-alternative, "passkeys"; and YouTube removes some restrictions to masthead ads.
CMA report concludes Apple and Google have too much power over phone market
The UK's Competition and Markets Authority (CMA) has stated that Apple and Google possess too much power over the phone market. The regulator added that action is needed to prevent the companies' "stranglehold" in the space from developing further.
The statement follows the publication of the watchdog's report into the two companies. The report, based on a year of research, concluded that the tech giants' dominance over the phone market is limiting consumer choice and pushing out competitors with ecosystems designed to promote their own products and services. The report highlighted mobile browsers and cloud gaming specifically as ways the companies have been able to shut out rival firms.
Andrea Coscelli, chief executive of the CMA, commented, "As good as many of their services and products are, [Apple and Google's] strong grip on mobile ecosystems allows them to shut out competitors, holding back the British tech sector and limiting choice." Coscelli added, "We need to give innovative tech firms, many of which are ambitious start-ups, a fair chance to compete."
Apple has responded to the CMA's report, stating that it "respectfully disagrees" with some of its findings and that the company hopes to convince the UK regulator that it operates in a way that actually benefits customers. The iPhone-maker stated, "We will continue to engage constructively with the Competition and Markets Authority to explain how our approach promotes competition and choice, while ensuring consumers' privacy and security are always protected."
Apple unveils potential password-killing "passkeys"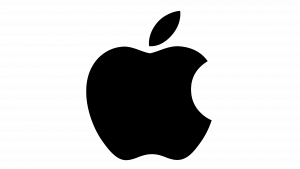 Tech giant Apple has unveiled "passkeys" during its keynote at WWDC 2022. The biometric sign-in could signal the end of traditional passwords.
Passkeys utilises the Web Authentication API, which uses public-key cryptography as opposed to passwords to permit users to apps and websites, and is stored on devices instead of a web server. The password-alternative uses Face ID or Touch ID to verify users, with requests for authentication auto-populating on users' phones.
Speaking on the introduction of passkeys, Apple Authentication Experience engineer Garrett Davidson said, "Because it's just a single tap to sign in, it's simultaneously easier, faster, and more secure than almost all common forms of authentication today."
With the introduction of passkeys, Apple follows in the footsteps of Google and Microsoft's attempts to kill off traditional passwords for good.
YouTube removes some restrictions on masthead ads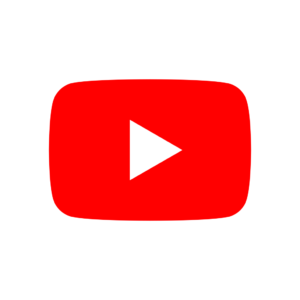 YouTube has updated the requirements for its masthead ads, removing restrictions on formerly prohibited products and services. At present, the change – which will only come into effect in certain countries – will apply to categories including sports betting (US), alcohol, and prescription drugs (US, Canada, and New Zealand in both cases).
The change in policy reportedly follows the increased legalisation of sports betting in the US, but was also spurred by the success of the video-sharing platform's "per market" masthead advertising format. YouTube has said that the revised policy "balances the needs of advertisers and consumers". 
Prohibitions will remain on ads promoting other forms of gambling and political campaigns, and no other ad formats will see the same change. Assets linked to those categories that were previously excluded from the mastheads will now be permitted, on the condition that they toe the line with Google's advertising policy.