EU Urged to use New Tech Laws in Google Antitrust Case; Kanye West to Buy Right-Wing Social Network Parler
by Hannah Dillon on 18th Oct 2022 in News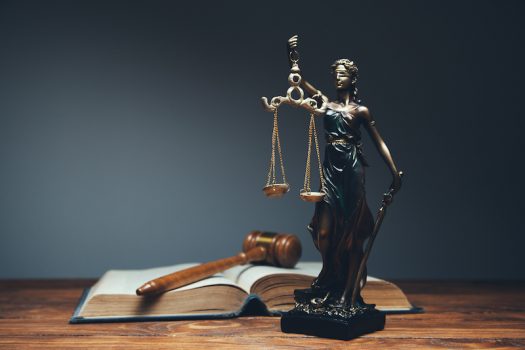 In today's ExchangeWire news digest: tech companies urge EU regulators to use new tech laws against in Google antitrust case; rapper Kanye West is set to purchase right-Wing social network Parler by the end of the year; and India's Flipkart launches its own metaverse for interactive shopping.
Google rivals urge EU Commission to use new tech laws in antitrust case
Forty-three tech companies have written to EU antitrust regulators to urge that newly adopted tech laws be used to loosen Google's stranglehold on search advertising. The European Commission fined Google €2.4bn (~£2.1bn) in 2017 for favouring its own adverts over those of its competitors.
The companies behind the letter, which include Britain's Kelkoo, Germany's idealo, Sweden's PriceRunner, and France's LeGuide Group, appealed to Commission head Margarethe Vestager to "re-open space on general search results pages for the most relevant providers, by removing Google's Shopping Units", adding that the current rules lead to "less choice for consumers and an unfair transfer of profit margins from merchants and competing CSSs to Google".
Kanye West to acquire Parler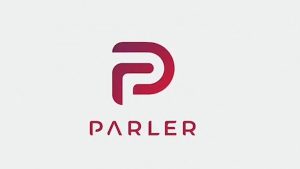 Right-wing social network site Parler has announced it is to be bought by rapper Kanye West for an undisclosed amount. The deal, which is expected to close by the end of this year, "will change the world, and change the way the world thinks about free speech", according to George Farmer, the chief executive of Parler's parent company, Parlement Technologies.
West's acquisition of the controversial social network follows a period of erratic behaviour from the musician, including posting a number of antisemitic outbursts on social media and accusing Jared Kushner, son-in-law of former US president Donald Trump, of working with the Israeli government for personal gain.
Flipkart launches metaverse shopping experience to bolster engagement
Indian e-commerce platform Flipkart has rolled out a metaverse for customers to explore products virtually and shop on the company's app.
The platform, titled "Flipverse", provides "gamified, interactive, and immersive shopping experiences", and will give brands like Puma, Nivea, and Noise an interactive, virtual space to showcase their products.
New on ExchangeWire
Measuring Ad Campaign Emissions: an Industry Priority
Ad Tech Rising Star & Ad Tech Personality of the Year 2022 Shortlists Revealed
Fifty's Simon Shaw on Digital Retail, the UK's Data Reform Bill, and Neeva's European Expansion
PressBox Digest
DoubleVerify Receives ISO 27001 Certification for Security Management
ShowHeroes Group and DER SPIEGEL Expand Video Advertising Partnership
Evegny Popov Appointed EVP & GM International Sales
Want to see your latest press releases featured on ExchangeWire? Email info@exchangewire.com to find out more about our PressBox service.
Fact of the Day
150 million - the number of products available on Flipkart.
AcquisitionE-CommerceEUGoogleLegalMetaverseSocial MediaSocial Networks