APAC Marketers Lack Trust in Programmatic, Want Tangible Outcomes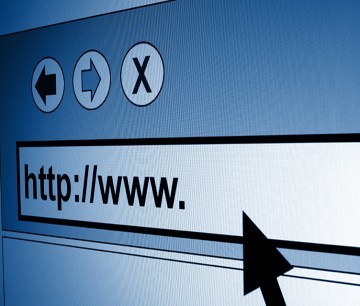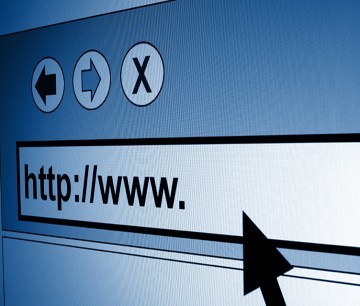 There appears to be a lack of confidence that programmatic will deliver on its promise; and marketers in Asia-Pacific want concrete proof that the ad platform is capable of yielding tangible results.
At a breakfast session in Singapore this week, to discuss the mobile programmatic landscape, speakers and participants debated at length about the lack of understanding, as well as unwillingness to change, among marketers in the region. Jointly organised by Mobile Marketing Association and InMobi, the session was attended by agencies and ad tech players.
Sanchit Sanga, chief digital officer at Mindshare Asia-Pacific, said customer demand had pushed the agency towards programmatic. However, he described the level of understanding in this space, especially in some markets, such as the Philippines and Malaysia, as "below par", noting that some clients were simply not ready for programmatic.
They were used to what Sanga called, "lazy planning", in which they would hand over all their planning activities to digital platform owners or the likes of Google and Facebook. To address this gap, he said Mindshare took over the planning of programmatic activities from these markets and ran everything from its Singapore outfit. All plans were controlled centrally from the local office, before they were disseminated back for execution in the local markets.
He recalled how a client repeatedly asked for inventory to be bought from a specific website in Taiwan, despite his team's advice that she could reach the same audience by purchasing programmatically or through an exchange. She was simply not ready to embrace change, he said, adding that some clients were used to seeing their ads on specific sites and preferred to stick with what was familiar.
Global brands, such as Unilever and GSK, though, had surged forward with their programmatic spend and fuelled Mindshare to invest and build up its own expertise in the space, Sanga noted. Some 25% of digital media budgets managed by the agency were in programmatic.
An attendee noted that while there might be individuals within an organisation who understood what programmatic entailed, this level of awareness would become increasingly diluted as campaigns scaled up and more executives higher up the chain were involved in the discussions "[With regards to programmatic], I feel like we're living in a house while it's still being built", he said.
Another attendee observed that agencies, particularly in the Asia-Pacific region, had less leeway to get things wrong and spend their clients' money without guaranteed returns; while another said clients lacked trust in programmatic.
"[They believe] automation is the way forward, but when it comes to buying audiences [programmatically], there's a lack of trust whether it's actually working for them", he said. "This is what's holding people back…clients need more evidence [that it does]."
In response, an attendee suggested that this reflected an aversion to risk rather than a lack of trust, especially since there were case studies and measurement tools available to help provide proof that programmatic works.
Sanga added that this pointed back to the need for a mindset change regarding media planning, noting that some were unwilling to do so over concerns over what might transpire as a result. "The medium has become a victim of its own transparency", he said. "Because you can track everything [with programmatic tools], you challenge everything. It's ironic."
He also urged the need to adopt an open stack and reduce the industry's reliance on Google and, increasingly, Facebook. He noted that some marketers believed digital marketing was synonymous to Google, when the latter was simply one component of a bigger ecosystem.
One marketer, however, noted his focus was on obtaining guaranteed returns and not on replacing the likes of Google or Facebook, if these produced tangible results.
In a panel discussion, Damien Cunnings, global head of digital marketing at Standard Chartered Bank, said the bank had slashed its marketing budget by 40% last year and a further 16% this year. This meant cost optimisation was a key consideration, along with sales, putting more pressure to ensure its investments would have minimum risk and maximum results.
Cunnings said such impetus prompted the need for proven platforms and programmatic, he noted, had yet to provide such assurance. He cited an incident in which a financial institution's ad was programmatically placed on a popular site that, as it turned out, was operated by founders who were linked to terrorism funding. If identified by the local authorities, this financial institution could face imprisonment or hefty financial penalties.
"That's the challenge, it's not proven… You have extreme cases like these and it just kills the whole thing", he said, adding that this was why he would choose to continue investing in proven inventories such as Google's. Some 60% of Standard Chartered's spend is digital, of which half is in programmatic, according to Cunnings, who works with OMD International to execute the bank's marketing plans.
The agency's head of digital, Joanna Stevenson, who recently moved from London to Singapore, said marketers as well publishers in the region must be willing to take risks in programmatic in order to grow. Agencies, too, would need to reassess and restructure to ensure they remained relevant and had the right skills to support the growth of programmatic in the region.
AdvertiserAgencyAPACBrand SafetyFacebookGoogleLocationMeasurementMedia SpendMobileProgrammaticPublisherSingapore