Microsoft Reportedly in the Lead to Rescue TikTok; COVID Sees UK Lose £1.1bn in Ad Spend
by Grace Dillon on 7th Aug 2020 in News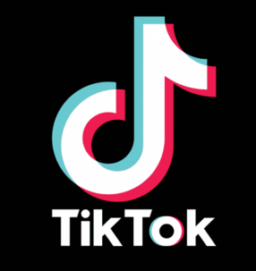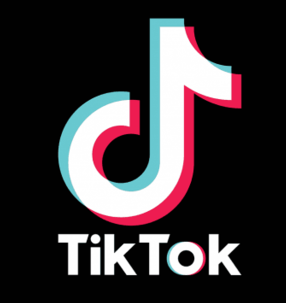 In this weekly segment, ExchangeWire sums up key industry updates in ad tech from around the globe. In this edition: ByteDance and Microsoft are reportedly working on a deal to salvage TikTok in the US; UK ad spend drops by £1.1bn in response to COVID-19; the EU launches a probe into Google's acquisition of Fitbit; and the US government sets out plans for a 'clean network' that will further distance China from the country's cyberspace.
ByteDance, the Chinese tech firm behind TikTok, is reportedly rushing to persuade the US government to allow it to sell the short-form video app to Microsoft. The Beijing-based tech giant has allegedly told the Trump administration that it is willing to surrender the app's US operations in order to avoid seeing it banned from the country entirely.
It's difficult to gauge whether ramping up efforts to salvage the popular app will pay off – president Trump has stated that a sale will not alter his decision to ban TikTok, which US national security has officially labelled a threat to Americans' personal data. This being said, some speculate that the president's militant position is an attempt to force ByteDance to sell the US arm of TikTok in full to Microsoft for a lower price.
Microsoft and TikTok are now believed to be close to reaching a deal ahead of the mid-September deadline, with Microsoft agreeing to transfer the app's algorithms and codes to the US within one year of the acquisition.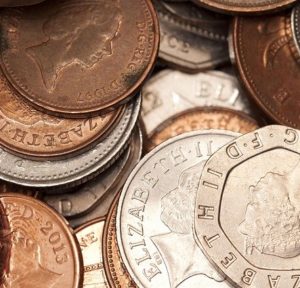 Research by holdings firm Nielsen has found that UK ad spend fell by more than £1.1bn year-on-year due to the Coronavirus pandemic. The study revealed that lockdown measures implemented at the end of March to combat the pandemic saw traditional advertising spend decline by 48%.
Cinemas saw ad spend vanish, dropping to nothing from £80m in the same period last year. OOH spend fell by £345m, equivalent to an 80% drop from spend in 2019. TV, print media, and radio also saw ad spend fall as marketers hedged their bets amidst the health crisis.
However, whilst these figures are discouraging, there were some advertisers who raised their spending. Public Health England (PHE) increased their spend by 5,000% year-on-year in order to meet the demand for more health and safety messages. Encouragingly, experts predict that advertising will make a resurgence as the areas hardest hit by the pandemic (entertainment, leisure, travel, and transport) begin to re-open.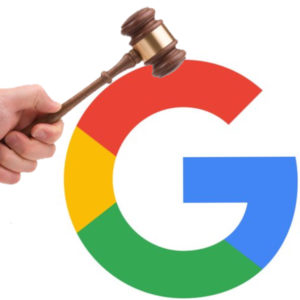 The EU is launching a fresh antitrust probe into Google over the tech giant's bid to acquire Fitbit. The Alphabet-owned search firm is competing with Apple and Samsung to takeover the wearable tech company, having made a USD $2.1bn (£1.6bn) bid to do so.
An investigation of this kind is unsurprising – Google executives proved to be conscious of the possibility, and attempted to avoid a new probe by vowing to omit Fitbit data from its advertising efforts.
However, this was not enough to deter the EU Commission from investigating the bid – the regulator has expressed concerns that a successful deal between Fitbit and Google could solidify the US-based search firm's dominance over the digital ad market.
In a statement, the Commission said "The data collected via wrist-worn wearable devices appears, at this stage of the Commission's review of the transaction, to be an important advantage in the online advertising markets." The body will decide by 9th December whether to allow or prevent the deal from going ahead.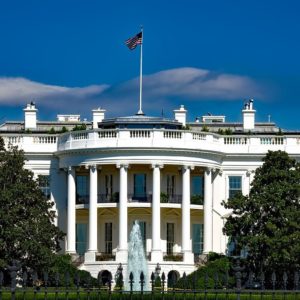 The Trump administration has announced its plans to introduce tougher measures to protect US cyberspace by banning more 'untrusted' Chinese apps. Secretary of state Mike Pompeo revealed that the government is setting up five new initiatives to develop a 'clean network' for America.
The five new initiatives are the Clean Carrier, Clean Store, Clean Apps, Clean Cable, and Clean Cloud policies. Clean Carrier focuses on excluding Chinese companies from US telecoms networks; Clean Store and Clean Apps will target and remove apps that are deemed to be untrustworthy from American devices; Clean Cable aims to safeguard the US's undersea cables from Chinese interference; and Clean Cloud looks to protect the country's cloud data from Chinese firms.
These new policies mark the next phase in the government's hostility towards China's tech firms. The US has already cracked down on Huawei, imploring national and foreign developers to refrain from using the Chinese telecoms giant's app store in order to avoid "partnering with a human rights abuser". Popular short-form video app TikTok, which is owned by Beijing-based ByteDance, has also been on the receiving end of intensified scrutiny, and now faces being banned from the country entirely.
Also in the news
– The ExchangeWire Team on Microsoft's TikTok Bid, ACCC vs Google, and NYT's Q2 Results
– It's Time to Turn Reaction into Action: Industry Figures Respond to IPA Bellwether Q2
– SilverBullet's Umberto Torrielli on Contextual Targeting and First-Party Data
– Choice-First Advertising Will Pave the Way to a Golden Age of Digital Advertising
– Novatiq's Tanya Field on Targeting in the Newly Anonymous Web