US Implores Social Media Giants to Archive Footage of Ukraine War; Google Sued for Use of NHS Data
by Hannah Dillon on 20th May 2022 in News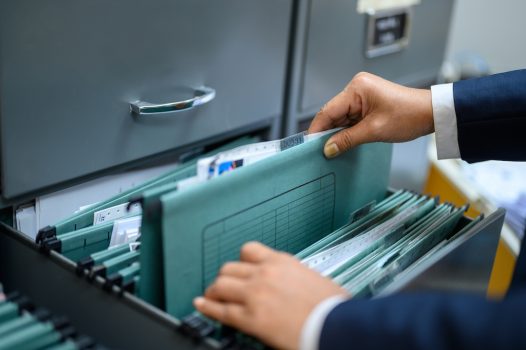 In this weekly segment, ExchangeWire sums up key industry updates in media, marketing, and commerce from around the globe. In this edition: US politicians appeal to social media platforms to save content about the Ukraine war; Google is sued for its use of NHS patient data; Disney+ elects to partner exclusively with family-friendly brands; and the UK government launches a new app to tackle spies on social networks.
United States' politicians have written to numerous social media giants requesting that they archive some content on Russia's invasion of Ukraine, reports Sky News.
The bosses of Meta, YouTube, Twitter, and TikTok have been asked to archive potential evidence of war crimes committed by Russia against Ukraine. The request was issued in the form of letters from four senior members of the Democrat party, all of whom chair prominent committees regarding foreign affairs and national security in the House of Representatives.
Representatives Carolyn Maloney, D-N.Y., chair of the Oversight Committee; Stephen Lynch, D-Mass., chair of the Oversight and Reform subcommittee on national security; Gregory Meeks, D-N.Y., chair of the Foreign Affairs Committee; and William Keating, D-Mass, chair of the Foreign Affairs subcommittee on Europe, energy, the environment and cyber, issued the letters with the specific request that social media companies "flag or mark content as containing potential evidence of war crimes and other atrocities."
One letter, addressed to Facebook founder and CEO of Meta Mark Zuckerberg and shown to CNBC, reads that the representatives, "write to encourage Meta to take steps to preserve and archive content shared on its platforms that could potentially be used as evidence." The letter adds that this would help, "the US government and international human rights and accountability monitors investigate Russian war crimes, crimes against humanity, and other atrocities in Ukraine."
While the letters do not constitute legal obligations, the influence of these politicians places considerable power behind their request. As CNBC reports, social media firms have complied with requests like this in the past.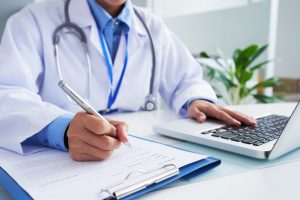 Tech giant Google is being sued for using the confidential medical records of UK citizens to test a new smartphone app.
The data was shared with Google's artificial intelligence arm, DeepMind, by the Royal Free NHS Trust in 2015. Generated from 1.6 million individuals, the data was used to test a new smartphone app called Streams, which was designed to detect kidney injuries in their earliest stages. Royal Free NHS Trust was subsequently given access to and used Streams on a discounted basis.
According to a leaked letter shared by Sky News, the most senior data protection adviser to the NHS deemed Royal Free Trust's data-sharing relationship with Google as "inappropriate" back in 2017. The deal was later ruled as illegal by the Information Commissioner's Office (ICO), which decided against fining Royal Free Trust on the basis that there was a lack of guidance in the sector.
This lawsuit against Google argues that the company "obtained and used a substantial number of confidential medical records without patients' knowledge or consent," and therefore acted unlawfully. Brought to the High Court by Andrew Prismall, the legal action comes as the UK government explores new ways the private sector can use NHS data to bolster the country's developing AI sector and better patient care.
"I hope that this case can achieve a fair outcome and closure for the many patients whose confidential records were — without the patients' knowledge — obtained and used by these large tech companies," commented Mr Prismall.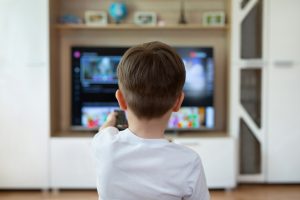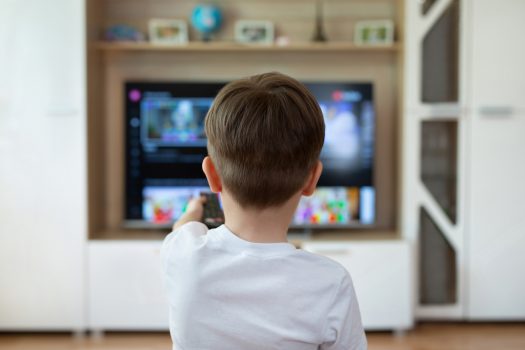 As streaming platform Disney+ prepares to launch a new ad-supported tier to its service, the company is being particularly careful about the advertisers it works with, reports Variety.
Recent discussions between the streaming giant and advertising agencies have suggested that Disney+ is wary of endorsing brands that could contradict its family-friendly brand. According to Variety's sources, Disney has clearly outlined to agencies that it will not accept ads about alcohol or politics, and will refuse ads from rival entertainment platforms, which have the potential to lure away subscribers.
Although the amount of control Disney is exerting over its ad-supported tier is unusual, the company's selective approach could work in its favour by creating a sense of exclusivity around Disney+ inventory, raising interest amongst media buyers. The platform's assertion that it will run ads at an average rate of four minutes per hour or less — fewer than both NBCUniversal's Peacock and Warner Bros. Discovery's HBO Max — is sure to add to the already stiff competition amongst advertisers.
These new details about Disney+'s ad supported tier emerge as rival platform Netflix cuts 150 jobs across the US, reducing its North American workforce by about 2%. Netflix, which lost 20,000 subscribers in Q1 2022, cited a slump in the company's revenue as the reason for the redundancies.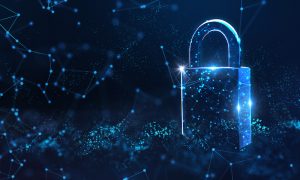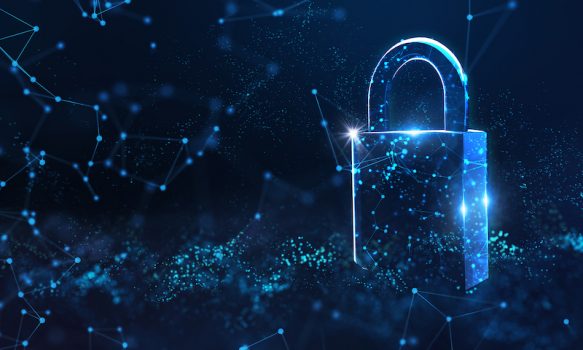 The UK government has launched a new app to prevent people from falling prey to spies on social networking sites, such as Facebook and LinkedIn.
Created by the Centre for the Protection of National Infrastructure, Think Before You Link was developed following reports that foreign spies have targeted UK nationals on an "industrial scale." According to Ken McCallum, director general of MI5, the intelligence agency has seen "over 10,000 disguised approaches on professional networking sites from foreign spies to people up and down the UK."
Both MI5 and the government believe these fake profiles are being created to gain information on national security, with McCallum stating that "Foreign spies are actively working to build relationships with those working in government, in high-tech business and in academia."
Think Before You Link aims to protect people targeted by these spies by helping them to recognise suspicious accounts and complete their own "digital due diligence" checks on unknown contacts.
Steve Barclay, chancellor of the Duchy of Lancaster and the minister responsible for cyber security, stated that it is "crucial that we do all what we can to protect ourselves and our information, ensuring those who we connect with online are who they say they are," adding that "This new app will be an important tool in that endeavour."
LinkedIn, who reportedly stopped 11.6 million fake accounts from registering on the site in the first six months of 2021, asserted that the platform successfully "removes fake accounts using information we uncover, and intelligence from a variety of sources, including government agencies," but added that the company "welcome[s] the continued efforts in the UK of the Centre for the Protection of National Infrastructure."
Also in the news:
- The MadTech Podcast Special: The Future of UK Advertising in the Cookieless Era
- Contextual Video: What is all the Fuss About?
- In Solving for Third-Party Cookies, We Can Solve for So Much More
- Context, Cooperation and Evolution: What We Learned at ATS Madrid 2022
- Why User Consent and First-Party Data are Vital to the Future of Advertising
- Identity-Free Targeting in a Post-Cookie World: Q&A with Nano Interactive
- The Future of Digital Advertising's Media Supply Chain: Q&A with PubMatic
AdvertiserAppsDataGoogleSocial MediaSocial NetworksStreamingUKUkraine