Social Media Giants Implored to Archive Ukraine War Content; Musk Reports Twitter Deal is "On Hold"
by Hannah Dillon on 16th May 2022 in News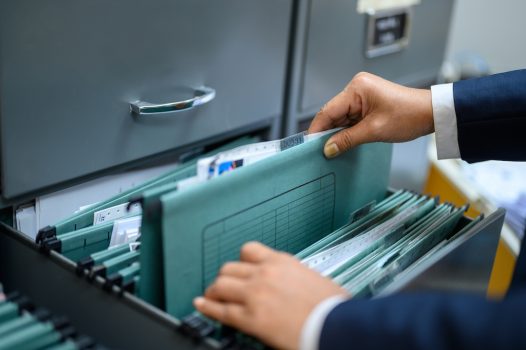 In today's ExchangeWire news digest: US politicians implore social media giants to archive content about the Ukraine war; Elon Musk announces his deal to takeover Twitter is "on hold"; and Netflix looks to live-streaming as Switzerland backs "Lex Netflix" funding law.
The US appeals to Big Tech to save evidence of Russian war crimes
United States' politicians have written to numerous social media giants requesting that they archive some content on Russia's invasion of Ukraine, reports Sky News.
The bosses of Meta, YouTube, Twitter, and TikTok have been asked to archive potential evidence of war crimes committed by Russia against Ukraine. The request was issued in the form of letters from four senior members of the Democrat party, all of whom chair prominent committees regarding foreign affairs and national security in the House of Representatives.
Representatives Carolyn Maloney, D-N.Y., chair of the Oversight Committee; Stephen Lynch, D-Mass., chair of the Oversight and Reform subcommittee on national security; Gregory Meeks, D-N.Y., chair of the Foreign Affairs Committee; and William Keating, D-Mass, chair of the Foreign Affairs subcommittee on Europe, energy, the environment and cyber, issued the letters with the specific request that social media companies "flag or mark content as containing potential evidence of war crimes and other atrocities."
One letter, addressed to Facebook founder and CEO of Meta Mark Zuckerberg and shown to CNBC, reads that the representatives, "write to encourage Meta to take steps to preserve and archive content shared on its platforms that could potentially be used as evidence." The letter adds that this would help, "the US government and international human rights and accountability monitors investigate Russian war crimes, crimes against humanity, and other atrocities in Ukraine."
While the letters do not constitute legal obligations, the influence of these politicians places considerable power behind their request. As NCBC reports, social media firms have complied with requests like this in the past.
Musk reports Twitter takeover is temporarily "on hold"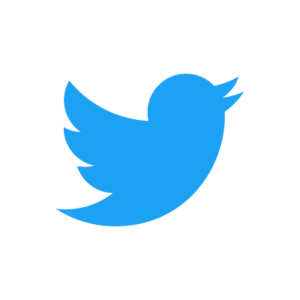 Elon Musk has revealed that his USD$44bn (£35bn) deal to buy Twitter has been paused. Taking to the social media platform on Friday (13th May) Musk tweeted that he was "awaiting details supporting calculations that spam/fake accounts do indeed represent less than 5% of users," and had placed the deal "on hold."
Twitter has long-faced criticism over its lack of action to tackle fake accounts on the platform. In a filing conducted in April, Twitter estimated that fake accounts made up under 5% of its daily active users during Q1 2022. The company did concede that this figure was based on an estimate and could be higher.
Although Musk later tweeted that he was "still committed" to acquiring the social media giant, some speculate the billionaire may be trying to renegotiate the price for the company, or may even be contemplating withdrawing his offer entirely. "The $44bn price tag is huge, and it may be a strategy to row back on the amount he is prepared to pay to acquire the platform," said Susannah Streeter, analyst at Hargreaves Lansdown.
Following Musk's tweets, Twitter's share price took a staggering blow on the New York Stock Exchange, sinking by 10% in morning trading. As the BBC reports, however, the company's stock had already been selling below Musk's offer of USD$54.20 (£44.20), implying the markets already had little confidence that the deal would complete.
Meanwhile, after weeks of decline, stock for Musk's electric car and clean energy company Tesla jumped by 5% following the SpaceX founder's tweets.
Netflix looks to live-streaming as Switzerland approves 'Lex Netflix' law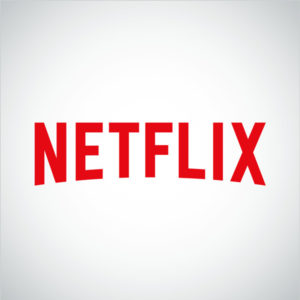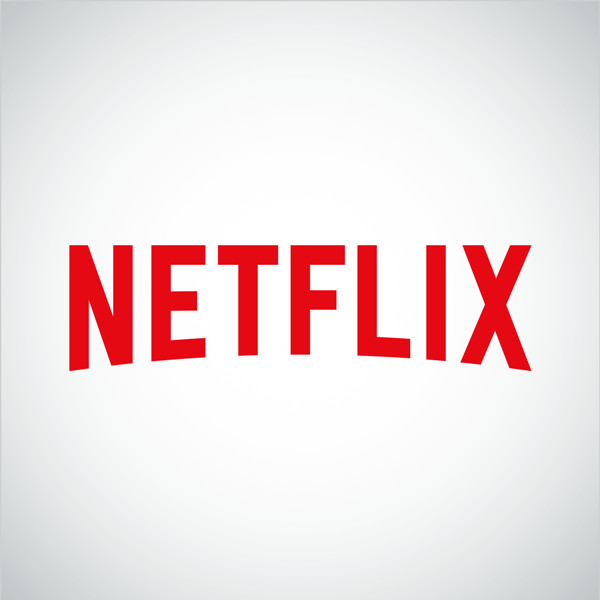 An exclusive report from Deadline has revealed that SVOD giant Netflix is exploring live-streaming to bolster its existing content. The streaming giant confirmed that the new feature is in the early stages of development and will be rolled out for upcoming stand-up specials and unscripted shows.
Netflix's move towards live-streaming could enable the platform to operate more closely in line with linear networks, providing the company with an edge against its competitors. Whilst Netflix dropped a startling 200,000 subscribers within the first three months of the year, rival Disney+ managed to garner 7.9 million subs within the same time frame, indicating that a content revamp is exactly what the California-based company needs to keep pace.
Meanwhile, Netflix faced another shake-up this weekend, as Swiss Voters backed proposals to make multinational streaming platforms invest some of their revenues generated in Switzerland into the country's film industry.
The referendum, titled "Lex Netflix" mandates that streaming giants such as Netflix, Disney, and Amazon must invest 4% of the money they make in Switzerland into domestic film-making. Investments can include producing shows in the country, buying locally-made programmes, or contributing to an investment fund for the Swiss film-makers.
Speaking in a press conference on Sunday (15th May), Swiss interior minister Alain Berset commented, "This result underlines the cultural importance of film-making in Switzerland."
While Amazon and Disney are yet to comment, Netflix stated that it accepted the decision and would comply with the Swiss government to implement the regulation.
"We believe that good stories can come from anywhere, and we have already invested in content from Switzerland in the past," a Netflix spokesperson said.
Also in the news:
- the7stars Wins Combined UK Creative & Media Account for Cunard
- Adelaide & Mediahub Launch First-Ever Media Attentiveness Training Programme
- smartclip Acquires Realytics to Form Joint Offer and Accelerate the Convergence of Video Advertising Ecosystems
- Making Science & Silverbullet Group Announce Joint Venture
Elon MuskNetflixSocial MediaStreamingTwitterUkraine