Adelaide & Mediahub Launch First-Ever Media Attentiveness Training Programme
by ExchangeWire PressBox on 12th May 2022 in News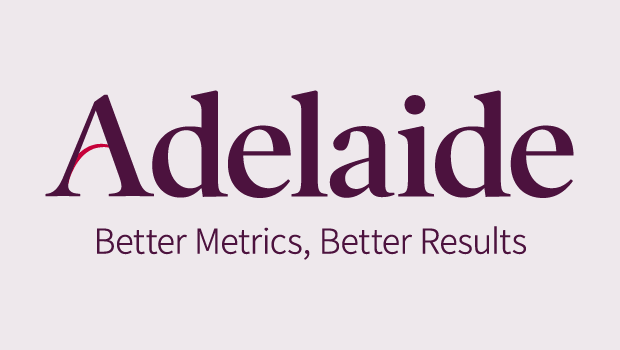 In partnership with Mediahub Worldwide, Adelaide, the leader in attention-based media quality measurement, has launched Adelaide Attention Academy, the first media training programme centered around attention.
A long-time attention measurement pioneer, Mediahub views agency-wide education as the key to integrating attention metrics into the core of their media buying and planning practice. The training series – currently only available to Mediahub employees – builds on the broader strategic partnership announced in February, which gives Mediahub clients access to proprietary tools and data co-developed with Adelaide.
The Attention Academy curriculum covered a broad range of fundamental attention topics, including: 
The current state of the digital media industry

How to disentangle the impacts of media and creative quality

Practical applications of attention metrics throughout the campaign lifecycle

The expansion of attention metrics to new channels and systems, such as linear, programmatic, Media Mix Modeling

The financialisation of media
During the five-week course attended by 130+ Mediahub advertising professionals, company leaders shared use cases highlighting how they are using attention metrics to solve measurement challenges and drive incremental business outcomes.
Today, Adelaide and Mediahub are pleased to award the first round of Attention Measurement Certificates through Mediahub's university program.
"Developing the Attention Academy with Adelaide has expanded our organisation's expertise in consumer attentiveness to media, as well as operationalised our partnership with Adelaide and enhanced our teams' ways of working," said Ed McElvain, EVP, director of P3, Mediahub Worldwide. "We've equipped our teams with the tools they need to better understand the media landscape and leverage Adelaide's AU to make better media investment decisions and maximise performance."
"The Mediahub team continues to be a trailblazer in the attention measurement space. It was exciting to see so much engagement from their teams around the promise of AU," said Marc Guldimann, CEO of Adelaide. "Congratulations to those who earned their certifications; we can't wait to see how you use these learnings to innovate in measurement and drive better outcomes for your clients."

Adelaide
Adelaide is a leader in the rapidly growing field of evidence-based media quality measurement. Adelaide's attention-based metric, AU, helps advertisers make better media investment decisions. AU is an omnichannel metric that evaluates thousands of ...
Powered by PressBox
AttentionMeasurementMediaPartnership