Disney+ to Partner with Family-Friendly Advertisers; China Hints at Easing Tech Crackdown
by Hannah Dillon on 18th May 2022 in News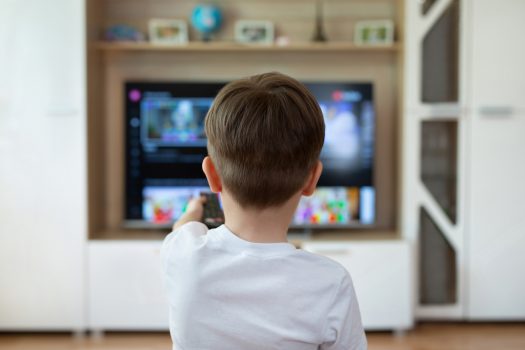 In today's ExchangeWire news digest: Disney+ reveals it will not partner with advertisers that clash with its family-friendly brand; China signals towards easing its crackdown on the tech sector; and Google reveals it will offer a no-cost option for its legacy G Suite apps.
Disney+ to keep ad-supported tier family-friendly
As streaming platform Disney+ prepares to launch a new ad-supported tier to its service, the company is being particularly careful about the advertisers it works with, reports Variety.
Recent discussions between the streaming giant and advertising agencies have suggested that Disney+ is wary of endorsing brands that could contradict its family-friendly brand. According to Variety's sources, Disney has clearly outlined to agencies that it will not accept ads about alcohol or politics, and will refuse ads from rival entertainment platforms, which have the potential to lure away subscribers.
Although the amount of control Disney is exerting over its ad-supported tier is unusual, the company's selective approach could work in its favour by creating a sense of exclusivity around Disney+ inventory, raising interest amongst media buyers. The platform's assertion that it will run ads at an average rate of four minutes per hour or less - fewer than both NBCUniversal's Peacock and Warner Bros. - is sure to add to the already stiff competition amongst advertisers.
These new details about Disney+'s ad supported tier emerge as rival platform Netflix cuts 150 jobs across the US, reducing its North American workforce by about 2%. Netflix, which lost 20,000 subscribers in Q1 2022, cited a slump in the company's revenue as the reason for the redundancies.
China steps tentatively towards easing tech crackdown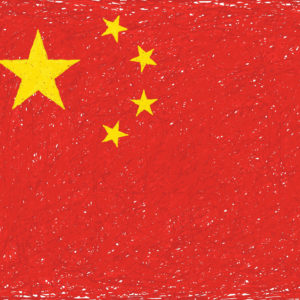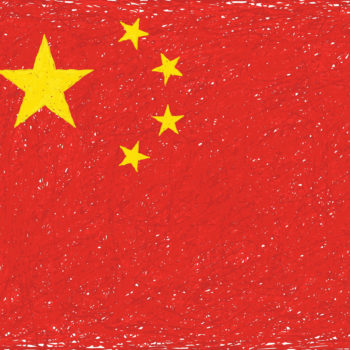 China has signalled towards alleviating its crackdown on the country's technology sector, according to CNBC. Since being introduced in 2020, Beijing's legislation to rein in tech companies has wiped billions of dollars from the market value of some of the country's biggest firms.
In April, a meeting between Chinese president Xi Jinping and decision-making body Politburo resulted in Politburo pledging to support the "healthy" development of the 'platform economy', which encompasses companies working in social media and e-commerce.
And on Tuesday (17th May), Chinese officials held a meeting with prominent technology executives, after which China's vice-premier Liu He announced his support for the tech sector and intentions for internet companies to go public.
Analysts have warned, however, that Beijing's changing stance on tech should not be viewed as a total reversal of policy.
Speaking to CNBC, Linghao Bao, a tech analyst for Trivium China, suggested that Big Tech companies would have "a grace period for maybe the next six months," stating that Beijing's positive rhetoric is not a "U-turn on the tech crackdown."
"Beijing has already come to the conclusion that it is a bad idea to let big tech companies run wild because it creates unfair market competition … wealth will be concentrated at the top and it will start to influence politics. So the tech crackdowns are really here to stay over the long term," Bao continued.
Google announces no-cost option for G Suite apps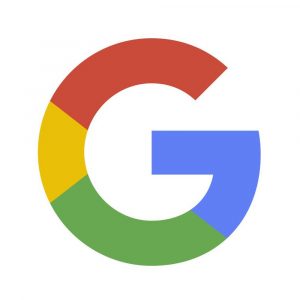 Tech giant Google has revealed it will offer a no-cost option for personal use of its legacy G Suite apps, almost five months after announcing users would have to start paying for access.
The move is the latest development in Google's G Suite saga: back in January, Google stated that G suite users would soon have to pay to retain their accounts, despite the suite having been free to use for almost a decade. In April, Google asserted that users would have to choose the payment tier they wanted by 1st May, but later delayed this deadline following criticism. The platform later stated users could transfer to a free account but would lose access to some features. For this free option, users would have to join a waitlist and would also lose their ability to use a custom domain.
However, Google will now allow users to keep their G Suite accounts for personal use, and can sign up for the free option without needing to transfer data between existing accounts. The no-cost personal use option will also allow people to continue using a custom domain with Gmail, keep all of their data and purchases, and retain access to free Google apps such as YouTube, Meet, and Docs.
To secure the no-cost option, G-suite users must claim their intent to use it by 27th June and confirm it is "for non-commercial personal use."
Also in the news:
- Entravision 365 Digital Brings In-Game Advertising to More African Advertisers in Partnership with Anzu
-Tappx Acquires Mobile Gaming Brand From The Bench
- Pubmatic Expands CTV Business in Europe
- Cavai Tests Innovative New Approach for the Home Office's 'ParentWise' Pilot Campaign
Ad TechAdvertiserChinaGoogleStreamingSVOD