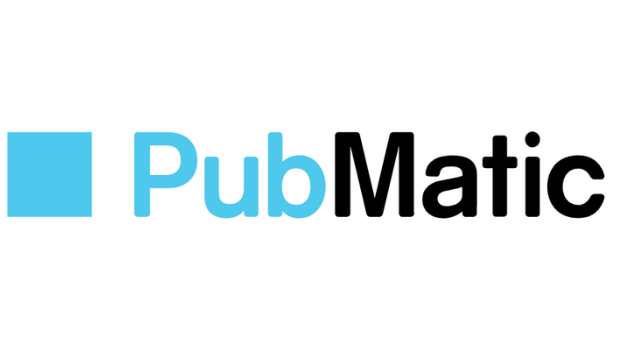 PubMatic, an independent technology company delivering digital advertising's supply chain of the future, today (17th May 2022) announced new connected TV/over-the-top (CTV/OTT) partnerships with FUNKE, Rakuten Advertising, and waipu.tv in the EMEA region. This brings the total number of connected TV (CTV) providers available to buyers via PubMatic to 176 globally. 
"These new partnerships reflect PubMatic's achievements over the past year in the CTV space and solidify our position as one of the leading providers of CTV technology solutions", said Emma Newman, CRO EMEA at PubMatic. "We continue to invest aggressively in scaling a transparent, programmatic marketplace for CTV/OTT while also expanding our capabilities in online video, mobile app, and mobile web."
The new programmatic era brings tremendous opportunity to CTV publishers, but also a new set of challenges. PubMatic's OpenWrap OTT, a Prebid-powered unified bidding solution centralises 100% of direct and programmatic demand in a server-side parallel auction. It enables publishers to optimise monetisation across clusters of ads within a show, giving better control over the ad pod to enforce frequency capping and competitive exclusion, and prevent back-to-back ads.
"Partnering with PubMatic gives us all the tools we need to rapidly scale our programmatic CTV business", said Alexander Voß, head of ad technology & monetisation, FUNKE Digital. "The team demonstrated a superior understanding of both publisher and advertiser requirements as well as extreme commitment to continually improving the viewer experience which gave us the confidence we needed to embrace the programmatic CTV opportunity".
"Partnering with PubMatic has enabled us to unlock new demand sources whilst also ensuring complete transparency over the ad experience", – James Collins, SVP media – Rakuten Advertising.
PubMatic has also promoted CTV specialist Hitesh Bhatt to the senior leadership team to help guide the company's CTV strategy. Bhatt now holds the role of senior director, CTV/OTT, EMEA, and is responsible for delivering PubMatic's CTV/OTT proposition across EMEA, ensuring that local requirements are understood and supported. 
Emma Newman, CRO EMEA said, "Over the last year, Hitesh has been a valuable leader in growing PubMatic's CTV presence in EMEA. His depth of knowledge and experience makes him the go-to person for our publisher partners and the wider industry".
Across the industry, the wider adoption of sell-side platforms (SSPs) in the CTV space will make the buy-side more transparent and facilitate the cross-channel reporting that brands demand to measure performance across the media mix. "We are excited to support our CTV publishers' growth as more consumers gravitate towards high quality ad-supported streaming services in Europe", said Hitesh Bhatt, senior director, CTV/OTT at PubMatic.

PubMatic
PubMatic (NASDAQ: PUBM) delivers superior revenue to publishers by being an SSP of choice for
agencies and advertisers. PubMatic's cloud infrastructure platform for digital advertising
empowers app developers and publishers to increase monetizati...
Powered by PressBox