Apple Loses Search Chief to Google; Alibaba Muted on Singles Day Results
by Mathew Broughton on 14th Nov 2022 in News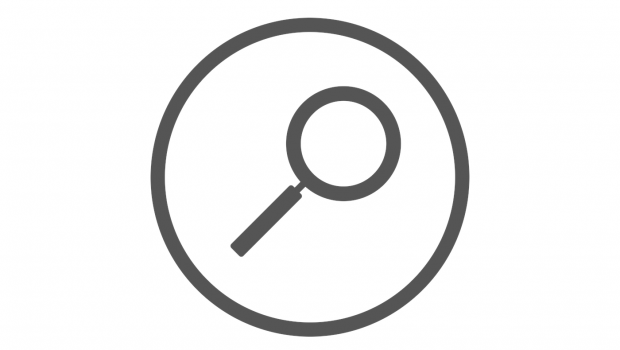 In today's ExchangeWire news digest: Apple loses search chief to Google; Alibaba muted on Singles Day results; and S4 Capital reports 29% increase in like-for-like revenue.
Apple loses search chief to Google
Apple has lost Srinivasan Venkatachary, a key senior director within its search team, to Google, according to a report published by The Information. Venkatachary formerly worked at Google prior to forming "interest-based" search engine Laserlike in 2015, which was then acquired by Apple in 2018. Laserlike's full team of co-founders, including Anand Shukla and Steven Baker, have now reportedly all returned to Google, however it is unclear whether Shukla and Baker departed at the same time as Venkatachary, or at an earlier date.
The departure of the Laserlike co-founders is seen as a significant blow to Apple's rumoured plans to launch a search engine to compete against the likes of Google. The Information's unnamed source has stated that Apple's search capabilities are at least four years away from being able to challenge Google.
Alibaba muted on Singles Day results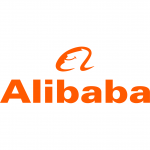 Alibaba has failed to disclose the full sales results for Singles Day (11th November) for the first time in the history of the event, with the Hangzhou-based firm instead issuing a statement indicating that the sales were roughly "in-line" with the performance of last year.
As well as reflecting global economic uncertainty, the muted performance is also being seen as a reflection of China's strict "zero Covid" strategy for combatting coronavirus, as well as President Xi Jinping's "common prosperity" campaign to curb excessive spending among China's youth. Speaking to the Financial Times, WPIC Marketing + Technologies CEO Jacob Cooke said of Alibaba's reticence to discuss its Singles Day sales, "Part of that is the economic headwinds, but also the consumer market has matured and the days of 30 per cent growth[…] are far behind us."
S4 Capital reports 29% increase in like-for-like revenue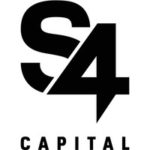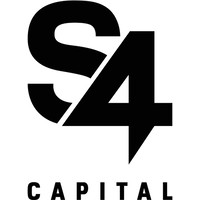 Digital advertising and marketing services company S4 Capital has reported a 29.3% increase in like-for-like sales to £249.9m over the course of the financial quarter ended 30th September 2022. Reported revenue also surged, climbing by 73.1%. The results continue the trend observed in the latest swathe of financial results, whereby big tech firms are generally slowing, while the agency holding groups and independent ad tech companies are surging.
In a statement, S4 Capital founder and executive chairman Sir Martin Sorrell said, "Given the reduction in global GDP growth rate forecasts for 2022 and 2023 and the likelihood of recession in some parts of the world, clients will be moving 'down the funnel', as we say, prioritising performance and activation, measurement of marketing ROI and media mix modelling, which plays to our strengths[...] We believe this changing market environment will continue to offer significant growth opportunities given our client profile, relative size and disruptive model."
New on ExchangeWire
Quantcast Leads the Wires Awards 2022
ThoughtLDR's Tamara Sword on VR in the Metaverse, the DMA, and TikTok's Gaming Channel
"The Opportunities are Endless": The Present and Potential of Audio
PressBox Digest
AdsWizz's Dynamic Creative Optimisation Technology Increases Relevance and Awareness Scores for Targeted Ad Listeners
ID5 & Sincera Study Reveals Damaging Implications of Cookie Syncing
Manadge Continues its Growth in Italy with New Partner Adasta
Tremor International Produces In-Depth Forecast of 2022 FIFA World Cup Viewership Trends
Want to see your latest press releases featured on ExchangeWire? Email info@exchangewire.com to find out more about our PressBox service.
Fact of the day
CN¥952.3bn (£113.2bn) - Estimated total Singles Day sales in 2021
Source: Bain & Company
AgencyAppleBig TechChinaE-CommerceGoogleRevenueSearch