AdsWizz's Dynamic Creative Optimisation Technology Increases Relevance and Awareness Scores for Targeted Ad Listeners
by ExchangeWire PressBox on 11th Nov 2022 in News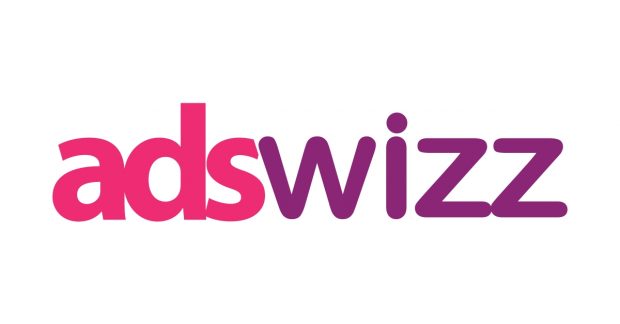 AdsWizz Inc, the global leader in digital audio and podcast technology solutions, has announced its success in helping Mustard.co.uk, the British motor insurance comparison website, to increase purchase intent and brand awareness by utilising AdsWizz's Dynamic Creative Optimisation (DCO) technology for the first time in the UK.
The AdsWizz DCO feature enables brands to connect at an individual level, at the right time and place. By leveraging extensive data points — such as behavioural segments, local weather, and device type — brands can dynamically generate and deliver a multitude of customised creatives to a multitude of listeners, at scale. 
Octave Audio, a joint venture between Bauer Media and News UK, pioneering first-party data and addressability in the digital audio space, were able to test the dynamically targeted ads for client Mustard.co.uk to help them understand if they resonated with the target audience better than generic ads and those not targeted by the ads at all.
Octave set up four Mustard ads so that each would be heard by the respondents. Each piece of audio had dynamically generated location and age characteristics. For instance, if a user was aged 35-44 in Birmingham the audio played would say "a driver 37 in the West Midlands". After each ad was played, a series of questions were asked about the impact of the ad. The sample were then segmented to look at the targeted ad respondents vs. the non-targeted ad respondents.
The results from the Veritonic brand uplift study displayed that across all cases, there was higher Awareness (+14ppt), Relevance (+14ppt), and Intent (+5ppt) for the targeted respondents vs. the non-targeted respondents. This demonstrates that dynamically targeted creative can be much more effective when wanting to connect with specific audiences.
There was also a +47ppt lift in favourability towards Mustard and a +33ppt uplift in purchase intent for all listeners. 
Commenting on the success of the campaign, Brieuc Verwilghen, VP, head of commercial partnerships & strategy, EMEA & APAC at AdsWizz said: "Audio advertising is proven to resonate with consumers on a deeper level than display and video. And with DCO, this adds another level of personalisation to the advertising experience, which further contributes to the strength in resonance of audio ads"
Tom Mckay, head of product & strategy at Octave Audio, said: "Reaching listeners in the right place and the right time, with relevant, personalised messaging has been a core component of Octave's offering over the last two years. Being able to take this to the next level through the AdsWizz DCO feature and measure the results using our smart brand uplift studies has presented a direct correlation between personalisation and lifts across awareness, favourability and intent. In turn this has allowed our advertising partners to truly show the effectiveness of digital audio. We are excited about what we can do next in the personalisation space."
Jazmine Brace, marketing manager at mustard.co.uk also added: "With the help of AdsWizz's DCO technology, we were able to increase engagement and drive effectiveness by dynamically delivering our message with personalised and contextual creative. This real-time personalisation is something new in the market, and to be the first brand to utilise this in the UK with AdsWizz is a great honour. We always want to ensure relevancy and pertinence is at the heart of every interaction we have with our customers, so with the use of the DCO, we were able to cut through the noise and integrate our message into the listener's surroundings for a more tailored, relevant ad experience."

AdsWizz
AdsWizz, a subsidiary of SiriusXM, is the technology engine powering the monetisation of audio content worldwide. A pioneer in the space, AdsWizz provides publishers and independent content creators with the tools they need to scale their audio busin...
Powered by PressBox
AudioCampaignDigitalFirst-Party DataTargeting