"The Opportunities are Endless": The Present and Potential of Audio
by Hannah Dillon on 10th Nov 2022 in News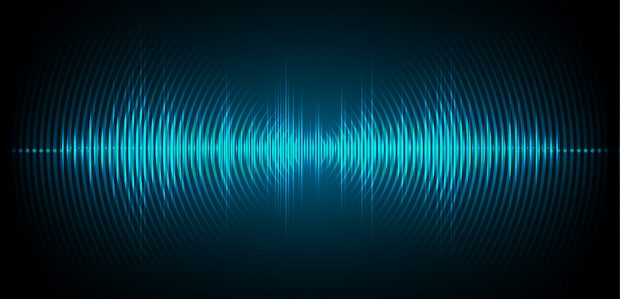 From podcasting to playlists, audio streaming has witnessed exponential growth in recent years and shows no signs of slowing down. Global streaming subscribers are expected to hit 1.3 billion by 2030, creating a significant opportunity for advertisers to reach a wide variety of audiences, crossing demographics and markets.
As global ad spend in audio looks set to reach USD$35.74bn (~£31bn) before the end of the year, we asked some key players in the industry for their thoughts on the future of audio in ad tech.
Brands need to realise the potential of a sonic signature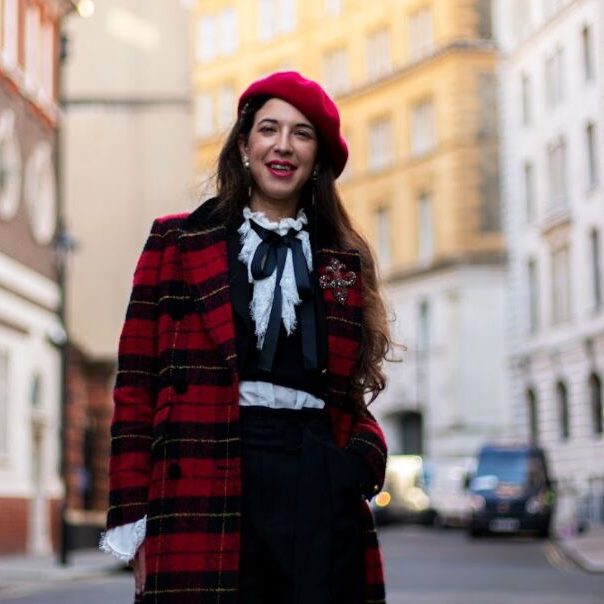 Audio offers a unique consumer experience. As people consume different types of audio content throughout the day, brands have the opportunity to create more relevant and meaningful content to engage potential customers. At the moment, many brands discount the importance of having a sonic signature; fewer than 10% of brand assets use audio cues despite them being almost three times more effective than visual cues.
As new smart devices hit the market, audio can be experienced in new ways, meaning the industry must deliver consistent experiences across devices to succeed. The future of audio is not only omnichannel but rather a connective multichannel experience.
Emma Raz, director of commercial, NumberEight
Podcasts will thrive thanks to the attention economy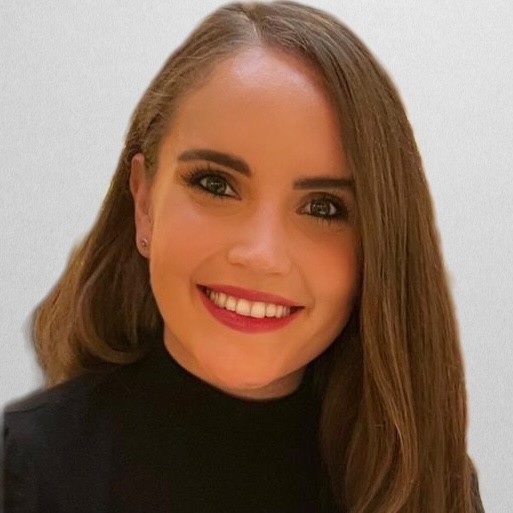 Audio – more specifically, podcasting – is evolving as a result of the attention economy. In our research with Nielsen, 65% of respondents said they are focused when listening to podcasts, more so than any other medium. According to this same study 76% of podcast listeners listen to ads and 73% take action after hearing an ad, indicating podcasts are effective in connecting brands with the most engaged audiences.
Looking ahead, we anticipate the attention economy will continue to play a greater role in advertising as brands seek to invest in quality audience engagements, making podcasts a necessity for every media plan.
Christiana Brenton, director of sales and brand partnerships, US, Acast
Success in audio will depend on innovation or market share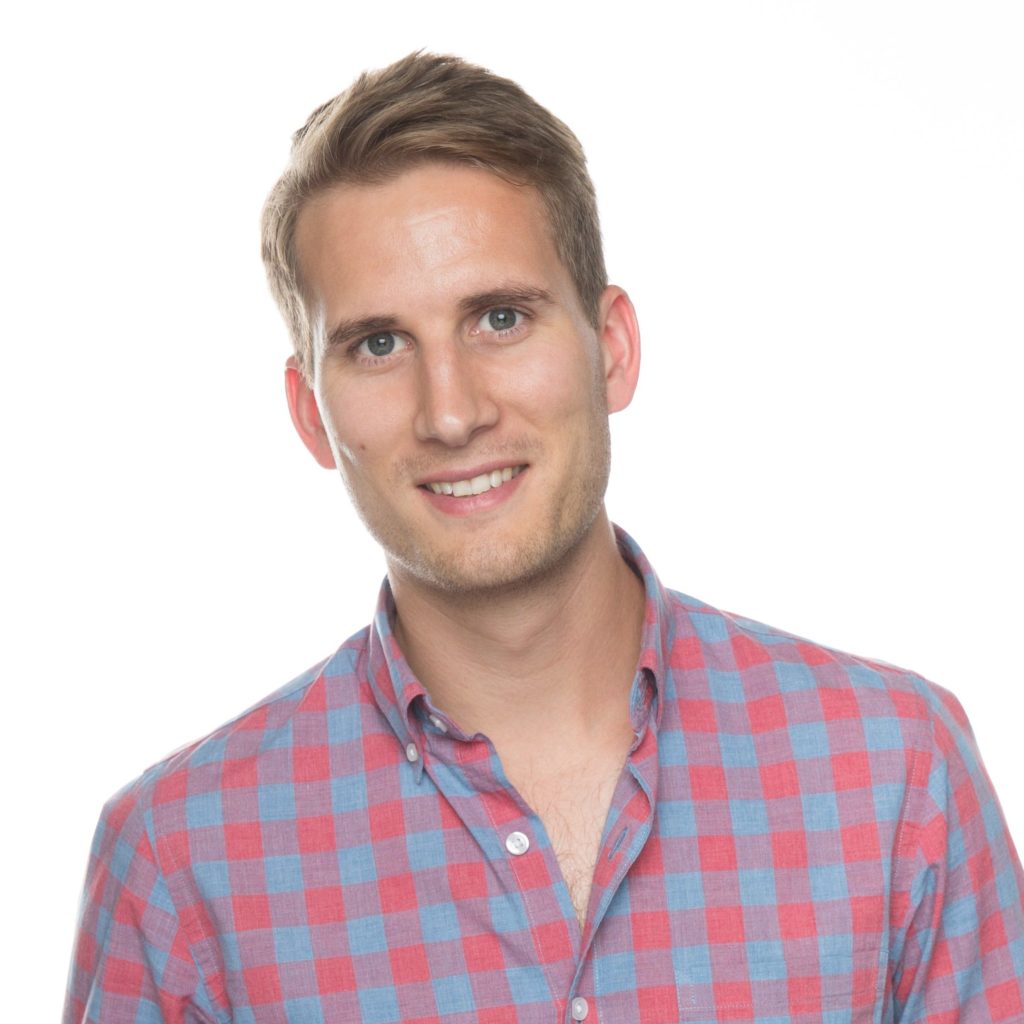 Audio ad tech feels like the final frontier for programmatic, having risen through advertising mediums since the early 2000s.
The audio sector is evolving, with vendors building solutions not just for radio, music streaming, and podcasts, but in-game and even voice-enabled audio ads. As with ad tech sectors before it, success in audio will be won by either innovation or market share; both of which are expensive endeavours. As economic uncertainty rises, funding is becoming harder to secure, so focusing on being well-funded should be considered as sound advice for any company with audio ad tech ambitions in 2023.
Matt Byrne, chief revenue officer, Vane
Increasing scale and sophistication will be a challenge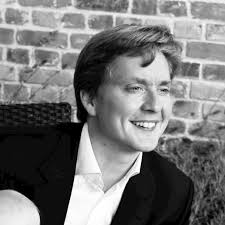 Increasing audio maturity is driving greater focus on optimising efficiency. Creators know they hold powerful aces, including an intimate line into the ears of valuable audiences in premium, brand-safe environments. Unsurprisingly, they're looking to leverage this pull with smarter monetisation. Meanwhile, advertisers have started pushing for more refined measurement standards and ad-serving to streamline trading and improve clarity around media effectiveness.
With much of digital audio inventory still traded via direct sales or programmatic guaranteed deals, increasing scale and sophistication will be challenging. But this is also where advances in qualified curation will propel automated evolution, without sacrificing control.
Pierce Cook-Anderson, managing director UK & Northern Europe, Equativ
Highly engaged audiences mean audio's opportunities are endless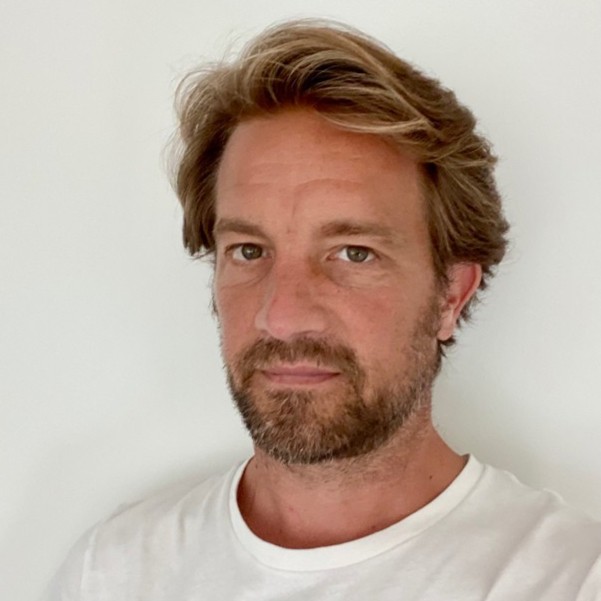 Audio is an enticing medium in a state of flux, with market fragmentation, automation, measurement and other challenges to contend with. Audio has proven to be one of the most powerful mediums when it comes to recall and emotional connection. And we know this because podcasting, for example, has the fastest-growing media audience; they're highly engaged, and more inclined to buy products heard on a podcast. As ad tech improves and creativity flourishes, the opportunities are quite literally endless. Scaled, multi-faceted campaigns across the podcast ecosystem are growing into the new normal and delivering success to advertisers everywhere.
Brieuc Verwilghen, VP, head of commercial partnerships & strategy, AdsWizz EMEA & APAC
Audio possesses an enduring appeal few mediums can match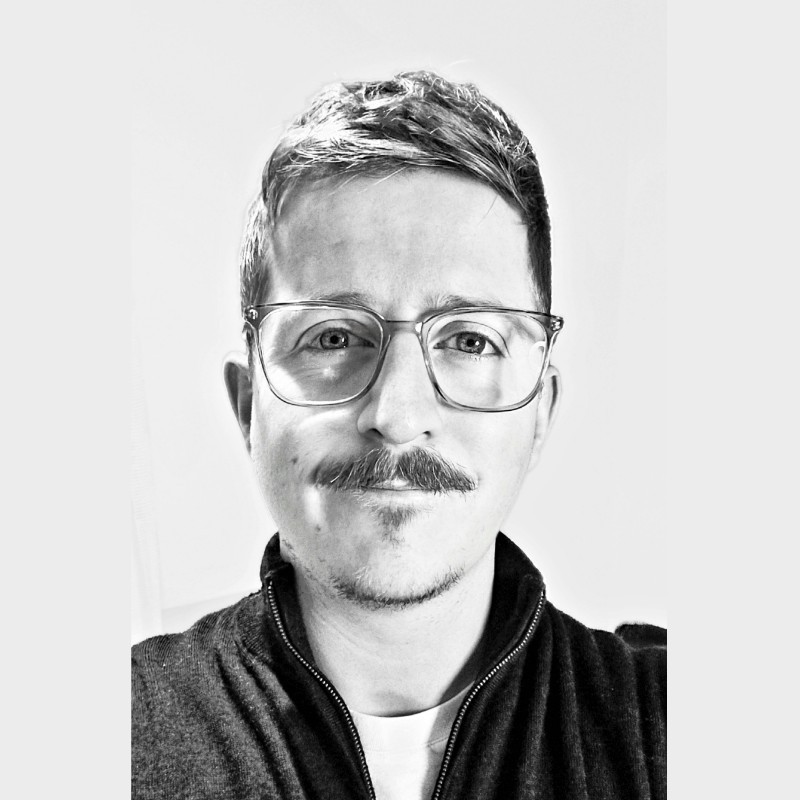 It is no surprise that audio is having its resurgence in the digital ecosystem; at 125 years young, it has an enduring appeal few other mediums can match. Digital audio offers a brand-safe, fraud-free and measurably effective digital marketplace to reach listeners in a very personal way. The increase in addressability has only cemented digital audio activity on media plans as a true, scalable competitor to the big four.
The future of audio is multi-platform, with smart devices such as Alexa and innovations such as car play allowing brands to truly reach audiences in the right place at the right time.
Tom McKay, head of product & strategy, Octave Audio 
AudioAVODCross-DeviceDigitalOmnichannelPodcastProgrammatic