RPA Media Place Suggests Brands in LATAM Are Banning YouTube Ads; Loyalty Companies Losing Opportunities in Brazil
by Gabriela Stripoli on 24th Apr 2017 in News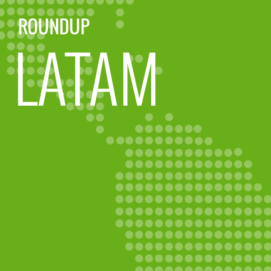 In this weeks' LATAM Roundup: Alejandro Alvarez, CEO, RPA Media Place, talks publicly about Nestlé's decision to ban YouTube ads in their digital campaigns in Argentina, suggesting more local brands are doing the same; Accenture's latest report claims that loyalty companies in Brazil are losing money and opportunities with their consumers and data; and, finally, Google's search trend for the winter season in Brazil.
Argentinian publishers about Nestlé's decision to ban YouTube ads: similar bans can happen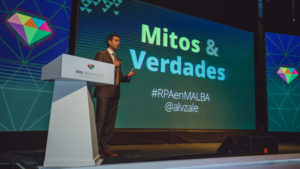 In an event organised by the Argentinian publisher co-op RPA Media Place earlier last week, Alejandro Alvarez spoke about several topics of the industry, including the controversial decision of Nestlé Argentina to stop advertising on YouTube.
It's the only public case in which a brand in Latin America bans Google's platform, as a cascade after some British advertisers and agencies withdrew investments on the video platform claiming an unsafe space for their campaigns due to extremist content.
"It is likely that other brands have made the same decision, but not publicly", said Alvarez, CEO, RPA Media Place. He believes that the Latin American market will hear more about similar bans in the near future, and took the opportunity to reinforce the publisher's co-op efforts in providing safe environments and premium content.
For Alvarez, the new dynamics within the internet introduced by companies such as Airbnb, Facebook, and YouTube is to monetise on content that was not produced by themselves, since users are free to create their own content and upload it. "Airbnb does not own flats, neither does Uber own cars. [In the case of YouTube] there is a consequence for not being the owner of the content, because you have no control on it, and you cannot be liable for a content that is not yours", said Alvarez.
RPA Media Place grew their operations by 120% in the latest quarter, compared to the same period of 2016, and they're working on their expansion to other countries in Latin America. Initial conversations have already started in Chile, but they are also looking at Peru, Colombia, and Mexico. Their network is estimated to include 40 million unique users, and 90 publishers, whose inventory gets more than 2,500 million monthly impressions.
Loyalty companies are losing data and money opportunities in Brazil
Brazilian customers have millions of unused loyalty points in several programmes; and the vast majority of them (80%) are decreasing their relationship with the brands to the point to affect loyalty services' earnings. Data comes from 'Seeing Beyond the Loyalty Illusion: It's Time You Invest More Wisely' report by Accenture.
The report highlights that loyalty companies are sitting on a pile of data and opportunities in Brazil, but still struggling to take advantage of digital approaches to boost their business. Accenture heard 1.322 people in Brazil, and 83% of them changed one or more brands they consume — and 36% agreed that their expectations about brand fidelity changed completely in the past years.
The survey also points out the importance of targeting offers to each consumer, since 64% of Brazilians prefer to customise products to their own needs; 86% are loyal to brands that  protect their privacy and even though 75% reach out to brands in their favourite communication channels, 84% are loyal to brands that "respect their space" and do not reach out with offers and ads intensively.
In terms of experience, more than half (54%) of the respondents engage with brands that provide multi-sensorial experiences through new technologies, such as augmented reality.
"Companies must understand the loyalty languages of their most profitable clients and implement the perfect combination to ensure they will provide these experiences", said Kevin Quiring, executive director of consumer strategies, Accenture.
Google release search trends in Brazil during Winter
Google's latest Consumer Survey brought more data about the behaviour and intents of Brazilians during winter time, considering search data and YouTube search queries. Among the main findings there are patterns of purchase and consuming, like chocolate. During the colder months, searches for 'chocolate' increase until its peak in July, ranking higher than traditional dates such as Easter.
Overall, 'general purchases' queries increase by 10% during winter, and 75% of Brazilians are aware they tend to shop more in this period. A quarter of Brazilians see food as the main activity of the season, and searches for recipes grow by 10% in the period.
The dataset also brings some light to the travel industry, as 77% of people with kids up to 12 years old take holidays during winter months to be with their children. Yet, 52% plan to stay at home.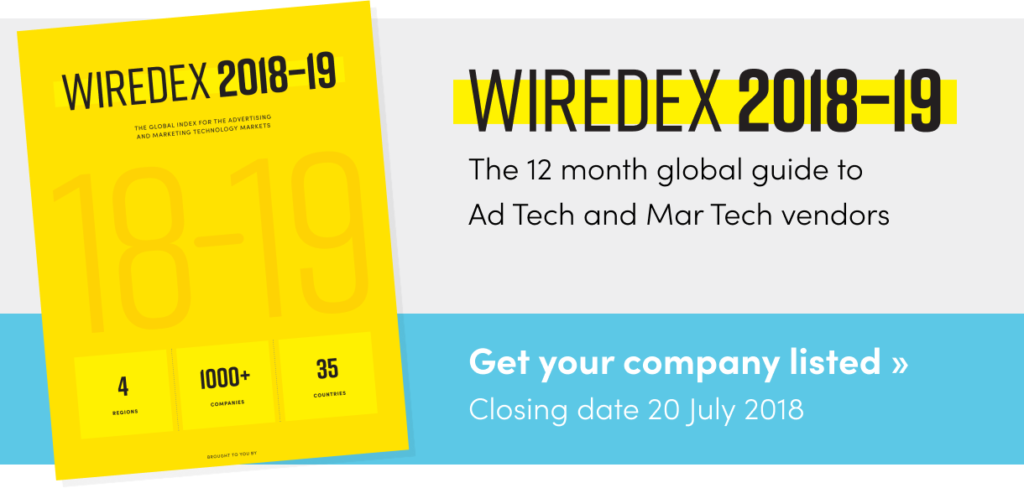 TagsDisplay