ROIx Expects to Grow by 20% Expanding in Brazil; IAB Brazil Launches Guide Against Fraud
by Gabriela Stripoli on 17th Jul 2017 in News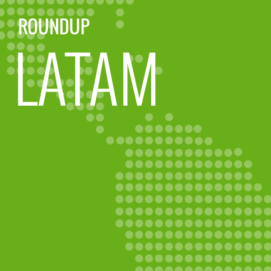 This week's LATAM Roundup brings the following stories: the Brazilian video ad tech ROIx expands their commercial team to different regions in the country, expecting to grow by 20%; IAB Brazil launches a local guide with best practices against fraud; and Teads reaches 222 million unique users in Latin America, leading the video ad tech market in Mexico, Argentina, Chile, and Colombia, according to comScore numbers. 
ROIx expects to grow by 20% with regional teams in Brazil
The Brazilian audience management company ROIx expects to grow their revenue by 20% after expanding their offers to other regions in the country. After launching subsidiaries in Rio de Janeiro and in the capital, Brasília, ROIx has announced commercial teams also in Minas Gerais, Paraná, Rio Grande do Sul, Santa Catarina, and all northeastern states.
The main goal is to educate local ad agencies about their products, focusing on TVxtender, a video ad platform based on user data. "The reach that our local members have in their cities is much stronger than what we would ever get from our headquarters, since they know all the particularities of each local market", said Ricardo Marques, CMO, ROIx.
In a longer term, the company expects to grow their Big Data ROIx product, which currently reaches 108 million unique users in the country and allows segmentation by user profiles or location data.
IAB Brazil launches local guide against ad tech frauds
Even though some discussions about fraud in the ad tech scenario in Latin America happen in their committees, IAB Brazil decided to formalise their initiatives by publishing their first best practices in the market to fight it. The online guide will be updated by their Fraud Fight Committee, and it is focused on clarification of the most common fraudulent acts in the local digital advertising market.
The entity says their main goal is to contribute to the digital market by supporting and orientating better planning, creation, buying, selling, and measuring interactive and legit campaigns. The material is available in Portuguese in IAB Brazil's website.
Teads reaches 222 million unique users in LATAM
Teads revealed earlier last week that their audience in Latin America has reached 222 million unique users, placing themselves as the leader in video advertising in the region. Numbers come from comScore's Media Metrix report, which also states that this user base represents 60% of the total Latin American internet population.
The company's marketplace reaches the top position in Mexico, Chile, Argentina, and Colombia, and the second place in Brazil. The platform reaches 92% of unique users in Mexico, 88% in Argentina, 92% in Colômbia, and 91% in Brasil. According to the company, the constant growth in those local markets, and their access to premium inventory of publishers such as El Universal, Clarin, El Tiempo, Excelsior, Lance, Estadão, and Editora Abril, are the main strengths of their operations in the region.
Earlier this year, Teads has invested in local operations in Peru and Central America. In the first quarter, their revenues in the region grew by 80% on a year-on-year basis; and programmatic revenues increased by 600%, compared to the performance in the same period in 2016. The company also revealed that in the second quarter, the local revenues were bigger than the entire 2014 fiscal year.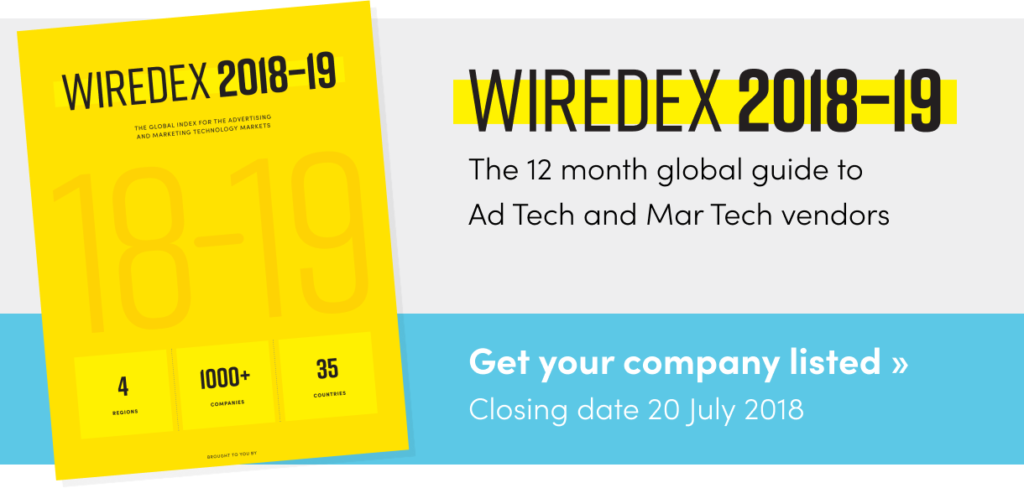 TagsDisplay