Globo & Google's Deal for Video On-Demand Platform; Vagalume Launches Digital Ads Ops
by Gabriela Stripoli on 18th Sep 2017 in News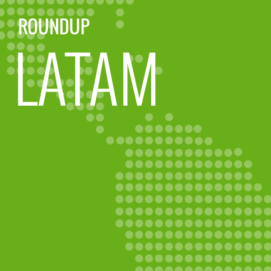 This week's LATAM Round Up brings three stories: Globo's video on demand platform, Globo Play, will accept new subscribers straight from Google Play and Android TV in the companies latest deal; Vagalume launches department entirely focused on attending musical industry ad agencies and brands, including providing digital platform for campaigns; and, finally, a research study on Brazilian gamers shows that users are willing to download apps with advertising.
Globo Broadcasting closes deal with Google to boost video on-demand platform
Brazil's biggest television broadcaster, Globo, announced a deal with Google to boost its video on-demand platform, Google Play, to Android users. Both companies will work together to make the app available on Google Play and Android TV.
The partnership is built under similar terms of HBO and Google's deal in the United States. Its main goal is to make it possible for new subscribers to directly pay the fees using Google Play. Regina Chamma, director, Google Play in Latin America, says that the partnership is set to offer high-quality apps in Google's environment and localised content, built exclusively for the Brazilian market.
In the two years since its launch, Google Play has 15 million downloads. According to Marcelo Souza, director of technology and social media, Globo, this is a "great opportunity" in which two big players in the Brazilian digital market work together in order to "improve the user experience in Globo Play and to simplify the joining process of new users, inside Google's platform".
Globo is also working closely with Apple, aiming to integrate its system to the company's universal search and voice assistant Siri.
Vagalume launches internal area targeted to advertisers
The Brazilian music publisher Vagalume announced the launch of Brand Station, its own area and platform in which they will develop specific advertising offers for brands related to the music industry. Among its offerings, the company offers multi-platform communication campaigns and research in which they can provide insights and findings about the market, also focusing on ad agencies as clients.
Vagalume has 30 million people in its audience, and more than 14 million users in its social media accounts. The new area will be led by Angelia Okamoto, director of marketing, and Ronaldo Bastos, head of sales and marketing.
"In order to keep up with the evolution of the market, and keep the relationship with big brands, it's important that companies have a strategic vision with news of the sector and, with this in mind, we created Vagalume Brand Station", said Bastos, when justifying the creation of the operations targeted to advertisers.
76% of Brazilian gamers accept apps with ads
According to the latest research on Brazilian game consumers, by Bend Research, Sioux, and ESPM, 76% of Brazilian gamers are willing to download games with advertising. The gaming market has reached USD$1.5m (£1.1m) in Brazil, being now the fourth biggest market of the sector in the world; 83% of gamers usually download gaming apps.
Even though the audience is keen to accept ads, an alarming 83.4% of them believe the ads currently presented are "annoying", given its format and display. The survey, which was presented during the Social Media Week in Sao Paulo, emphasises the strategy of gaming companies, that should think about the user experience and the impact of campaigns and their brands associated to them.
The survey recommend giving up gatekeeping ads, which requires the users to watch ads to access games, and create a positive experience instead using interactive ads and customised content.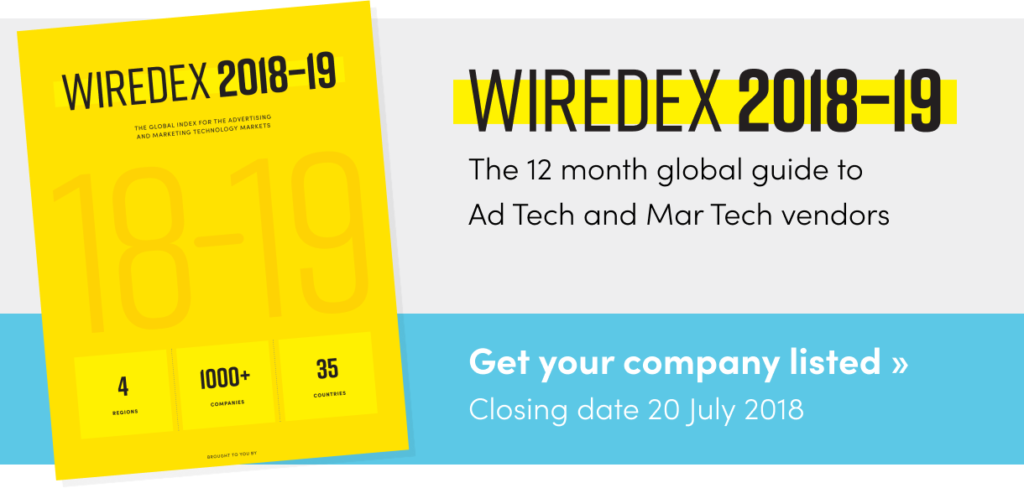 TagsDisplay