Facebook Expands Audience Network in Brazil; Social Media Gets 27% of Digital Investments in Argentina
by Gabriela Stripoli on 25th Sep 2017 in News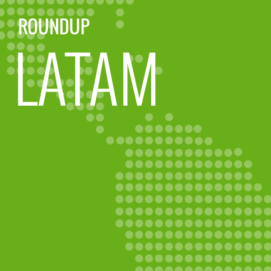 In this week's Latin American Roundup: Facebook expands Audience Network in Brazil, allowing Instant Articles integration and aiming publishers to use the solution to monetise their inventories within the social media platform; Social media gets 27% of digital investments in Argentina, according the latest report by AdCuality; and Smartclip makes available another format for their programmatic solutions in Brazil: video wall.
Facebook expands Audience Network in Brazil
The testing stage is gone and Facebook seems happy with the results of their solution in Brazil. The company announced it will expand the campaign optimisation solution to advertisers targeting websites and mobile apps, also reaching integration with Instant Articles – Facebook's tool that currently represents a third of all shared news on social media locally.
According to Facebook, campaign reach grows by 16% when Audience Network is integrated with Instagram. Advertisers can already access the new expansions, and it will soon be also available to publishers.
The company also expects to increase Instant Articles' monetisation for publishers in Latin America in general, where such news readership is 61% higher on the platform when compared to standard web links. Facebook aims to make available for publishers different monetisations of their inventories using the Instant Articles solution, for which they would get 100% of revenues.
Social Media gets 27% of digital investments in Argentina
Seventy-three percent of all digital investment in Argentina was directed to publishers and campaigns in the first quarter, whereas social media had 27% of its share. The numbers were compiled by AdCuality in their latest report, which also highlighted the main categories of Argentinian digital advertisers: news (36.2%), social media (26.6%), entertainment (11.7%), and sport (4.5%).
Yet, Facebook and YouTube get the spotlight in terms of market share: together, they represent 33% of all investment of digital advertisement in Argentina. Facebook comes first, with 26.6%, whereas YouTube gets 6.1%, and the local service Infobae comes next, with 3.6%. Interestingly, big publishers are behind, such as La Nación and El Clarín, with 3.4% and 3% of the total digital investment, respectively.
The report also presented industry segments that get more investment in a very fragmented market. Retail is at the top of the list (8.4%), followed by government (5.8%), and tourism (5.%).
Smartclip makes programmatic video wall available in Brazil
Smartclip has announced that a video wall format is now available for their programmatic solutions in Brazil, promising better engagement with brands and retention rates for campaigns up to 30 seconds. Riza Soares, general manager, Smartclip Brazil, explains that the dynamic format will be sold by daily packages, programmatically.
The company manages more than a thousand video campaigns monthly in Brazil, on around 700 premium publishers, according to the latest comScore's Video Metrix – which also puts Smartclip as a leader of video ad ecosystem in the country.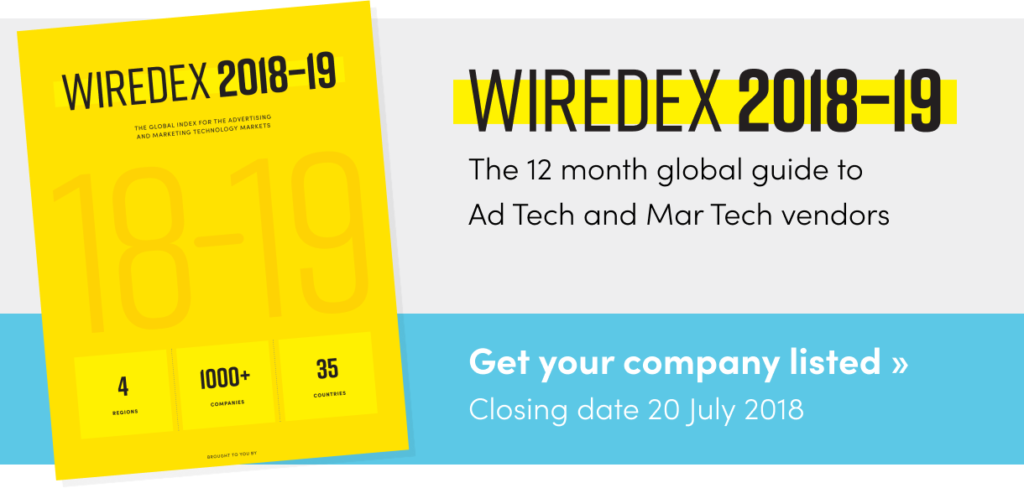 TagsDisplay