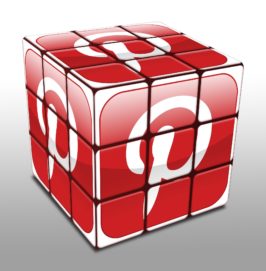 Pinterest describes itself as a catalogue of ideas and has been on a mission to inspire people since 2010. Considering how determined brands are to engage consumers in their products and services, it is perhaps surprising that many digital marketers have tended to ignore this channel as a potential route to sales, writes Amit Dar, head of strategic partnerships, Taptica, exclusively for ExchangeWire.
Pinterest is partly to blame for this image, because it has not been as brazen as its larger rivals Facebook or Instagram in its hunt for advertising dollars. Yet things are changing; and it is keener than ever to monetise its service and expand its advertising business.
In the past few months, it has made some high-profile hires from both Google and Facebook to grow its advertising products group, and has formed partnerships with publishers and media players, including BuzzFeed, to boost its video offer.
This is a golden age for the channel, which attracts about 175 million visits every month from people who want to see and react to visual, creative, interactive, and non-intrusive content.
The site is so strikingly visual that it could be a lucrative source of new and engaged customers for e-commerce brands. Pinterest's visual search technology adds an additional capability for consumers, and enables them to search for and purchase products that can be seen in a post. For instance, if you are looking at an image of your favourite celebrity and want to find a similar outfit, you can search for this and discover comparable products.
Another interesting opportunity for marketers comes from the Promoted Pins function. A brand can help consumers discover and save relevant ideas and services, while allowing other people to see that Pin in their own feeds, which drives additional sales among new buyers.
Pinterest's own stats claim advertisers receive an average of 20% more clicks in the month following a Promoted Pin campaign. Of course, there are plenty of challenges for marketers and pitfalls to avoid, so it is important to understand the Pinterest audience and what works.
This is a channel with a skew towards female consumers, which is fuelled by great content around topics such as health and beauty, fashion, fitness, home improvement, food, and other lifestyle interests.
Top tips for getting the best out of your next Pinterest campaign
– The secret to engaging with the Pinterest audience is to treat it as a completely separate platform to Google and Facebook. Content needs to be very visual and snappy. For example, if you are a gaming brand, in-game views and clips are more appealing than just product shots, while a fitness app is more likely to be downloaded if people can see results and feel inspired.
– Pinterest users tend to tune into specific topics of interest, and their activity is much more considered than on other social platforms. Brands need to avoid trying to simply duplicate creative from other channels and expect it to work on Pinterest.
– Avoid gender stereotypes when producing content. This is a hot topic following the Advertising Standards Authority's July report 'Depictions, Perceptions, and Harm' which calls for more regulation of ads that feature stereotypical gender roles and characteristics. For marketers considering Pinterest, falling back on hackneyed predefined gender and age-specific generalisations might limit the ROI from any campaign. Gender and age is not so relevant here, because the platform is used less for social interaction. For instance, a husband might be looking at Pinterest to get gift ideas for his wife.
– Ensure there is a clear call to action. This might be to encourage someone to follow a brand, to download an app, buy a product, register for more information, or make them aware of a new version of something they have bought before.
– This is not purely a branding channel, so measure activity effectively by ensuring that every campaign is performance-led with clear KPIs.
– Be transparent and show pricing and any other information that might affect someone's decision to engage with your brand. Don't give people nasty surprises later on.
– Not all brands will benefit from using Pinterest. After all, it's a hobby and lifestyle channel, so I would question whether it is a suitable channel for dating apps or for professional services companies, for instance.
Just remember that the main objective from any Pinterest campaign is to inspire. This means targeting the right people at the right time, using beautiful creative that builds excitement about products and activities, and encourages existing and, importantly, new customers to part with their cash.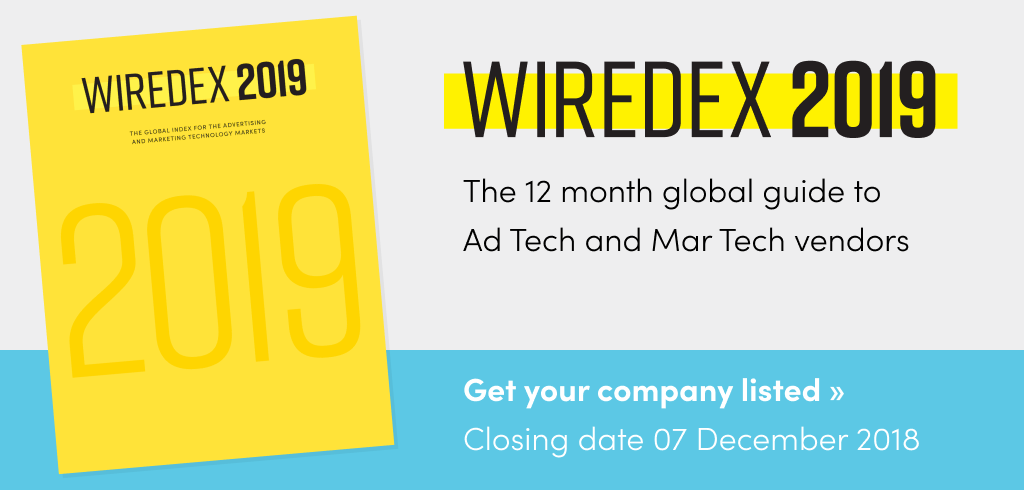 TagsSocial Media