Vote for Your Ad Tech Rising Star & Ad Tech Personality of the Year
by Lindsay Rowntree on 16th Sep 2021 in News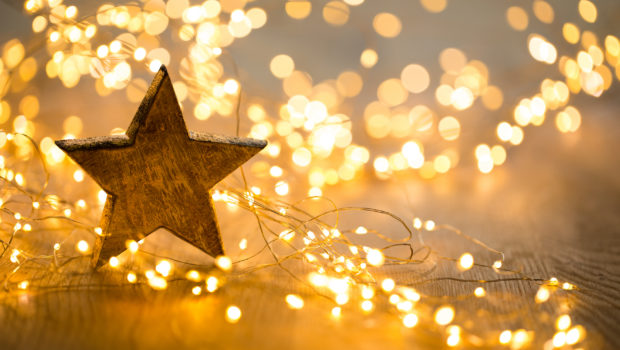 ExchangeWire's awards programme, The Wires, announces the return of the 'Ad Tech Personality of the Year' and 'Ad Tech Rising Star' awards for 2021.
Now in its seventh year, Ad Tech Personality of the Year recognises an individual who has made a significant impact on the ad tech industry.
Previous winners are industry heavyweights Emma Newman, Cadi Jones, Paul Gubbins, Joanna Burton, Jay Stevens, and Sarah Wood. They received the prestigious accolade after being nominated by industry peers for their notable contribution to the ad tech industry.
As well as recognising those who have positively influenced the ad tech industry during the course of its history, ExchangeWire is keen to recognise the next generation of ad tech experts, who will continue to shape our industry. Now in its fourth year, the Ad Tech Rising Star award reflects the changing and fast-moving nature of ad tech, and celebrates the individuals across the ecosystem that are making an impact, but with a lower industry profile, and deserve to be recognised for their achievements.
Previous winners include Jody Shilliday, now global director of service excellence, business processes, Adform; Amber Tomlinson, now DSP lead, EMEA at Magnite, and Harvin Gupta, senior director, solutions engineering at Xandr.
As the growth and success of ad tech, as an industry, requires input and collaboration from people with different skillsets, expertise, and backgrounds, both Ad Tech Personality of the Year and Ad Tech Rising Star are open to anybody in the ad tech ecosystem who is making an impact.
Rachel Smith, ExchangeWire's co-founder and CSO, said: "With each passing year, it has consistently been a joy to award Ad Tech Rising Star and Ad Tech Personality of the Year. At ExchangeWire, we're delighted to be able to provide the platform to allow peers to celebrate each other's successes and achievements; bringing a spotlight to those who genuinely make an impact to this industry. I'm also excited to see the levels of diversity increase each year; something which is fundamental to the successful future of our industry. It's been a tough 18 months for all of us, and these awards will hopefully allow our peers and colleagues to reflect upon those who have positively influenced this challenging time within the industry. Plus, it's free to enter, so there really is no excuse not to cast your vote."
Voting is simple: Submit your nominations, for free, via this form, along with a short reason as to why you are nominating them. The deadline to submit your nomination is Friday, 1 October.
The shortlist for the ad tech personality and rising star awards will be announced on ExchangeWire on Friday, 8 October. Following this, online voting will open for the industry to cast their votes on who deserves to win these prestigious awards.
The winners of 'Ad Tech Personality of the Year' and 'Ad Tech Rising Star' will be announced in person at The Wires awards ceremony at the London Stadium on Thursday, 4 November.