The Wires 2022: What the Judges are Looking For
by John Still on 25th May 2022 in News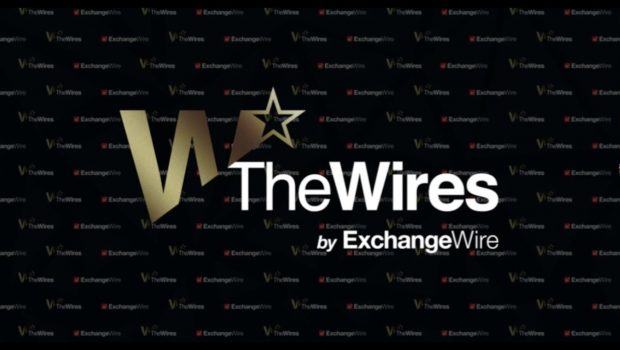 ExchangeWire's prestigious Wires awards are back for 2022, and there's still time to beat our deadline of Friday 29 July. We're delighted to have a stellar panel of judges who are ready and waiting to cast an expert eye over the very best work the industry has to offer.
The Wires recognise the very best uses of digital media, marketing and commerce, with a focus on ad tech and martech. Concluding with our famous London ceremony in November, the awards celebrate use of technology, expertise, and innovation, across all aspects of media sales and media buying.
Entries are welcome from around the world, and the Wires accepts submissions from all companies in the digital marketing industry, including technology suppliers, marketers, media agencies, digital agencies, publishers and media owners.
Our judges include luminaries from the industry, across a variety of sectors and disciplines. We asked for some of their thoughts on what makes a winning campaign, what being a Wires judge means to them and what a Wires win can do for you.

What our judges are saying…
Sherrick Chavda,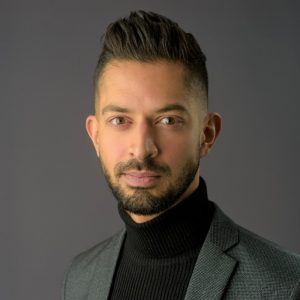 For me, a winning campaign has to be driven by insight, solution focused and delivers a result that is a step change for the client. In today's world where ad blindness and blocking tools become more prevalent, I am looking for a campaign that puts the audience at the heart of the work, providing a value add for both them and the brand.  
I have always been an admirer of the Wires and regularly reviewed the winning campaigns to help inspire work for my clients.  I am excited to be part of the journey this year and celebrate all the entries, whether they are a winner or just an entry.
Elaina Nayeem, ad technology manager, LadBible Group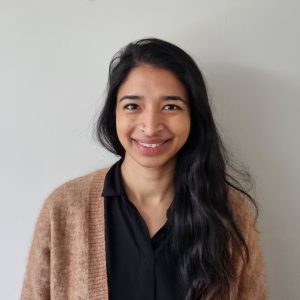 Use of innovation is important – be it through formats, targeting elements or the tech used behind it, all whilst keeping the user experience at the heart of it. 
There has been so much change in this year alone. I'm truly excited to see how the industry has continued to innovate all whilst adapting to changing regulations, changing user perceptions and habits.
Satoshi Kawasaki, programmatic specialist, Ad Tech Rising Star Finalist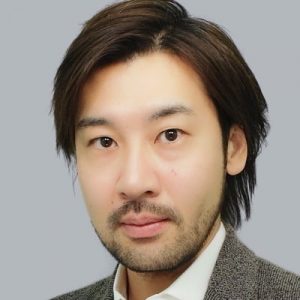 Great campaigns should have a total optimisation perspective, not only sub-optimisation.
I strongly believe that new technologies can play a vital role to create a more effective marketing strategy under the entire campaign framework to reach targeted customers if they are designed and implemented in the right way.
I hope the ad tech industry encourages advertisers to better understand the benefits of ad tech solutions and how it can improve communication design for them.
It was my greatest honour to be selected as a finalist of Ad Tech Rising Star last year, which also had a positive impact to my career. I am very excited to be on the other side this year as a judge and provide a unique and different point of view to this award.
Michael Murray, head of programmatic, Mindshare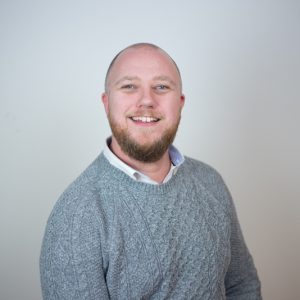 As clients have increasingly adopted programmatic abilities across multiple channels, winning campaigns will be those combining the best of tech, data and the brilliant basics of programmatic execution to not only deliver real business results for brands, but add value to the audience experience. Also, I'm personally interested in campaigns that showcase some of the incredible emerging talent we've seen join the industry in recent years.
I'm really excited to have a front row seat to another year of amazing work produced across all sides of the programmatic industry, and very much looking forward to getting stuck into the admittedly tough job in shortlisting with the judging panel.
Emily Hart, digital director, AKA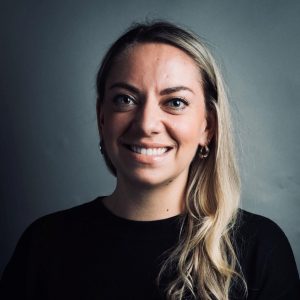 I'm looking for campaigns that really nail the client brief in an unexpected way, and I'm excited about being part of something that celebrates innovation and passion in our industry.
---
The Wires 2022 is now open for entries, with a deadline of 29th July. Find out more and enter here.