Twitter Revenue Down 40% for Q4 2022; Binance Plan to Elude US Authorities Exposed
by Hannah Dillon on 6th Mar 2023 in News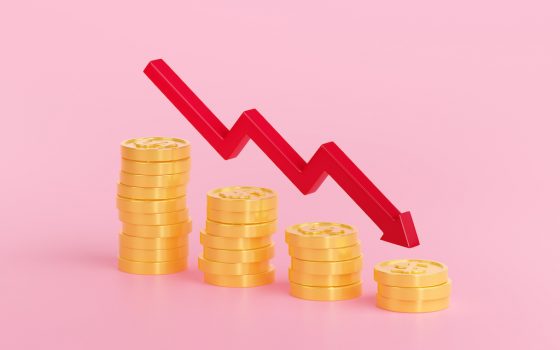 In today's ExchangeWire news digest: Twitter reports its revenue and adjusted earnings dropped in December 2022; A report from The Wall Street Journal has revealed that Binance planned to elude US authorities; and the FTC fines BetterHelp for sharing sensitive customer data.
Twitter revenue down 40% in December 2022
Microblogging site Twitter has reported a year-over-year decline in both revenue and adjusted earnings in December 2022. The almost 40% drop came just two months after the platform was acquired by Elon Musk, whose takeover preceded an exodus of advertisers from the platform.
Binance planned to evade US authorities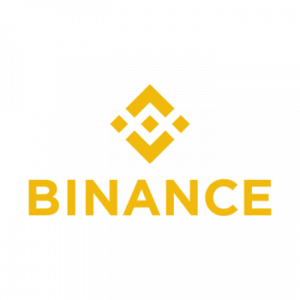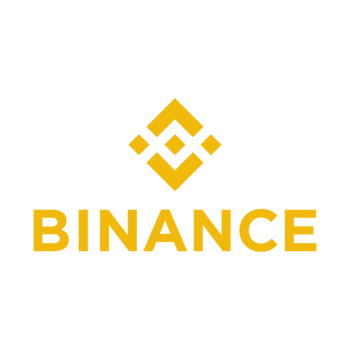 Messages and documents reviewed by The Wall Street Journal have revealed that Binance curated a plan to elude US regulators. The cryptocurrency giant's strategy hinged upon building an American platform, Binance US, which would license the company's technology and brand while appearing to be completely independent of Binance.com. The site would serve to protect the firm's flagship Binance.com exchange from the scrutiny of US regulators.
BetterHelp ordered to pay millions for sharing sensitive user data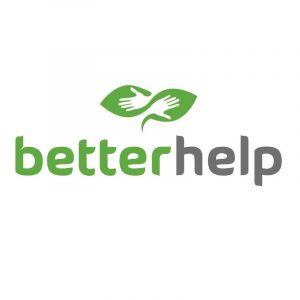 The US Federal Trade Commission (FTC) has ordered BetterHelp to pay USD$7.8m (~£6.4m) over allegations the company shared sensitive user data. The online therapy company is said to have released data on its users' health to social media companies such as Snapchat and Meta, with the FTC's fine serving as "partial refunds to for customers".
New on ExchangeWire
Commerce Media: The Anatomy Of a Utility Publisher
The Road to ATS London: Industry Obsessions in 2023
Mobile, measurement, and the pivot to privacy
Fact of the Day
~2.5 million - the number of individuals who have used BetterHelp, as of February 2022.
Last week's tech teasers
Last week's teasers were about all things OOH & DOOH. See how much you know about one of the oldest forms of advertising below!
Challenge yourself on ad tech, martech, media, and commerce, by signing up to The Stack, where we publish a new quiz every Friday.