MadTech Live Cologne 2019

Matt O'Neill, General Manager, Europe, The Media Trust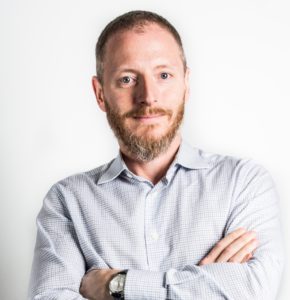 Since 1999 Matt has been working on the front line of digital advertising in an industry-facing capacity. Most recently he has taken on the role of European General Manager for The Media Trust, a US-based digital security and advertising quality assurance company. Matt has consistently strived to generate industry consensus from senior leaders and drive innovation through collaboration. He is a frequent speaker, panelist, and chair at industry conferences including Digiday, IAB, dmexco, The Guardian, AOP (UK), Admangerforum, and corporate-operated events. He is an active advisor and investor for advertising and marketing technology start-up enterprises and a senior partner at AtlanticLeap.
Imme Baumüller, Director Audience & Market Intelligence, Handelsblatt Media Group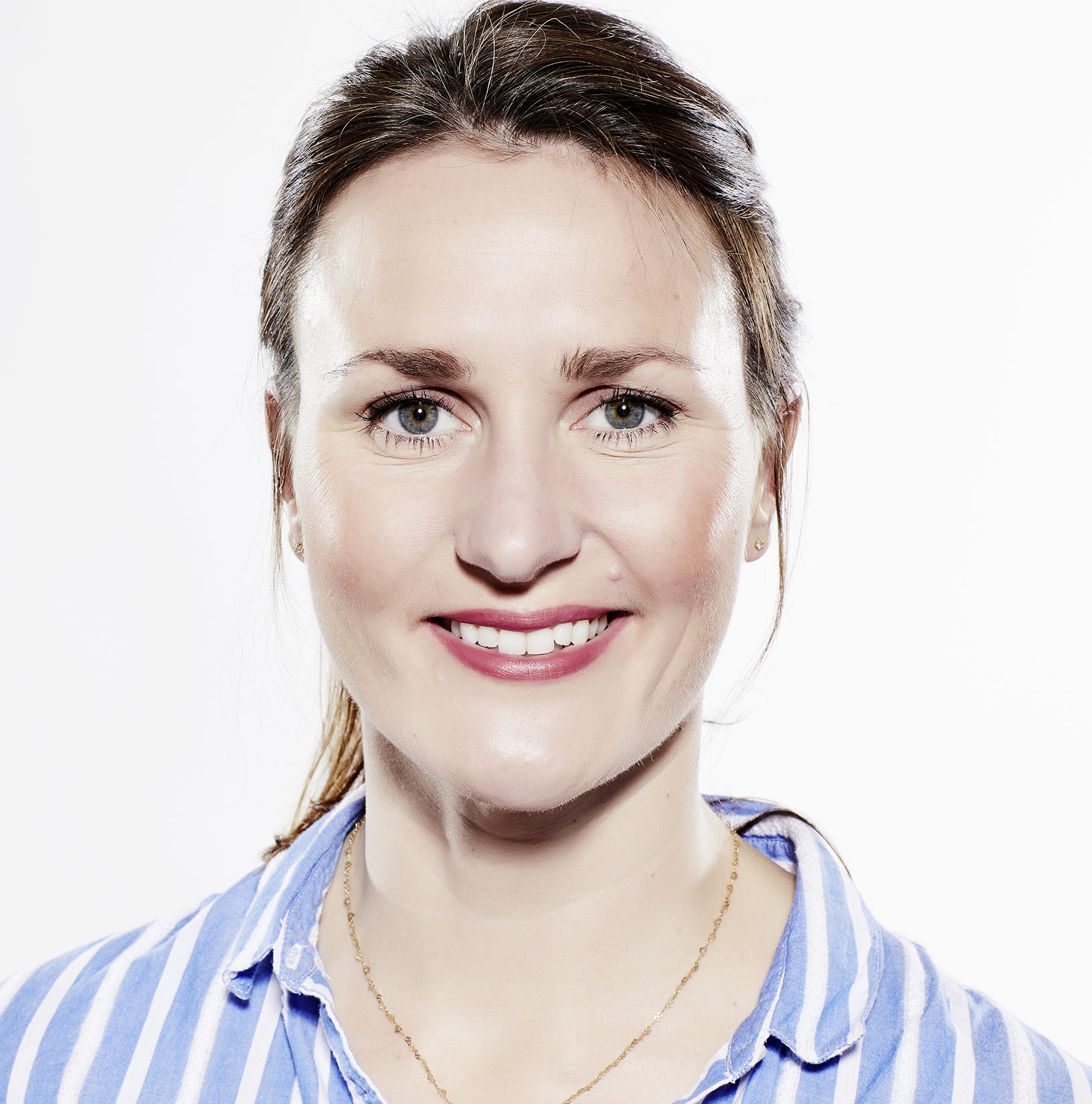 As director Audience & Market Intelligence at Handelsblatt Media Group Imme's current task is to set up a team that delivers data based insights about users and their engagement with the diverse products of the publisher. Her team consists of analysts and researchers with expertise in diverse fields of publishing: editorial, sales and advertisement. The greatest challenges she and her colleagues are facing is to understand and align the data streams of the different departments of the publisher and to derive insights that can be attributed to identifiable users. Before taking on this new role just recently, Imme was in different analytics- and reseach-driven positions in the media industry. Further she is engaged in projects of the BVDW and VDZ and is an active lecturer for business psychology.
Eric Hall, Consultant & Commercial Lead DACH, The Media Trust and Co-Chair Focus Group Programmatic Advertising, BVDW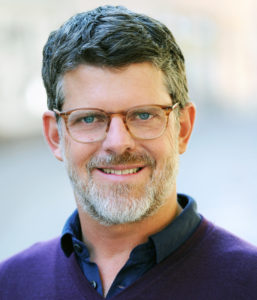 Eric Hall has worked in the digital publishing and advertising industry since the late 90s in different executive roles for international publishers and technology companies. Today with HO/DS he is consulting companies with a focus on Programmatic Advertising and just recently started to lead the business of The Media Trust, a digital security and advertising quality company headquartered in the US, in the DACH-region. Further he is the Co-Chair of the Focus Group Programmatic Advertising in the German Federal Association of the Digital Economy (BVDW e.V.).
Sven Bornemann, CEO, netID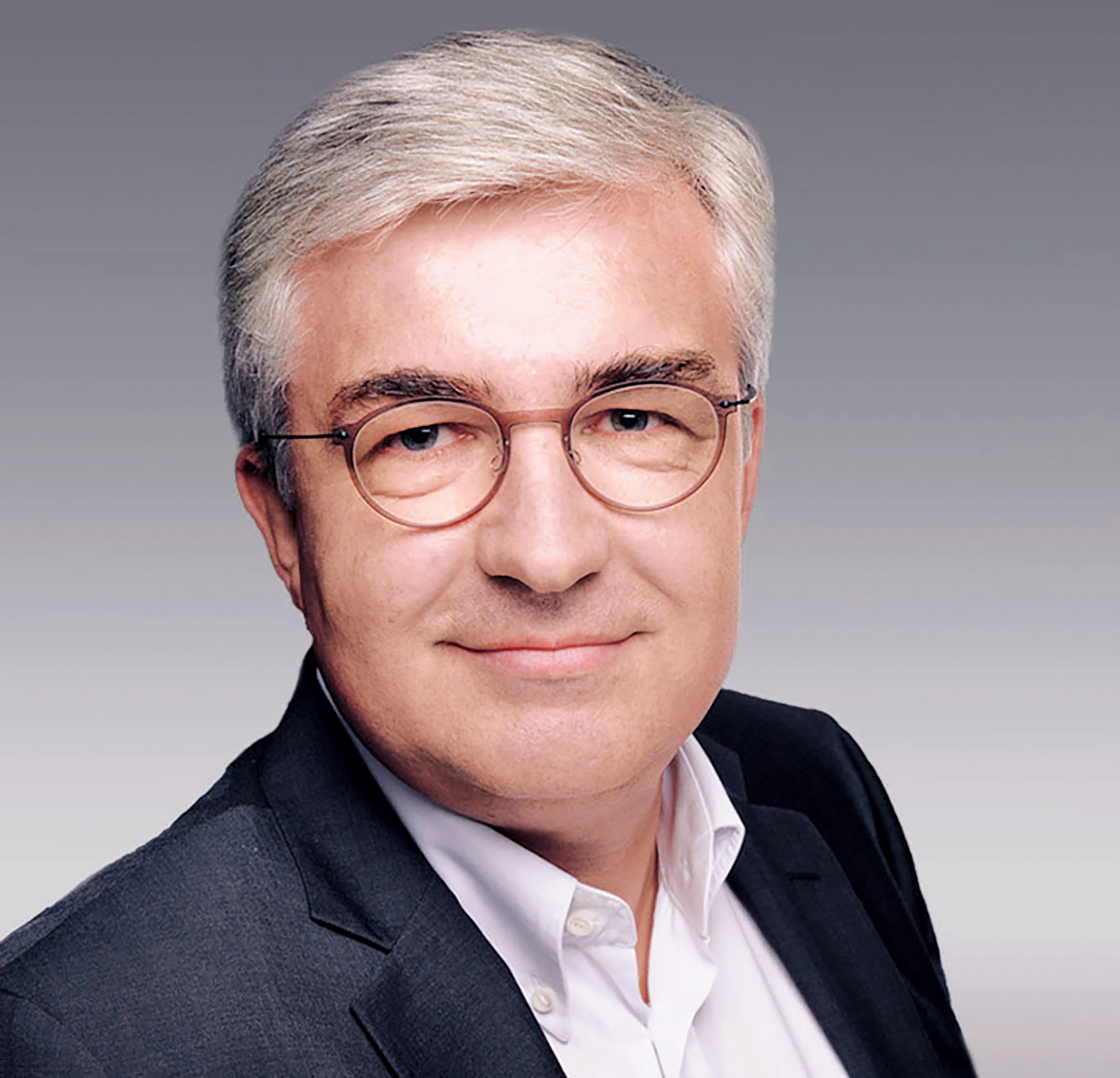 Sven Bornemann, a graduate in computer science and business economics, has been Managing Director of AGOF Services GmbH for the last three years before joining the European netID Foundation. In addition to the operative execution of studies of the Arbeitsgemeinschaft Online Forschung (AGOF), one of his main tasks was the further development of AGOF's range of services. Sven Bornemann started his career at Bertelsmann Media Systems. He then became CEO of Concept! AG and OgilvyInteractive Germany. His other positions include Adconion Media Group and Smarthouse Media/Axel Springer SE as well as vwd group AG.
Marius Rausch, VP & Managing Director Central Europe, Appnexus, a Xandr Company and Co-Chair Focus Group Programmatic Advertising, BVDW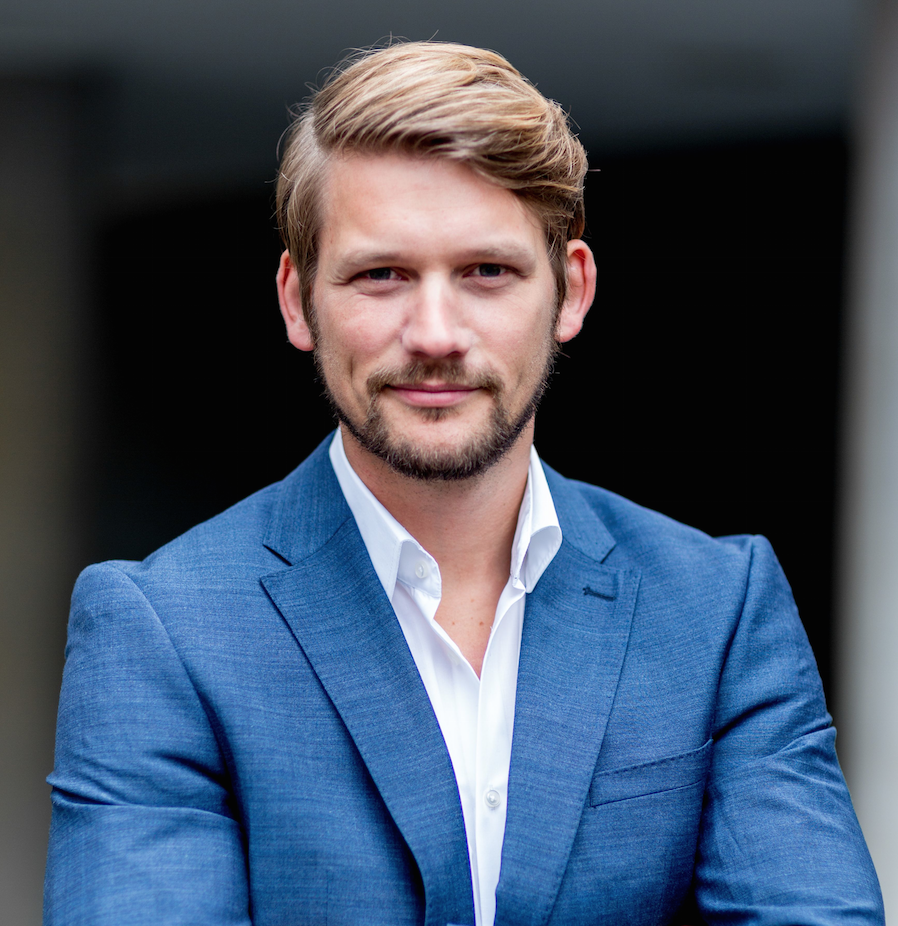 As VP & Managing Director Central Europe, Marius Rausch manages AppNexus' business in Central Europe. In his previous leadership positions in product strategy and marketing, he brought some of the world's most innovative AppNexus products on the market. Rausch is a pioneer in programmatic marketing. Prior to joining AppNexus in 2015, he spent many years developing programmatic and data-driven advertising, both for sellers and buyers. He has been building up these business units for Interactive Media / Deutsche Telekom AG since 2010 and took over the management.
Ciaran O'Kane, CEO, ExchangeWire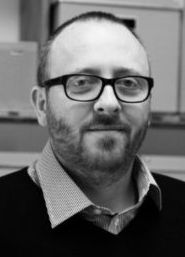 Ciaran O'Kane is the CEO of ExchangeWire, the leading global digital advertising trade publication and research firm.  He has worked in digital advertising over the last ten years as a developer, digital marketer, ad operations provider, media monetisation specialist and senior sales executive.  He continues to write editorial for ExchangeWire on advertising technology, marketing technology and programmatic  - and acts as an advisor to a number of leading digital media companies in Europe.
Daniel Gerold, Digital Director Ad Technology, G+J e|MS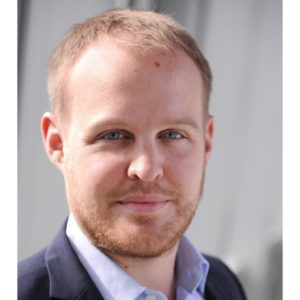 Following his study in International Marketing at the Fontys Internationale Campus in Venlo, Netherlands, Daniel joined G+J e|MS in 2010. Since 2014 he has been leading the Technical Projects team and has been responsible for both product and project management, the cross digital ad tech stack, the maintenance of partner systems and frontend/backend development. Since 2018, as Director Digital Ad Technology, he is responsible for the G+J e|MS's technological infrastructure, the support processes, data platforms and the development team.