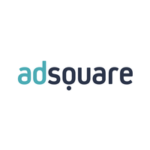 Adsquare
Categories:

Contextual; Data Activation; Data Marketplace; In-App Specialists; Location & Proximity; Measurement, Attribution & Analytics; OOH & DOOH;

Website:

Email:

Geography:

APAC

EMEA

LATAM

North America

Location:

Specialism:
Company articles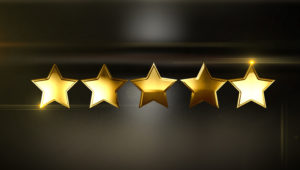 Analysing and understanding audience activity is essential for marketers, even before the challenges of recent times, in order to monitor new audience segments and mobility patterns to optimise the impact of client advertising. This is especially true in out-of-home as the digitalisation of the channel accelerates. We leverage Adsquare data so we are already aware it is of the highest quality to help our clients advertise in the most effective way.
Company description
Adsquare is the global audience & location intelligence company helping marketers to understand consumers by connecting their digital and physical worlds. We do this by leveraging audience and location data to reveal consumer behaviour. These insights enable companies to better target and engage with their audiences and to measure marketing effectiveness.