The Move to Trading on Viewability
by Sonja Kroll on 30th Nov 2015 in News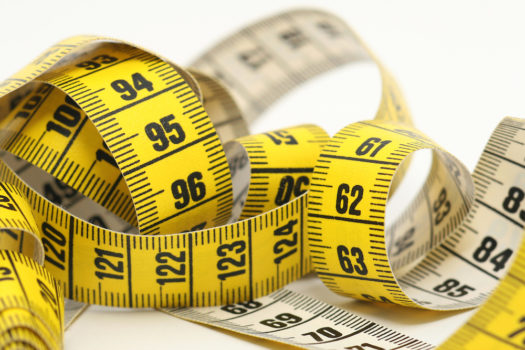 Discrepancies in viewability measurement are holding back the UK from trading on viewable impressions, says Niall Hogan (pictured below), UK Managing Director, Integral Ad Science.
During 2015, the digital industry, as a whole, has placed much greater emphasis on viewability as an indicator of campaign performance. There has been a definite shift in attitude from UK advertisers and agencies that are doing far more to understand viewability; that is, if their advertising has had the opportunity to be seen by its intended audience.
There has been a growing number of advertisers demanding to pay only for viewable impressions; and even moves by some of the largest global advertisers, such as Unilever, to define their own standards for viewability and use these as the basis for their digital transactions.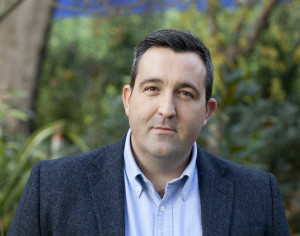 For some advertisers, viewability targets have assumed almost equal importance with traditional performance metrics. From assessing effective viewable CPMs on direct site buys to measuring the cost per viewable acquisition on a direct response buy, it's clear that the buy side is gearing up to put viewable impressions at the centre of future trading deals; and we are getting closer to using viewability as a trading currency.
Suppliers on the media plan are, therefore, now under increasing pressure to improve their viewability performance. Consequently, many independent and agency trading desks are now applying pre-bid viewability targeting segments, available within leading DSPs, to inform their bid strategies and deliver enhanced viewability performance for their advertisers.
Despite all signs pointing to the industry putting viewable impressions at the centre of future trading deals, there are still viewability challenges to overcome in the UK, and we seem a way off from using viewability as a trading currency. So, what is holding the UK back?
The main obstacle has been the problem of discrepancies between different vendors' viewability reporting. A few years ago, viewability measurement technology vendors were bringing varying measurement methodologies to market, and this created wildly different results in viewability reporting from one vendor to another, causing confusion in the marketplace.
Today, there is greater alignment in measurement methodologies, we now see a main reason for discrepancies being due to the fact that buy- and sell-side technologies are usually implemented in different ways. Both sides are measuring and analysing different ad elements; deciding when to start the viewability timing and where the ad is on the page, to determine if it's in view.
Publishers' measurement pixels are found within the ad container, and activated as soon as the container is available on a loaded web page. This pixel determines where an ad is on the page and if the ad is viewable. Buy-side measurement pixels are mostly fired from the ad tag, when the ad creative loads. This means that the count for when an ad appears in view starts at slightly different times.
We've all experienced ads noticeably loading later than the rest of the page's content. With a difference of just 200 milliseconds, set against the MRC's standard of a viewable impression – that an ad is considered in-view within one second – that's a 20% difference.
With the buy- and sell-side starting the measurement stopwatch at different times, the discrepancy problem can be further exacerbated by the fact that some vendors do not account for, or remove, fraudulent impressions from their reporting.
Sophisticated anti-fraud technology should identify fraudulent impressions and remove them from the count, in order to give a more accurate measurement. With fraudulent impressions removed across the board, both advertisers and publishers would have reassurance that reporting is more aligned and that any future campaigns based on viewability would be billed fairly.
Subsequently, with the current debate that advertisers should only pay for measureable ads in view; the transaction is compromised if the numbers between the advertiser and publisher don't add up.
There is a lot of work being done to ensure that discrepancies are minimised and to increase trust in effective measurement. Resolving discrepancies between technology vendors has been the key focus for industry organisation bodies over the past six to nine months. Thanks to the work by verification and certification bodies such as, the Media Ratings Council (MRC) in the US and the Audit Bureau of Circulations (ABC) in the UK, standards for viewable impressions have been created and viewability technologies audited and aligned. In its second display viewability report, issued last week, the ABC certified six viewability vendors as meeting the agreed updated JICWEBS Viewability Product Principles. Thanks to the latest auditing work being done by the ABC, and aligning vendor's viewability measurement capabilities, we are, today, now mostly seeing only up to 2% variance in viewability reporting.
A world in which discrepancies do not exist between buy- and sell-side might seem like a pipe dream; but the industry needs to prioritise making it happen – whether that's through technology or industry standards. If so, we'll achieve a much higher level of trust and efficiency, laying the groundwork for better partnerships and, ultimately, be able to move to trading on viewable impressions.