Confusion Around Fake News; Spamming Consumers
by Hugh Williams on 8th Jun 2017 in News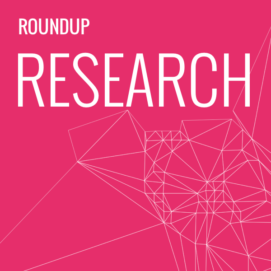 ExchangeWire Research's weekly roundup brings you up-to-date research findings from around the world, with additional insight provided by Rebecca Muir, head of research and analysis, ExchangeWire. In this week's edition: Confusion around fake news; Spamming consumers; and Ad blocking lower on smartphones.
Confusion around fake news
Just 20% of UK news audiences feel confident that the news they are reading is real; and 70% want social media companies to take more responsibility for tackling fake news, research conducted for the7stars has found.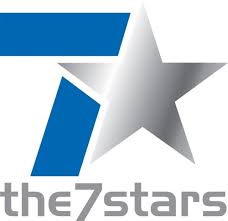 The study finds that 45% of readers feel it is difficult to understand what is fake news and what isn't. Only a tiny minority (7%) say they feel Facebook and Twitter are doing enough to protect them from fake news designed to manipulate public opinion.
Over two-fifths (41%) are concerned about fake news, compared to 22% who are not. More than half (53%) are actively seeking out sources they feel they could trust. The majority of UK news readers also said they always read beyond the headline. Just 10% trust news shared by friends on social media, with 45% saying they would not trust a shared news article.
It also finds that, while most news readers (41%) trust print newspapers and TV more than news from the internet, just 10% say they have changed the sources they use since the issue of fake news came to public attention.
Spamming consumers
Nine-in-ten (90%) of UK consumers have unsubscribed from communications from retailers in the past 12 months, finds research by Engage Hub.

Nearly half (46%) say this is because they receive too many messages from brands. In the study, a third of respondents said they were unhappy with the frequency with which they receive offers or updates from retailers. Nearly a quarter (24%) of UK consumers revealed they receive them from some retailers at least once every day, while 15% said they receive offers even more frequently than that.
As well as receiving too many messages, nearly a quarter of UK consumers (24%) said they unsubscribed from a retailer because the messages they received were irrelevant to them. In fact, 15% said retailers never send them offers or updates that are relevant to them.
This, the research reveals, has a significant impact for retailers, given that one-in-10 UK consumers (11%) would consider shopping elsewhere if they continued to receive irrelevant communications from a retailer, while 68% would simply unsubscribe.
Ad blocking lower on smartphones
Despite mobiles being one of the most commonly owned devices in the US, they lag significantly behind PCs and laptops as a device used for ad-blocking, according to research by GlobalWebIndex and Adblock Plus.
Only 22% of current ad-blocker users are blocking ads on their smartphones (meaning only 15% of US internet device owners block ads on mobile). What's more, only half of internet device owners in the US are aware that they can block ads on their mobile. Looking only at those who have not blocked ads on a mobile, more than 6-in-10 state that they did not know that it was possible to do so.
Ad frustration is the primary driver behind current ad-blocking uptake in the US. Ad blocker users are most likely to state that ads are intrusive, they are irrelevant, or that there are simply too many of them.
The need to download an additional browser in order to be able to block ads (particularly on Android devices) is slowing mobile ad blocking adoption. Only 14% of smartphone owners in the US say that they use an additional browser.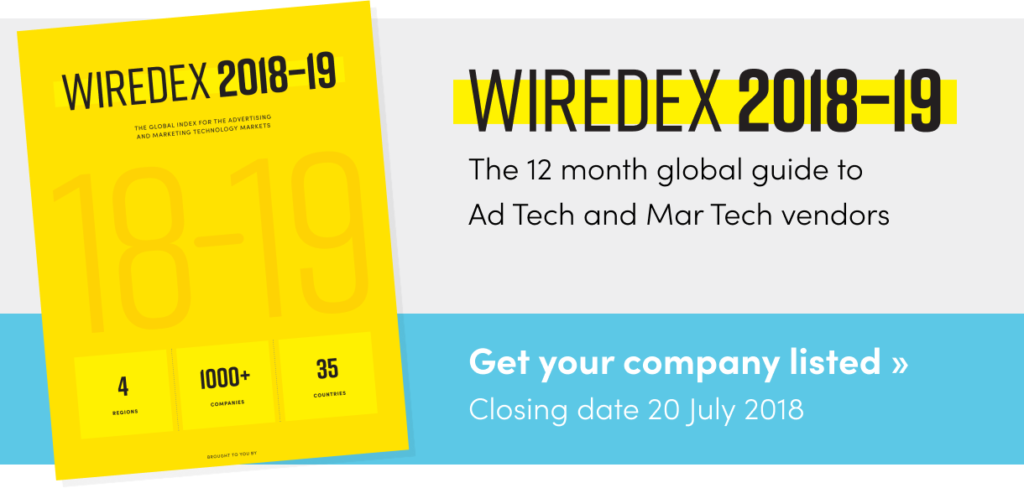 TagsAd Blocking