Online Campaigns Struggle to Target Women; Brands Lead Creators on YouTube
by Hugh Williams on 10th Aug 2017 in News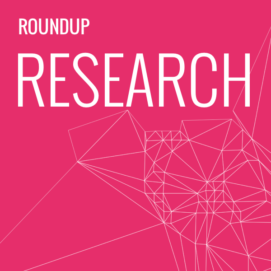 ExchangeWire Research's weekly roundup brings you up-to-date research findings from around the world, with additional insight provided by Rebecca Muir, head of research and analysis, ExchangeWire. In this week's edition: Online campaigns struggle to target women; Brands lead creators on YouTube; and Marketing professionals lack cyber security awareness.
Online campaigns struggle to target women
Only half (50%) of UK online ad campaigns targeted at women actually reach them, according to a study by Nielsen.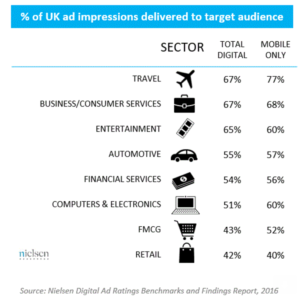 This compares to a 62% success rate when targeting men. This discrepancy was even more pronounced when targeting 18-34 year-olds, with just 22% successfully reaching women, while 33% reached men. Overall, only 54% of ad impressions were delivered to the audience for which they were meant.
Accuracy also varies by sector. Travel and business/consumer services marketers are most likely to reach their desired audience (both doing so 67% of the time), followed by entertainment (65%). In contrast, retail (42%) and FMCG (43%) marketers struggle the most to reach their target audience. However, FMCG has a much higher success rate on mobile (52%) than desktop (42%).
Brands lead creators on YouTube
Fashion brands attract 53% more views on YouTube than fashion creators, finds research by Pixability. This is a large departure from adjacent categories like beauty, where creators dominate brands (in views) at 95%. However, fashion creator content still generates a 7x higher engagement rate than brand-owned content.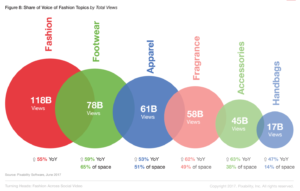 To date, fashion content has generated 118 billion views on YouTube. Two-thirds (65%) of the total fashion space on YouTube is footwear-related content, with view rate increasing at 59% YoY. For branded content on YouTube, how-to videos receive the most views, but informative videos attract the highest engagement rate.
The fashion space on Facebook is not skewed as young and female as many marketers may have assumed. Males account for 32% of fashion-related interactions on Facebook.
Marketing professionals lack cyber security awareness
Just 10% of marketing professionals are concerned about cyber security, says a new study by RSA. This highlights low levels of preparedness to counter the threats posed by hackers.
Only 48% of marketing staff are in possession of the correct protocols to handle a security incident, while just 47% have a communication plan in place. Wojciech Bednarz, data and insights senior strategy manager, Greenlight, comments: "[the RSA news] does not fill the industry or consumers alike with much confidence. Consumers are getting increasingly frustrated when it comes to businesses putting their data in jeopardy. Yet with this in mind, you would hope that the GDPR will give them more control, meaning in the coming years marketers could see consumers choosing what brands can and cannot do with their information. However, this could result in many marketers struggling to retrieve the data they need without seeming like an annoyance to their target audience.
"Ultimately, brands must ensure their data insights are consistent, no matter how consumer attitudes change towards data sharing. Developing counter solutions for this will be essential and a lacklustre approach will not be tolerated. They should look to analyse data not just from browsing but actual purchases. Additionally, make the most of information that is available. Some people may start disguising their age for example but marketers should consider several different components when analysing data such as interests and location to paint a better picture of exactly who the audience is. Marketers should take a holistic approach to gathering data on customers to ensure they are always one-step ahead."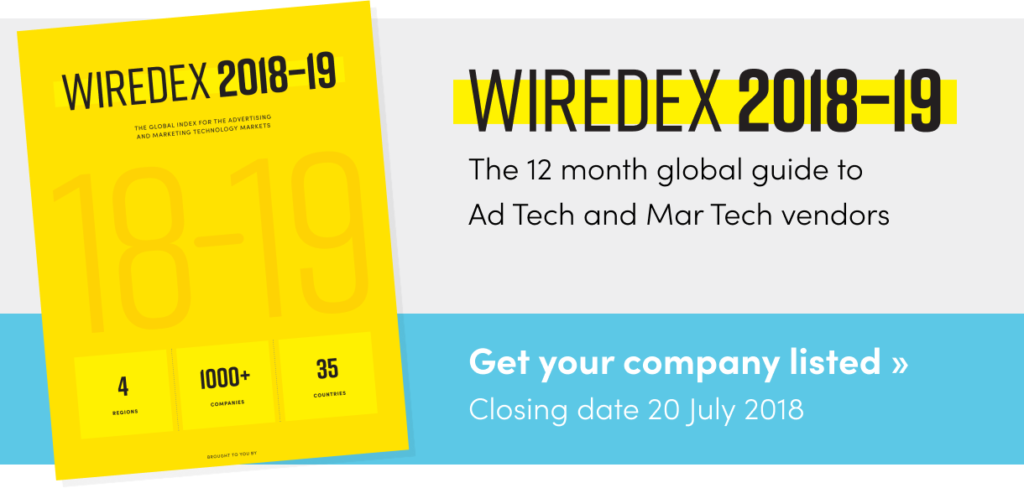 TagsMobile