Diversity in Media, Marketing & Advertising: Why We Must Break Down Barriers
by Rebecca Muir on 4th Oct 2017 in News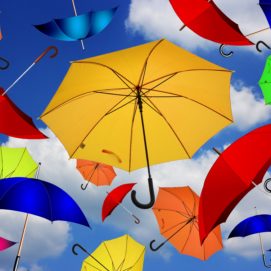 Diversity is a vital, yet difficult, subject to cover in media, marketing, and advertising (MMA). As Pepsi has recently discovered, you can't simply make an ad that features minority groups, or mimics a famous stand for equality, and call the job done. Such approaches don't just come across as making light of serious issues – they fail to address them completely.
The ugly truth is that, unfortunately, MMA remains a largely white, middle-class boys' club. While advertising practices have evolved significantly since the days when the Mad Men of Madison Avenue ruled the industry, the occupants of the boardroom have not. For instance, just 11% of Silicon Valley executives are female and women hold just 25% of all IT positions.
Largely, this is down to 'mini me' syndrome – a social phenomena where employers hire employees like them. Obviously this isn't specific to MMA, but it is prevalent in the space. Indeed, when combined with an abundance of CVs from mostly white males – because those were the people graduating with relevant degrees 15 years ago when the ad tech industry started to boom – it's not hard to see why this has happened so prolifically in MMA.
Although more women are starting to enter these industries, many are still put off by negative perceptions of a male-dominated working environment. While I can only speak from my own experience, one thing I would say to any women considering or embarking upon a career in ad tech is that it doesn't have to be a bad experience. I started my career at Google in 2007, when the company was a male-dominated environment, and can honestly say I do not think I was discriminated against, nor was I left out or discouraged in any way.
After Google, I worked at other male-dominated companies and, again, my experiences were positive and inclusive. The problem is, the sentence you just read isn't that exciting. There's no scandal or attention-grabbing anecdote. But that's the point – plenty of women like me have happy inclusive careers in MMA, we just don't hear about them. Yes, be aware that you may encounter bias during your career as a female tech professional, but don't expect it. Embrace the environment you work in, join in, have fun – and most importantly – make sure you're being inclusive too.
Of course, it's not just about gender. There is also a distinct absence of diversity when it comes to other areas, such as disability. Take, for example, this list of CEOs with learning disabilities, only five of which work in tech and media – an encouraging, but still small, number.
Yet things are changing for the better, albeit slowly. A critical mass of people, including minority and majority groups, are addressing the lack of varied talent in these industries – distilling the 'let's talk about it' culture and fostering a 'let's do something about' it culture.
There is a growing consensus that we have to create an industry where everybody – regardless of gender, sexuality, race, religion, disability, or education – feels included and valued. Not only does everyone need to feel they can be themselves in the workplace, people's differences and individualities need to be a source of inspiration.
A few pioneers are already leading the way. Last year, Channel 4 launched its 'Super-humans wanted' prize – offering £1 million of airtime as an incentive for brands to include disabled talent in their TV advertising campaigns. In the US, companies such as TransTech are working to remove barriers and reduce discrimination in the workplace. And global organisations, such as Women in Technology International, are striving to offer support for female professionals in the tech industry.
But more action is needed if we are to succeed in changing the status quo. We need to ensure everyone, whoever they may be, has equal access to education, training, job applications, interviews, salaries, promotions, pay rises, and fair working conditions. And we have to do this whilst creating an inclusive community for those who join companies with a legacy dominance, so that we retain them in the company and help them to keep breaking down barriers in MMA until there aren't any left.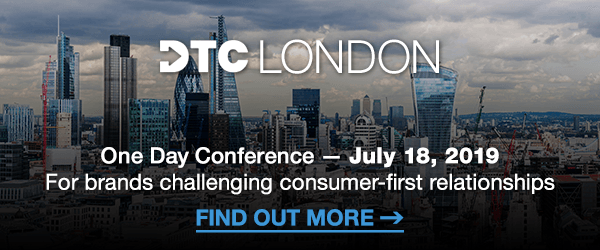 TagsDiversity