How DTC Retail Brands Will Fuel Their Next Phase of Growth
by Hugh Williams on 20th Feb 2019 in News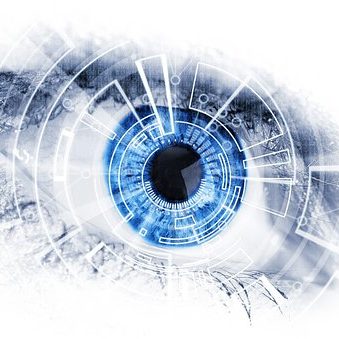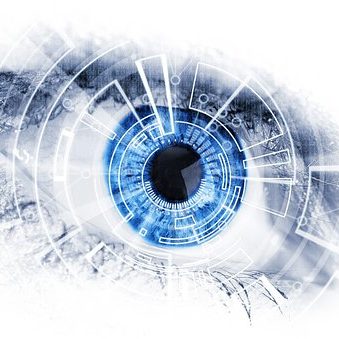 In this piece, Emily Bedford, head of customer success, EMEA, Partnerize, tells DTCDaily that we have arrived at the age of the DTC Brand. You know the brands we're talking about. They're the direct-to-consumer players that so often sit next to the word 'disruption' in our industry discourse – names like Allbirds, Glossier, and ThirdLove. In fact, just this past autumn, IAB hosted its first-ever Direct Brand Summit, an event explicitly designed to recognise the recent dramatic shift from the realm of traditional indirect brand relationships to those being forged directly with consumers.
But here's the thing: as swift as the rise of DTC brands has been, so too could be their plateau. These brands, which are notoriously proud of their customer-centric strategies and digital roots, are rapidly saturating the marketing channels that supported their rise to power. After all, if all you're buying are search and Facebook ads, it's not long before your business hits a point of diminishing returns. And that's where many DTC brands may well find themselves today.
But weep not for these direct-to-consumer darlings. Steeped in cultures of nimbleness, these titans are evolving. Ironically, for all the thought pieces we've read in recent years talking about how traditional brands need to be taking a page from their DTC competitors, we're now seeing DTC brands embrace some decidedly more traditional concepts. Let's take a look at the tactics and shifts that will propel these brands into their next phases of growth.
Turning attention to TV
TV is perhaps the only element of our industry that's evolving faster than consumer-brand relationships. In this regard, it's a uniquely apropos time for DTC brands to begin dipping their toes in the TV water. We're already seeing the start of this trend with brands like Uber, Airbnb, Hello Fresh, and others. They're household names at this point, yes, but they're just getting started when it comes to tapping into the power of TV's sight, sound, and motion. In doing so, they're opening themselves up to audiences previously much more difficult to reach via their search and social budgets. At the same time, they're establishing deeper ties and building new narratives in the minds of consumers who already knew them from their social feeds.  
You can bet that first TV buy for a DTC brand feels quite alien. But over time, as more TV buying moves into the programmatic and addressable toolsets, their comfort will grow. And it won't be long until TV is just another arrow in the quiver of DTC disruptors.
Expanding views on partnerships
In addition to thinking differently about their marketing channels, we're going to see DTC marketers expand their purviews on partnerships as well, much as their traditional counterparts have done. Many DTC brands have already been active within traditional affiliate channels. (In fact, the role of affiliates in the disruption of the mattress industry has achieved a certain level of notoriety.) But as with their search and social strategies, DTC marketers are realising that it's time to go broader. In 2019, DTC brands will become more sophisticated in their implementation and management of partnerships. We are seeing brands want to take more control over the customer experience; and all direct sales should improve the customer experience.
In the coming years, the notion of partnership among DTC brands will expand into less-traditional areas like publisher and brand-to-brand partnerships. As with TV, partnerships with like-minded publishers and complementary brands can help DTC marketers reach new audiences and take advantage of the halo effect thrown by those partners among their loyal constituents. And now that these partnerships are becoming more accountable via new management tools, they're an even better fit for the performance-driven DTC world. More sophisticated tracking and attribution tools will also help DTC brands shift their relationships with influencers from flat payment agreements, instead rewarding influencers based on the unique value that they can deliver.
Doubling down on storytelling
Finally, beyond expanding their channel and partnership activities, 2019 is going to be the year when we see DTC brands really start to dig deeper into their own stories. No longer can DTC brands rely on their unique business models to carry them into the future. Copycats abound; and now it's time for DTC brands to get serious about their long-term brand-building strategies.
A lot of DTC brands go to market with the story of why they exist. Who best to tell that story than the brands themselves? But that story won't be fresh forever. Real storytelling is about connecting more deeply with customers. This is something traditional brands have always known; and it's going to be yet another area where the lines between these two types of companies start to blur in the coming years.