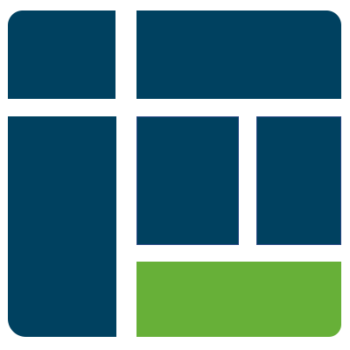 Placements.io, a leader in revenue and billing management for media companies, today announced that the company is expanding into EMEA, starting with an office in London. The company is also announcing the appointment of Fleur Bennett as senior director of strategic accounts, EMEA.

Placements.io has seen strong and growing demand in the region, with many publishers interested in a more collaborative local relationship to accelerate growth on the platform. With a London office, Placements.io is positioned to forge closer relationships with a growing list of UK and European clients including Autotrader, Dunhumby, SKY and Skyscanner.
Based in London, Fleur will be the first hire in a planned expansion. In addition to managing existing partnerships in the region and collaborating with clients on strategic initiatives to unlock further value from the Placements.io suite of offerings, Fleur will be responsible for securing new business opportunities with prospects as well as lead all European operations.
"I've been impressed with what Placements.io has accomplished in such a short period of time. Their growth is incredible, but what really appeals to me is the company's commitment to the customer and focus on innovation," said Fleur. "I'm thrilled to offer local support to existing EMEA customers and to bring this solution to more publishers, retailers, and other potential customers as Placements.io expands their footprint in the region."
Most recently, Fleur was director, head of UK account management at AppNexus, where she managed a team overseeing strategic account growth. Prior to this, Fleur worked at Google, where she was strategic partner lead for the UK eCommerce vertical. Earlier in her career, Fleur was business development director at AdMeld and was head of UK publisher services at AOL.
"Fleur is a fantastic addition to our team as we expand into the UK and Europe, and I couldn't be happier to welcome her," said Michael Finucane, SVP at Placements.io. "Fleur's experience, success in similar roles, and extensive network of relationships with so many relevant media companies made her the perfect fit for what our clients need in EMEA. We are committed to delivering top notch service to our clients and want to ensure local connections in our efforts to support their continued growth."