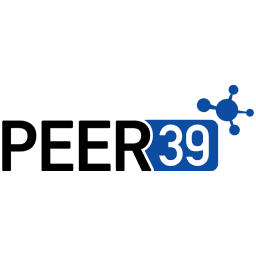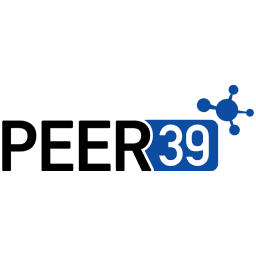 A recent IAB report found that 94% of marketers are using blacklists to tackle brand safety. With this in mind, Peer39 conducted research examining how much news content is brand safe and discovered there is USD$15m of suitable inventory in content-rich environments that advertisers blocking news are missing out on, not to mention the publishers who are also missing out on revenue.
The analysis comes from Peer39's Benchmark Report for January 2020 which indicates brands are avoiding News content, based on outdated fears of brand safety.
By analysing data from 1st January 2020 to 31st January 2020, Peer39 was able to determine how much of the news we see is safe from negative content, and in possession of positive or negative sentiment. The main findings include:
- Brands can target up to 32% of the News category as fully safe from all industry-standard negative content classifications.
- The News category registers higher than the internet average for both quality content rich-environments and low-ad-count pages.
- News represents a large portion of targetable inventory, with 1 out of every 5 impressions seen.