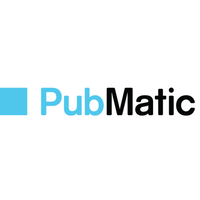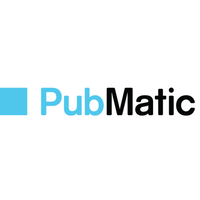 Total global ad spend declined slightly by mid-March as many of the world's largest economies reacted to the COVID-19 threat. The impact varied greatly based on advertiser category; Travel, Sports and Science categories experienced the steepest ad spend declines, while News, Hobbies and Interests, and Technology & Computing saw distinct increases.
In the coming weeks, PubMatic will continue to watch ad spend trends across all industries and update these numbers.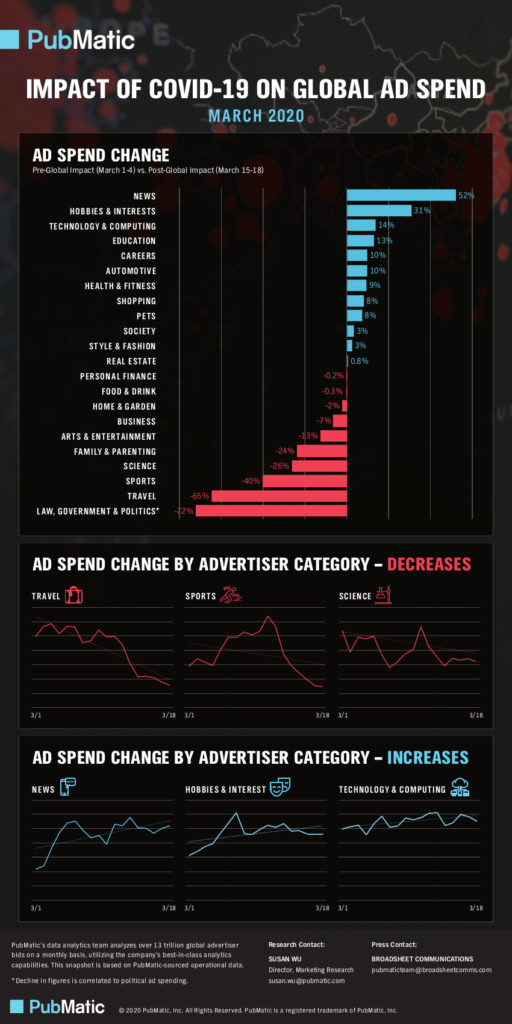 PubMatic
PubMatic (NASDAQ: PUBM) delivers superior revenue to publishers by being an SSP of choice for
agencies and advertisers. PubMatic's cloud infrastructure platform for digital advertising
empowers app developers and publishers to increase monetizati...
Powered by PressBox