ByteDance Begin Selling TikTok's AI; Byrd Raise €16m
by Grace Dillon on 8th Jul 2021 in News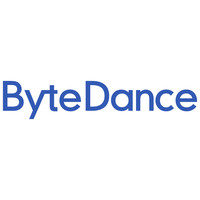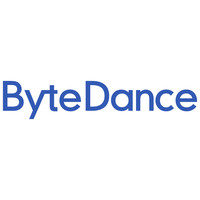 In today's ExchangeWire news digest: ByteDance begin selling the AI behind TikTok; ecommerce logistics provider Byrd raise €16m in a series B funding round; and Spanish business travel platform TravelPerk acquire UK rival Click Travel.
ByteDance sell TikTok's AI
ByteDance, the parent-company of short-form video app TikTok, have reportedly begun selling the AI behind the prodigious platform's recommendation algorithm. According to The Financial Times, the Beijing-based firm have launched a new division, BytePlus, through which they can supply TikTok's technology to other companies.
Companies who have already bought the algorithm behind the social media sensation include Indonesian shopping app Chilibeli, Singaporean travel site WeGo, and US fashion app Goat. The AI has also been snapped up by some businesses in India, where TikTok remains banned over national security concerns.
Per the report, BytePlus enables companies to access the wildly successful recommendation algorithm and "personalise it for their apps and customers". The new division also provide real-time video effects, automated speech, and text translation tools, as well as data analysis.
Byrd raise €16m for European expansion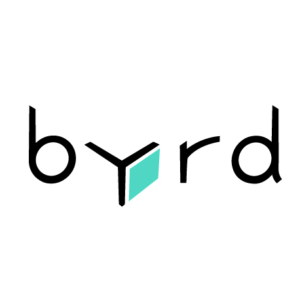 Ecommerce fulfilment company Byrd have raised €16m (£13.7m) in a series B funding round. The fresh capital will be used to help the Austrian-based firm to expand into more markets across Europe, where they already have a presence in their native Austria, as well as Germany, the Netherlands, France, and the UK.
The round was led by strategic fintech and ecommerce venture capital firm Mouro Capital, with participation from Speedinvest, Verve Ventures, Rider Global, and VentureFriends. Whilst Byrd have remained tight-lipped regarding their valuation, the company are understood to have raised around €26m (£22.3m) to date.
Founded in 2016, Byrd develop software and provide other services to help ecommerce merchants manage their warehouses and logistics operations. The Vienna-based firm currently run 15 fulfilment centres and cater to 200 customers, including Durex, Freeletics, and Scholl.
With Europe's ecommerce market set to grow 30% this year, Byrd will no doubt be doubling down on ensuring they're on hand to help merchants looking to capitalise on this rise without relying squarely on Amazon.
TravelPerk acquire Click Travel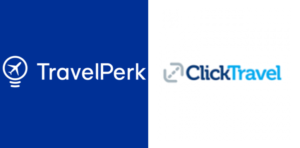 TravelPerk, a booking platform for business trips, have acquired UK-based rival Click Travel. Whilst the sum and terms of the deal remain unknown, sources say that the purchase is the largest by TravelPerk to date. Last August, the Barcelona-based company bought risk management firm Albatross in order to shore up against the fallout from the pandemic, before acquiring US-based NexTravel in January.
With over 2,000 SME clients on their books, for whom they handle around £300m in business travel, Click Travel will help their Spanish buyer expand their presence within the UK and Europe. Yet whether the firm grow in these markets will depend on the region's lingering COVID restrictions.
"At the current moment, the US is our largest market due to the COVID restrictions in the EU [and] UK," said TravelPerk CEO and co-founder Avi Meir. "Assuming travel restrictions won't be imposed again, we expect to grow by 200% in 2022 with strong growth in our core markets in the US [and] EU."