Emilie Brulebeaux Fait sa Rentrée Chez Smart en Tant que Head of Sales Account Management France
by ExchangeWire PressBox on 22nd Sep 2021 in News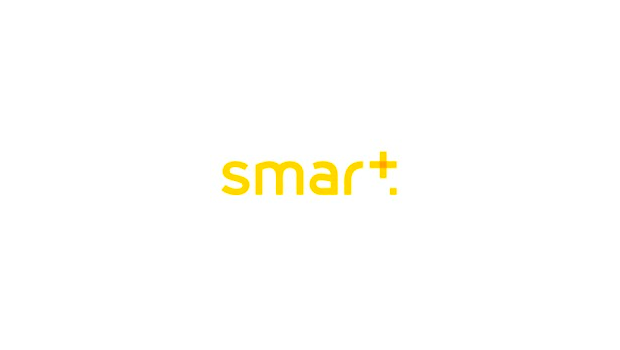 Smart AdServer, la plateforme indépendante de monétisation publicitaire, annonce la nomination d'Emilie Brulebeaux au poste de Head of Sales Account Management France. Au côté des équipes supply de Smart, Emilie aura pour mission d'accompagner la mise en place des stacks technologiques les plus efficaces pour les clients, de les guider dans leur transformation au rythme des innovations et d'optimiser la monétisation.
Forte de plus de 12 ans d'expérience dans la publicité programmatique et experte des problématiques video, Emilie Brulebeaux a fait ses armes chez Orange Advertising en tant que Directrice de la monétisation publicitaire à la performance et programmatique, avant de rejoindre successivement Freewheel (Comcast Sticky Ads) et Dailymotion (Groupe Vivendi) au poste de SVP Operations.
Placée directement sous la responsabilité de Véronique Pican - Country Manager France - Emilie rejoint aujourd'hui Smart où elle prend la tête de l'équipe Account Strategists en France. Elle aura ainsi pour mission d'aligner les objectifs stratégiques et commerciaux de l'adtech française, d'assurer le succès de ses clients éditeurs existants, mais également de développer de nouveaux relais de croissance pour Smart à travers l'évangélisation de son offre CTV/OTT.
« Être une alternative aux grandes plateformes, c'est faire la différence par un niveau de services sur mesure en local, tout en tenant compte des spécificités et contraintes du marché. Plus les technologies se sophistiquent, plus l'automatisation se déploie et plus nous avons besoin de talents pour opérer ces changements auprès de nos clients. Dans un contexte de forte croissance du revenu vidéo, nous sommes ravis d'accueillir Emilie qui comprend parfaitement les enjeux business des éditeurs, des broadcasters, des opérateurs et des régies, et qui saura les faire migrer ! » explique Véronique Pican – Country Manager France de Smart.
« Je suis ravie de rencontrer avec Smart la combinaison d'une technologie full stack Made In France, des vétérans de la publicité experts de leurs sujets et une équipe professionnelle et bienveillante, commente Emilie Brulebeaux. Tout cela me motive à promouvoir cette réelle alternative aux technologies américaines auprès des éditeurs de notre dynamique marché français, et cela sur tous les écrans incluant la TV adressée ! »

Equativ
Equativ is the new single name for Smart Adserver, DynAdmic, and LiquidM — three proven innovators in advertising technology. The vertically integrated company provides brand and privacy-safe solutions that empower its clients to achieve maximum im...
Powered by PressBox