Facebook Whistleblower Voices Concerns: Ozy Media Shuts Down
by Zara Briggs on 4th Oct 2021 in News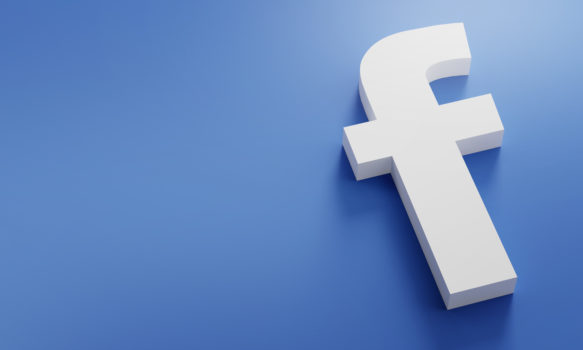 In today's ExchangeWire news digest: Frances Haugen has been named as the Facebook whistleblower who has user safety concerns; Ozy Media closes its doors after employee scandal; and TDCX has announced pricing of IPO of 19.4 million shares.
Facebook whistleblower voices concerns over user safety

On Sunday (3 October), ex Facebook employee, Frances Haugen, aired her concerns about the safety of Instagram users during a 60 Minutes interview on CBS. Speaking about the progressions the tech giant has been making against hate, violence, and misinformation, the whistleblower declared them to be false: "Facebook, over and over again, chose to optimise for its own interests." Ignoring research on mental health and favouring algorithms to make users "angrier", is one way the social media entity has turned away from wellbeing progressions, Haugen outlines.
Facebook have already received recent criticism about their child online safety measures - which subsequently led to the halting of Instagram Kids. When deciding between the safety of their young users and their own company benefit, Facebook reportedly chose the latter. It has also come to light that the company allegedly relaxed their measures on preventing misinformation during the election season. Months after (6 January), the US Capitol riots took place.
However, Haugen isn't hoping for a backlash, stating, "if people just hate Facebook more because of what I've done, then I've failed...we need to admit reality. The first step of that is documentation."
There have been reports that Haugen is set to testify on Tuesday (5 October) due to her strong belief that, "the version of Facebook that exists today is tearing our societies apart and causing ethnic violence around the world."

Ozy Media shuts down after employee scandal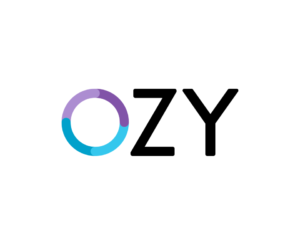 Ozy Media, a digital entertainment company, announced its closure after co-founder Samir Rao impersonated a YouTube executive during a conference call. The impersonation was reportedly in an attempt to raise USD$40m (£29.4m) from Goldman Sachs. The scandal was first brought to light when the New York Times raised concerns about Ozy Media's claim in 2019 to have 50 million unique users, triggering internal investigation. Less than a week later, the company shut its doors.
The American company was founded in 2013 and aimed to transform online and broadcast journalism. Since its beginning, Ozy Media have raised over USD$80m (£58.9m) in venture capital, an example being early funding from Axel Springer which valued the company at USD$120m (£88.3m).
When announcing the news in an emailed statement, the group expressed their appreciation towards their team: "at Ozy, we have been blessed with a remarkable team of dedicated staff. Many of them are world-class journalists and experienced professionals to whom we owe tremendous gratitude." They added, "it is therefore with the heaviest of hearts that we must announce today that we are closing Ozy's doors."
TDCX in IPO of 19.4 million ADS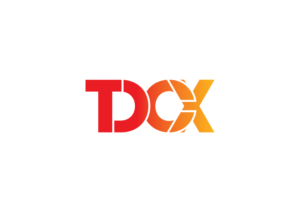 Digital customer experience solutions platform, TDCX, have announced the pricing of its initial public offering (IPO) of nearly 19.4 million American Depositary Shares (ADS). Each ADS was priced at USD$18 (£13) per ADS. The IPO has raised approximately USD$348.5m (£256.5m) in gross proceeds, valuing the Singapore-based firm at USD$2.57bn (£1.89bn). The high-growth solutions provider has also granted a 30-day option for its underwriters to purchase a further 2.9 million ADS, where the total gross proceeds raised could be valued at USD$401m (£295.1m). 
TDCX have become the second Singapore-based company to list in the US, after listing on the New York Stock Exchange. In a statement released on their website, the company disclosed that the offering is expected to close tomorrow (5 October) "subject to the satisfaction of customary closing conditions." TDCX are expected to use their profits to repay outstanding amounts under a term loan credit facility.