AdPlayer.Pro Outstream Video Ads Solutions Provider Reports Q3 2021 Results
by Zara Briggs on 30th Nov 2021 in News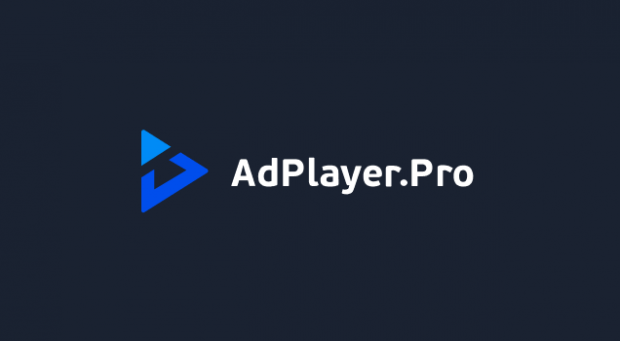 AdPlayer.Pro, an international provider of an ecosystem of outstream video advertising solutions have published Q3 2021 results, reporting the increase of video ad serving volumes and new video ad player features.
Namely, according to the company's announcement, the volume of video ad impressions served daily exceeded 47 000 000 in July - September 2021. More importantly, as expected, this number is likely to grow higher closer to the end of the year, particularly during the Holiday season. 
Meanwhile, the key functional upgrades, introduced in Q3 2021, encompassed the AdPlayer.Pro's VAST player, including playlist configuration capabilities and the video ad player API enhancements. 
In addition, according to Mr. Liaskovskyi, the AdPlayer.Pro CEO, in Q3 2021 the company took time to assess its past accomplishments and set new business goals for the upcoming future. 
"This August we celebrated the fifth anniversary of AdPlayer.Pro, and it seemed like the right time to take a brief look back to see how we've evolved as an ad tech business since 2016, and how we envision our future evolution," he explained. 
For more information about the AdPlayer.Pro's video ad player tech, please visit https://adplayer.pro/solutions/html5player
If you have questions or inquiries, regarding outstream video advertising solutions offered by AdPlayer.Pro, please contact business@adplayer.pro.

AdPlayer.Pro
AdPlayer.Pro provides publishers, brand advertisers & agencies, and enterprise clients with an ecosystem of innovative outstream video ads solutions, powered by a robust ad-enabled video player technology, including:
Outstream solution for p...
Powered by PressBox