Non-Consensual Tracking Right Under Our Noses; WPP Acquire Design Agency
by Zara Briggs on 7th Dec 2021 in News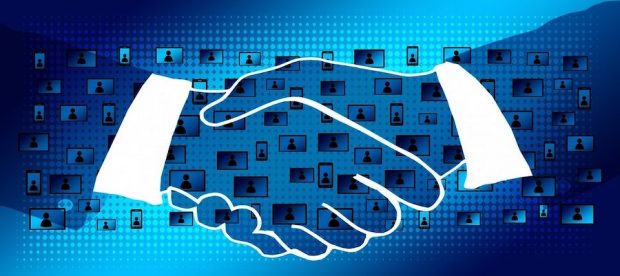 In today's daily news digest from ExchangeWire: New research from Ebiquity shows that users are being tracked without consent; WPP have acquired design agency Made Thought; and Genesys announce a USD$580m (£438m) funding round.
New research shows that users are being tracked without consent

It's well known that tracking users through cookies without gaining explicit consent is illegal under the GDPR, so does that mean the consumer is in control? A new report published by Ebiquity, in partnership with Cookiebot CMP by Usercentrics, found that 92.6% of scanned European domains place at least one third-party cookie for marketing purposes (termed 3PMC) before users are able to give their consent. 
The report aims to shed light on the current cookie landscape in the lead up to Apple and Google's restrictive updates. The findings were direct, showing that out of all the 3PMCs that were launched, 32.3% were placed prior to consent. It is clear that websites are expected to provide users with a clear and meaningful opt in/out of cookie tracking, however sites are seemingly making a mockery of the rules. Furthermore, the research projected that over 70% of all 3PMCs transfer personal user data to territories outside of the EU, with limited oversight. 
Ruben Schreurs, group chief product officer at Ebiquity, highlights that there is still a lot of work to be done to guarantee clarity among the web. He comments, "particularly in light of recent industry developments, we advise brands to ensure they have full transparency and controls on their investments in programmatic open web activity."
WPP acquire Made Thought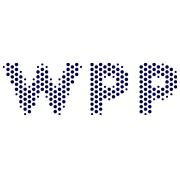 Creative transformation company, WPP, have announced they've acquired a majority stake in design agency Made Thought. The merger aligns with the holding company's growth strategy, announced back in December last year, which aims to strengthen their capabilities in marketing. Made Thought will integrate into AKQA, a digital design agency owned by WPP, and join forces with Universal Design Studio and Map Project Office to establish The New Standard. 
CEO of WPP, Mark Read commented on the acquisition, "WPP is known for its creative excellence and our award-winning work that helps drive transformative growth for our clients. Bringing Made Thought together with Universal Design Studio and Map Project Office to create The New Standard will further strengthen our position as a creative leader and raise the bar for design that speaks to people across different platforms."
WPP have found themselves on a high recently, announcing the acquisition of Cloud Commerce Group (CCG) at the end of November. The UK-based tech firm helps brands market, sell, and deliver products across a range of e-commerce platforms, such as but not limited to, Amazon, eBay, and Etsy. Read commented, "with over £1bn revenue transacting through its platform, Cloud Commerce Group already has demonstrable scale and success in managing the complex omni-channel commerce needs of global brands."
Genesys announce USD$580m (£438m) funding round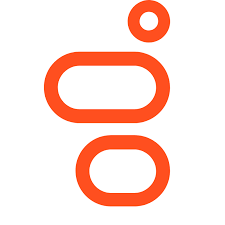 American software platform, Genesys, have announced a USD$580m (£438m) funding round at a valuation of USD$21bn (£15.9bn). The oversubscribed round was led by Salesforce, with participation from ServiceNow Ventures, and Zoom Video Communications, as well as other investors. The investment will be used for a variety of purposes, including the expansion into new product categories and global markets. 
Tony Bates, CEO and chairman of Genesys, commented on the recent round, "two years ago, we saw the challenge businesses faced in meeting the expectations of consumers and employees around digital experiences. We realised we had an opportunity to transform not only our company but the overall industry." He adds, "we believe this fundraise, including raising from leading strategic investors, validates the achievements we have made to date and will accelerate our continuing efforts to expand and realise the vast Experience as a Service market opportunity ahead."
This funding round will aid the California-based company's commitment to enhance their ecosystem through new alliances, their most recent one being Google Cloud - described by Bates as "a true game-changer for customers".
Also in the news:
- Adnami to Receive 6-figure Investment from Danish Government
- dentsu Attention Study Shows Teads' Inread Video Generates Over 2x Attention Vs Social Media
- BidMind Launches Improved Geofencing Feature - GeoNow
- Adverty Partners with Livewire to APAC In-Game Advertising Growth