Musk Sued Over Dogecoin Pyramid Scheme; Canada Clamps Down on Businesses' Use of Data & AI
by Hannah Dillon on 20th Jun 2022 in News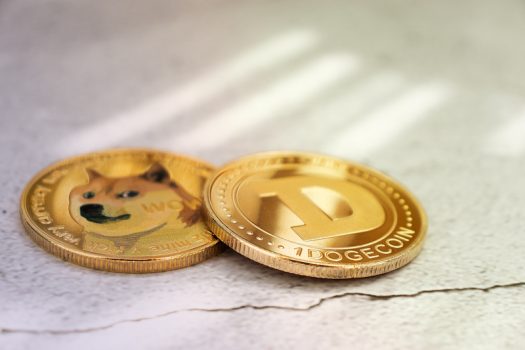 In today's ExchangeWire news digest: Tesla-boss Elon Musk faces legal action over claims he ran a pyramid scheme to manipulate the value of Dogecoin; Canada introduces a new bill to protect citizens' privacy; and messaging service Telegram launches a new premium tier as its global user base soars.
Elon Musk sued over claims of manipulating Dogecoin market
Elon Musk is being sued for USD$258bn (£209bn) following accusations he used a pyramid scheme to profit from Dogecoin. The cryptocurrency, which was launched in 2013 to parody Bitcoin, skyrocketed in value last year, soaring from USD$0.004 (£0.00327) to USD$0.73 (£0.58) over four months. The cryptocurrency's value has since tumbled by 92%.
During this time period, Musk frequently tweeted about Dogecoin and even described it as a "hustle" while hosing Saturday Night Live. The complaint against Musk, which was filed in New York last week, claims the billionaire "used his pedestal as the world's richest man to operate and manipulate the Dogecoin pyramid scheme for profit, exposure and amusement," causing financial loss to other buyers in the market.
Canada introduces new privacy bill on use of personal data and AI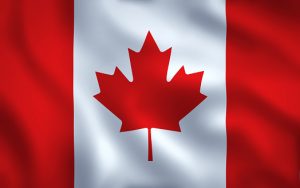 Last Thursday (16th June) the Canadian government introduced its first major update in privacy legislation in over a decade. The proposed Bill C-27 is intended to give Canadian citizens greater control over how companies use their personal data, in addition to empowering the government to issue fines to businesses who don't comply, and introducing new policies around the use of artificial intelligence (AI).
Bill C-27 also marks a significant step towards progressing François-Philippe Champagne's digital charter, a set of rules to protect consumer privacy and cultivate Canada's digital economy. Speaking to reporters, the minister for innovation, science, and industry described the digital charter as "one of the most stringent frameworks you would find among G7 nations."
Telegram launches premium tier as user base tops 700 million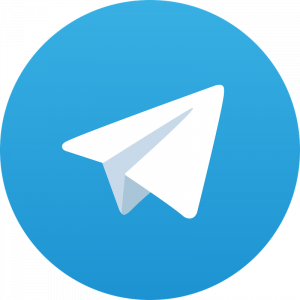 Messaging service Telegram will roll out a premium tier as the company looks to monetise from its burgeoning user base. The company, whose user base has surpassed 700 million globally, is yet to disclose how much it will charge for use of its premium tier, entitled Telegram Premium.
Telegram Premium will enable users to send files sized up to 4GB (double the 2GB available to non-paying users), in addition to supporting faster downloads and enabling users to host up to 200 chats across 20 chat folders.
According to Telegram, the introduction of a premium tier aims to ensure its development is "driven primarily by its users, not advertisers."
Also in the news:
- Index Exchange Promotes Sara Vincent as Managing Director for UK & Ireland
- Seedtag Acquires KMTX to Boost Contextual Performance for Advertisers
- Cartology Advances Retail Media Network with Broadsign
- EX.CO Advances European Growth Strategy with Appointment of Marc Thomas as General Manager, EMEA
AICryptocurrencyElon MuskLegalMonetisationPrivacy